Current Page

home > ETC > By Series > Inno Color 3-Tone Luxury > Innovision /Inno Color 3-Tone Luxury (Big) aqua /14.5mm / 2 blister pcs/1136
Product Classification List
Innovision /Inno Color 3-Tone Luxury (Big) aqua /14.5mm / 2 blister pcs/1136
Price per Pair :

46.86

19.98 USD

(You'll earn 0.40 Points)
Option
left eye :

right eye :
Total Purchase Amount:
0 USD[PAIR]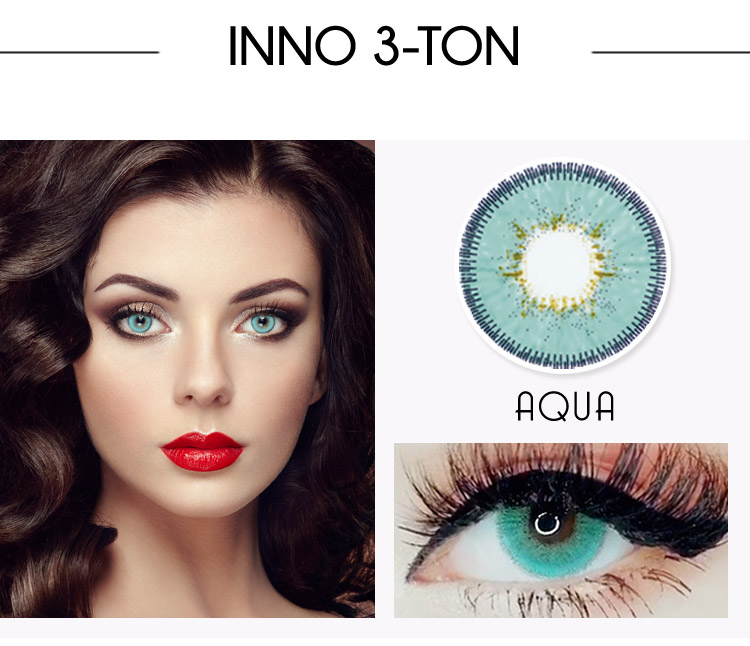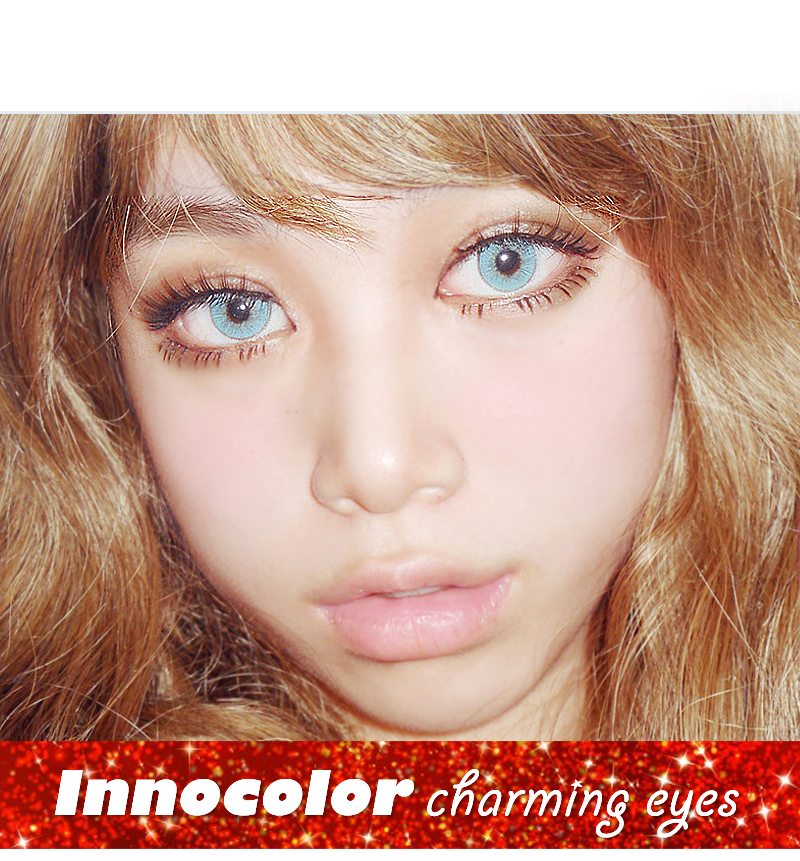 Brand:Innovision / Origin: South Korea /DIA 14.5mm
Base Curve: 8.8 /Water content: 43%
Duration: 6month / 2 blister pcs

Inno Color 3-Tone Luxury (Big)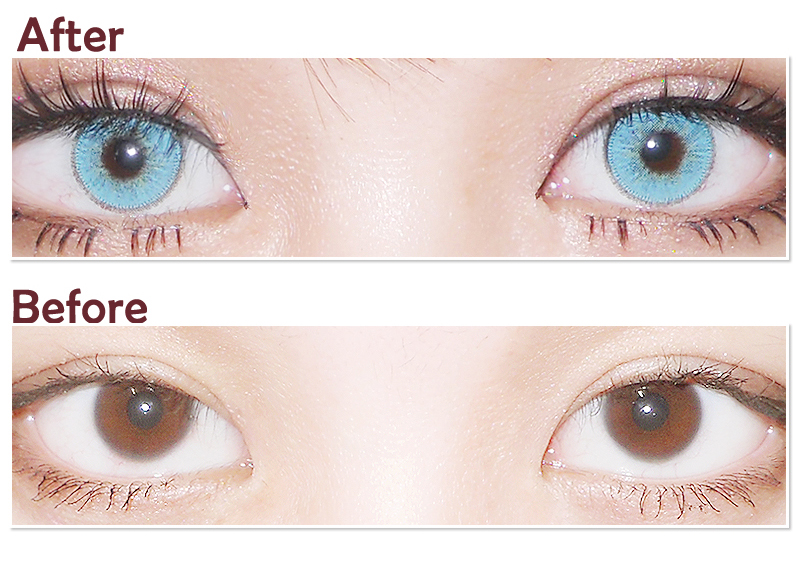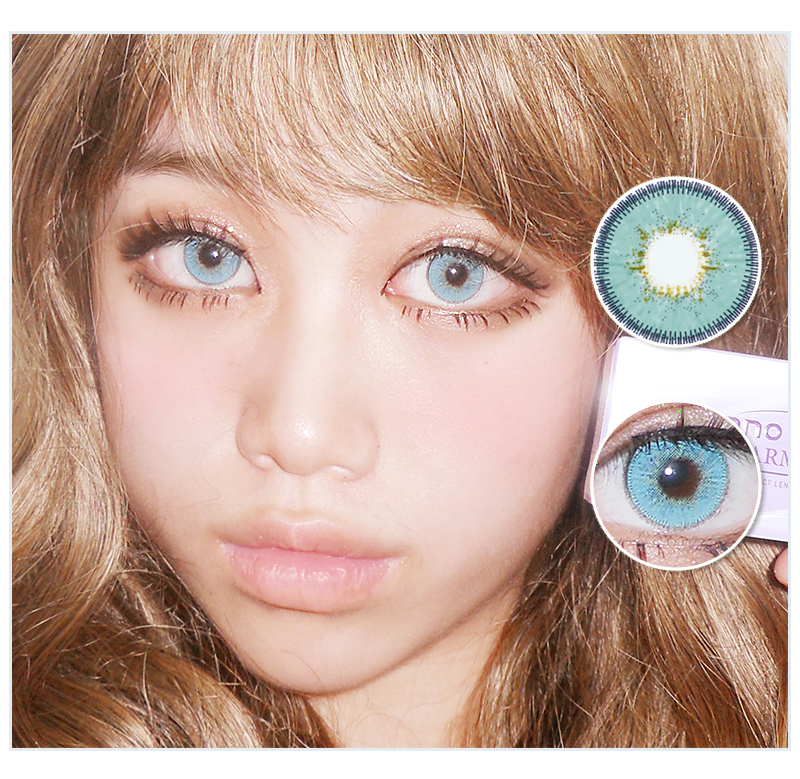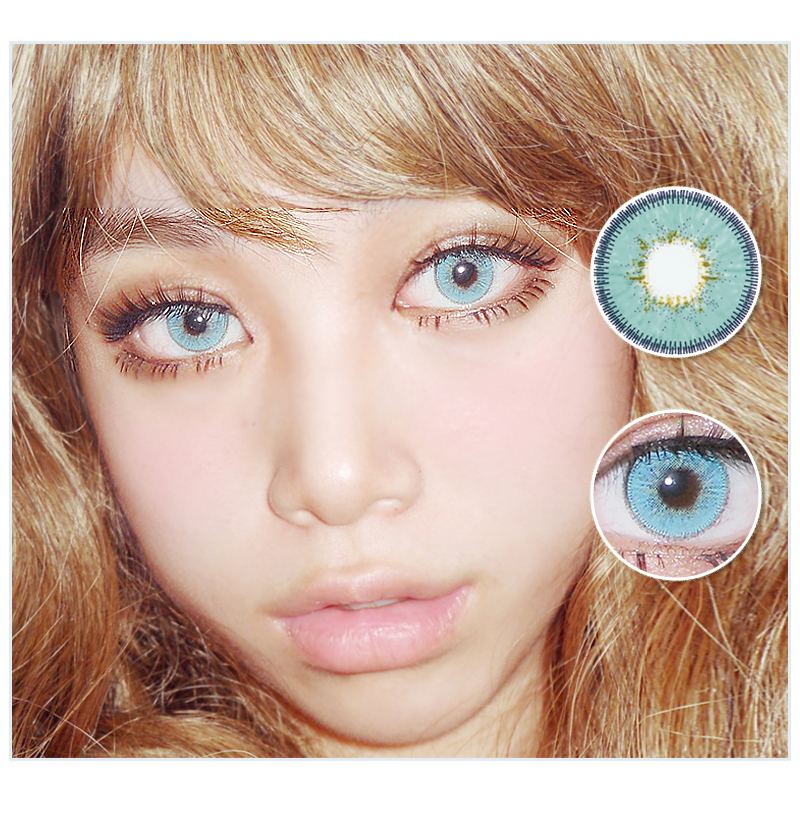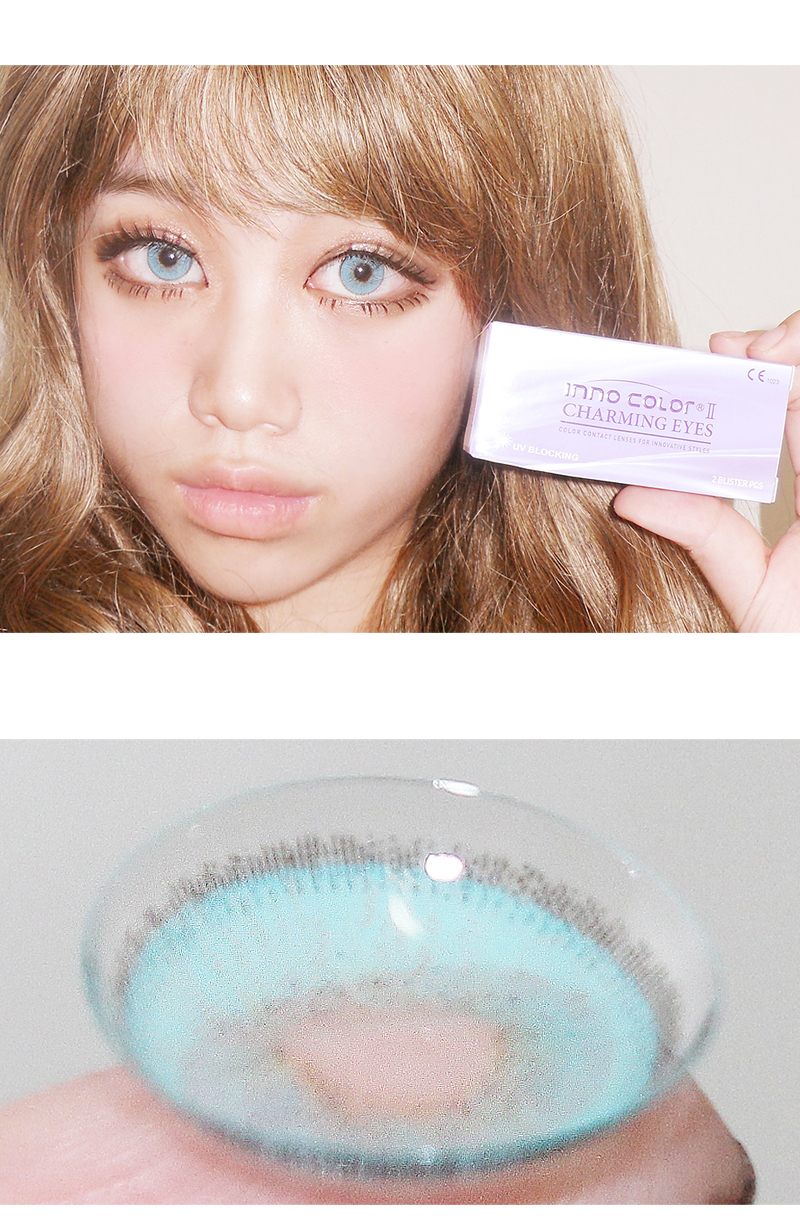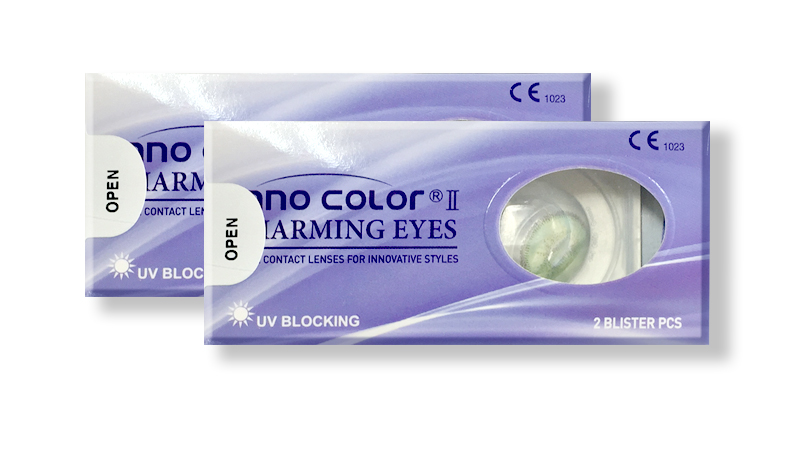 The unprecedented blue colored contacts with ornate patterns and bright coloration! The contacts were beautiful even in their first impression. Beautiful patterns and colors go very well with attractive and heavy makeup that makes you stand out!

** The review was taken from models who actually wore theproduct.