Product Classification List
Dali EXTRA Brown / 048
Price per Pair :

21.42

14.28 USD

(You'll earn 0.29 Points)
Option
left eye :

right eye :
Total Purchase Amount:
0 USD[PAIR]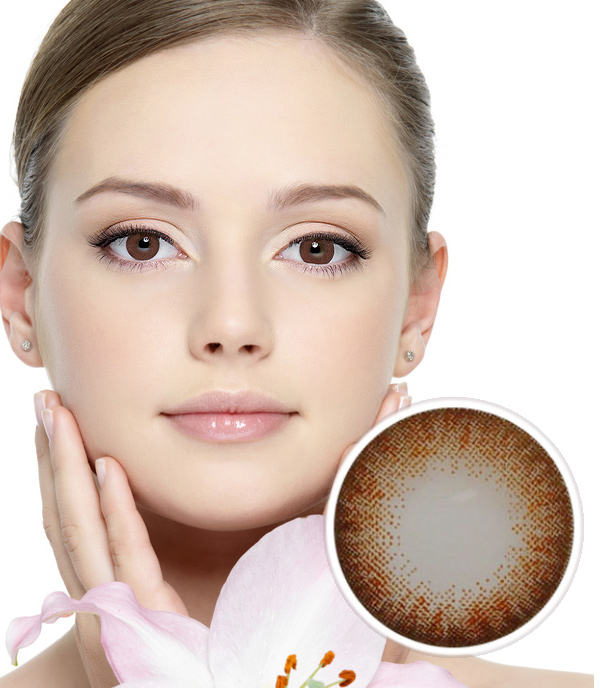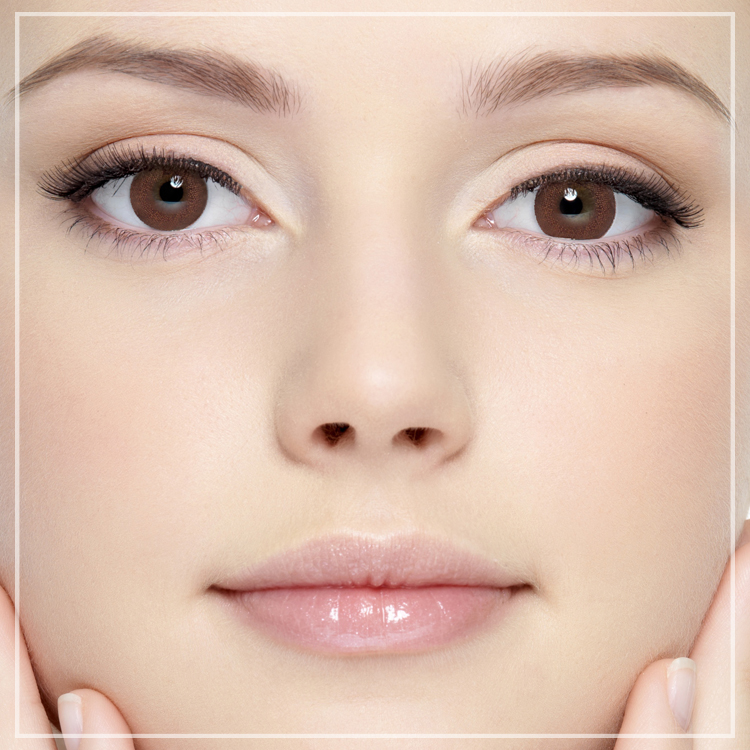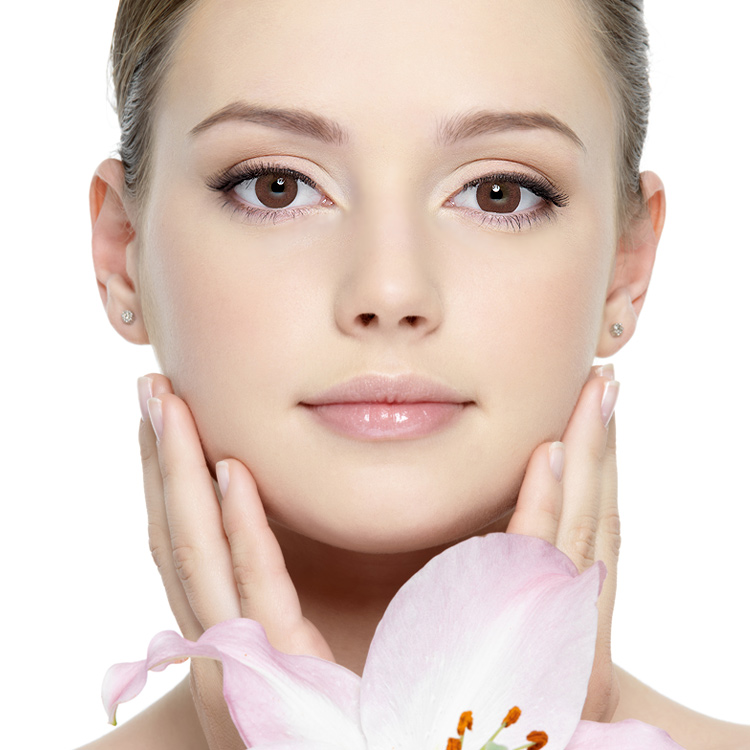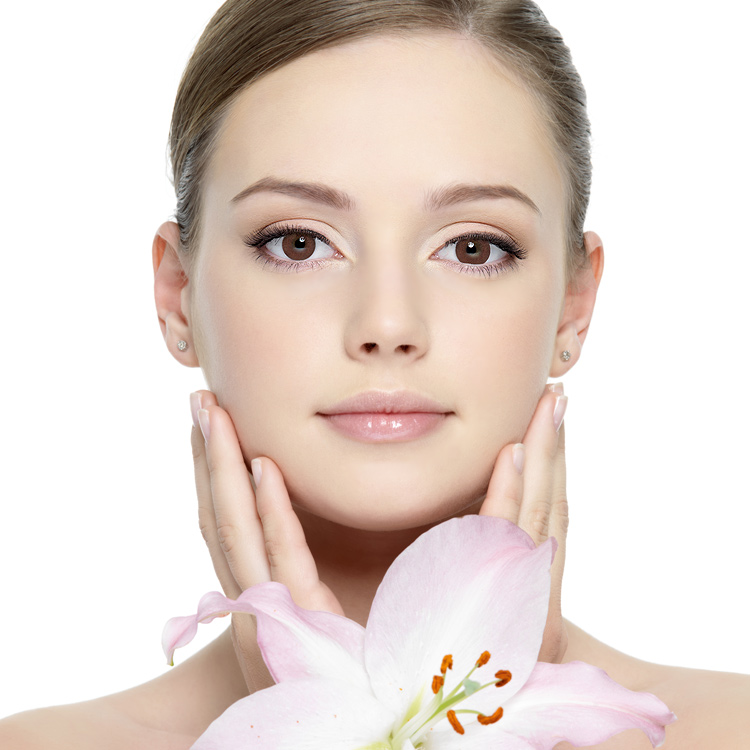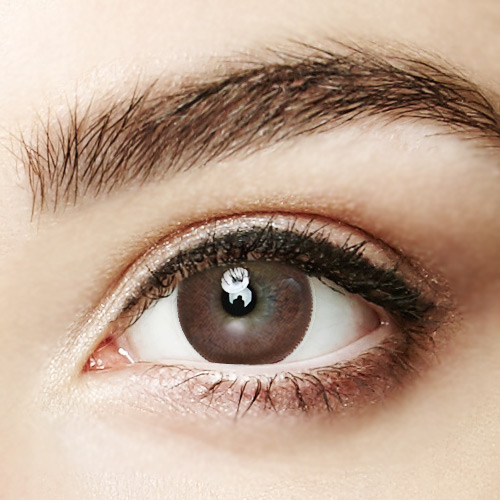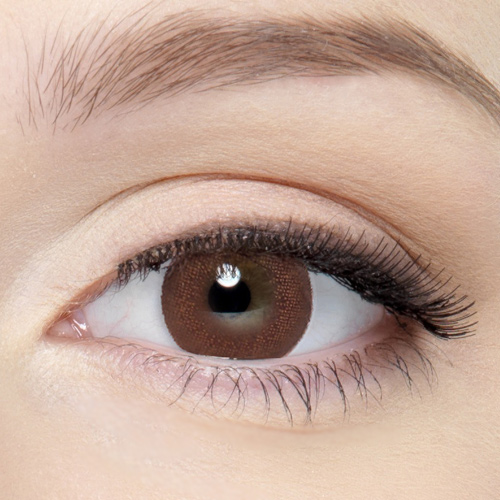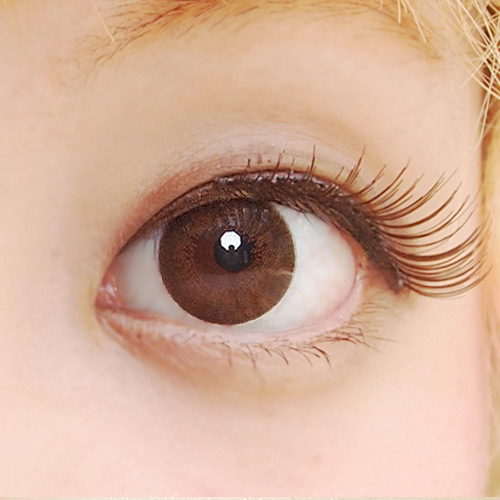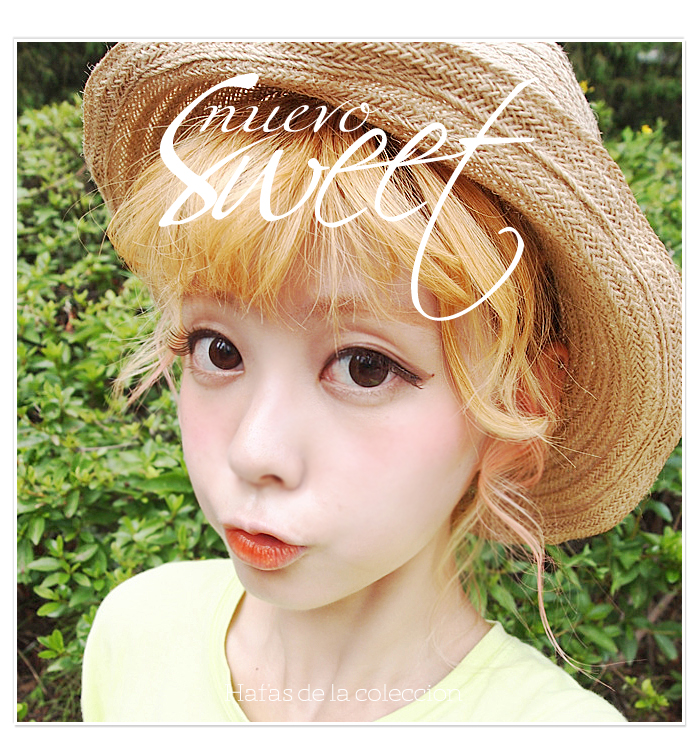 Brand: NEOVISION




Origin: South Korea

Diameter: 14 mm

Duration: 1 year




Base Curve: 8.6

Water content: 38%




Review : Big size colored contact lens, but recommended for people with small eyes as well~ Delicate brown color that makes your eyes charming. :) Look as if my original eyes were brown! The most comfortable and others don't even notice them♡♡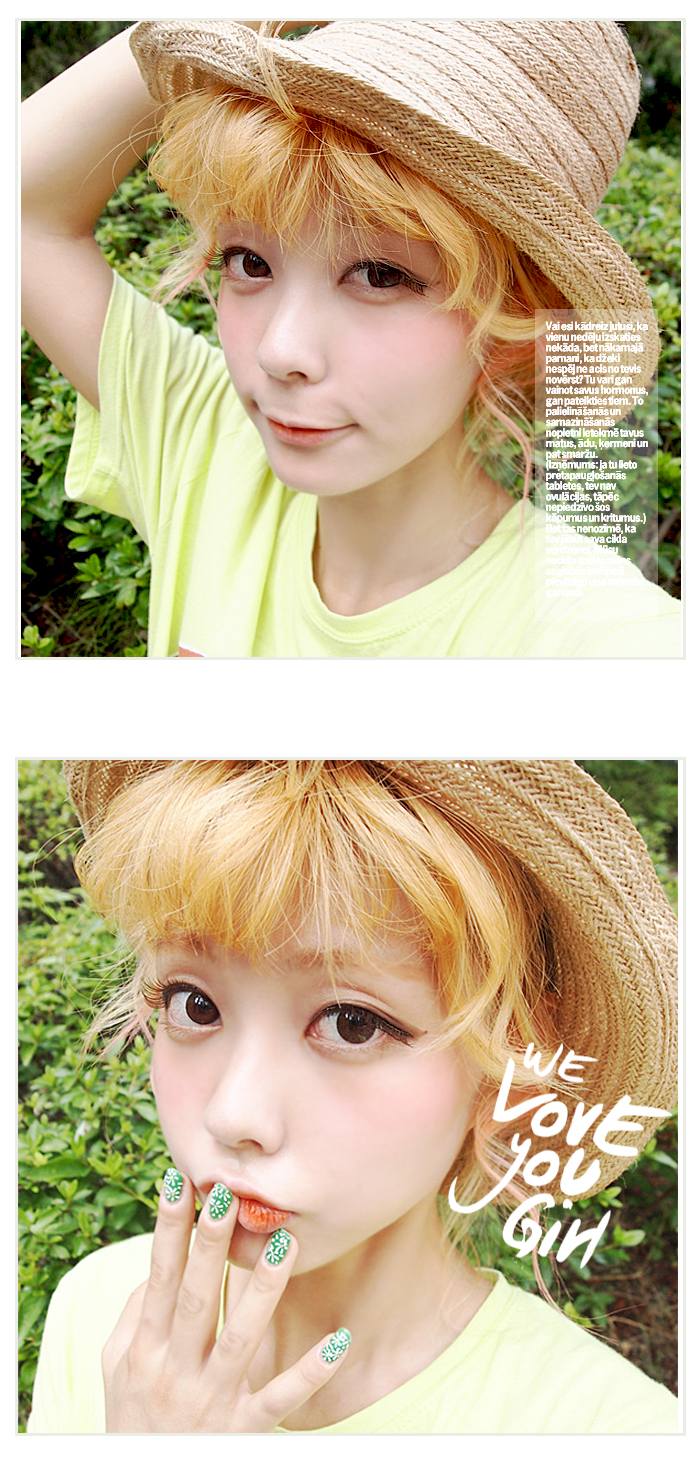 <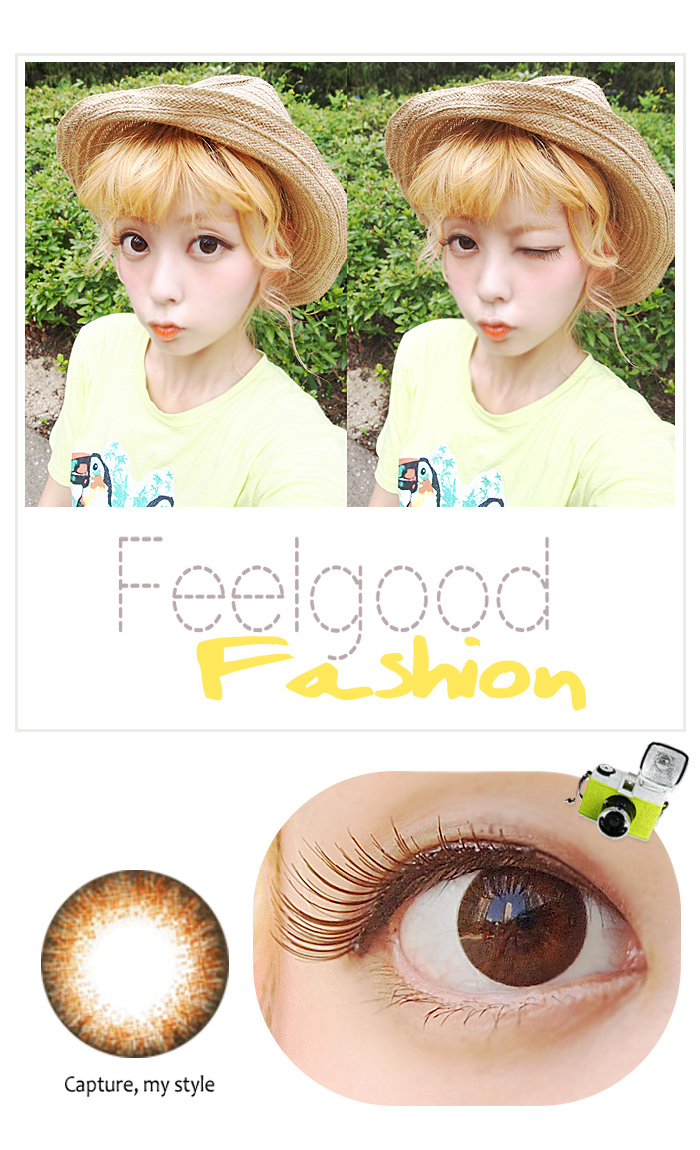 <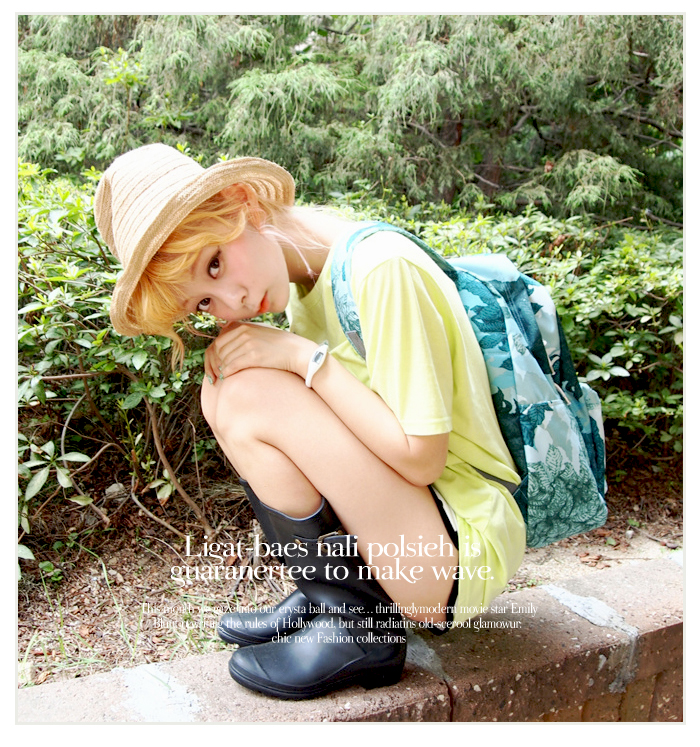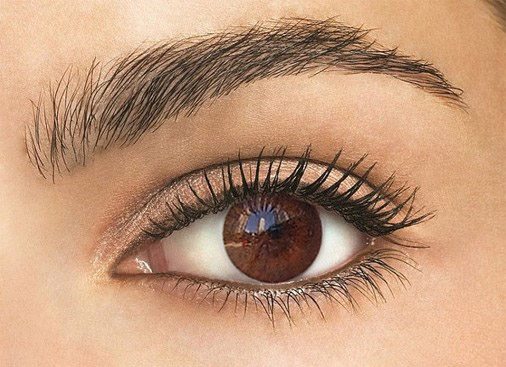 [Queenslens] the Korean color contact lens distribution web-site,
we only sell safe lens get approved by Korean FDA.