Current Page

home > ETC > By Brand > Popular Brands > OS4 Gray /203
Product Classification List
OS4 Gray /203
Price per Pair :

27.33

9.90 USD

(You'll earn 0.20 Points)
Option
The right eye :

The left eye :
Total Purchase Amount:
0 USD[PAIR]

OS4 Gray Contact Lenses /203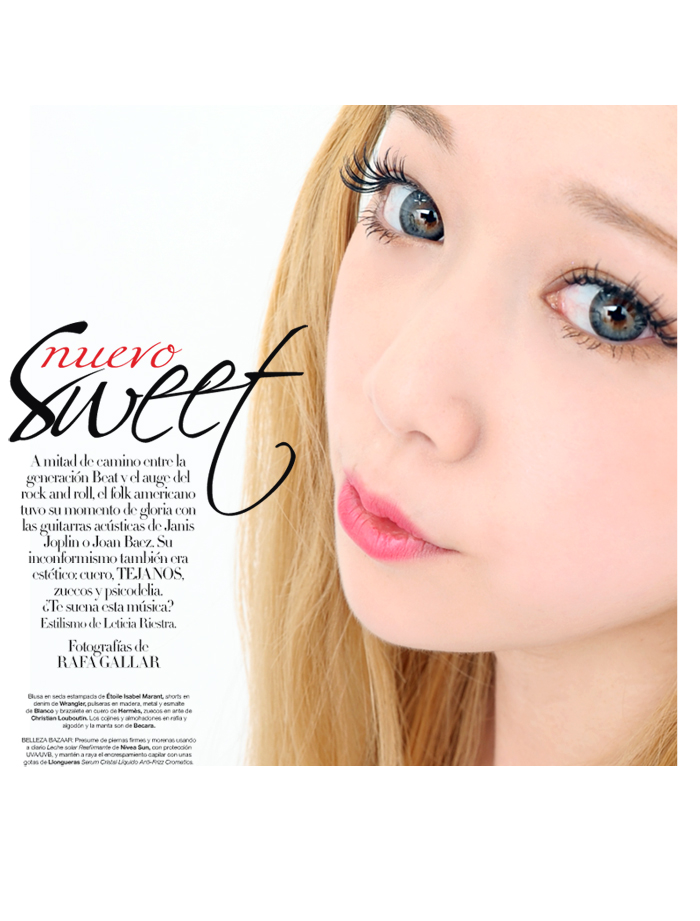 Brand: DUEBA

Origin: South Korea

Diameter: 14.5 mm




Base Curve: 8.8

Water content: 38%

Duration: 6 month disposable

Review : Gradation, that goes brighter and brighter. Natural and beautiful colored contact lens.

Border's dark color but it becomes gray in the middle. Your eyes look like as if they were originally gray.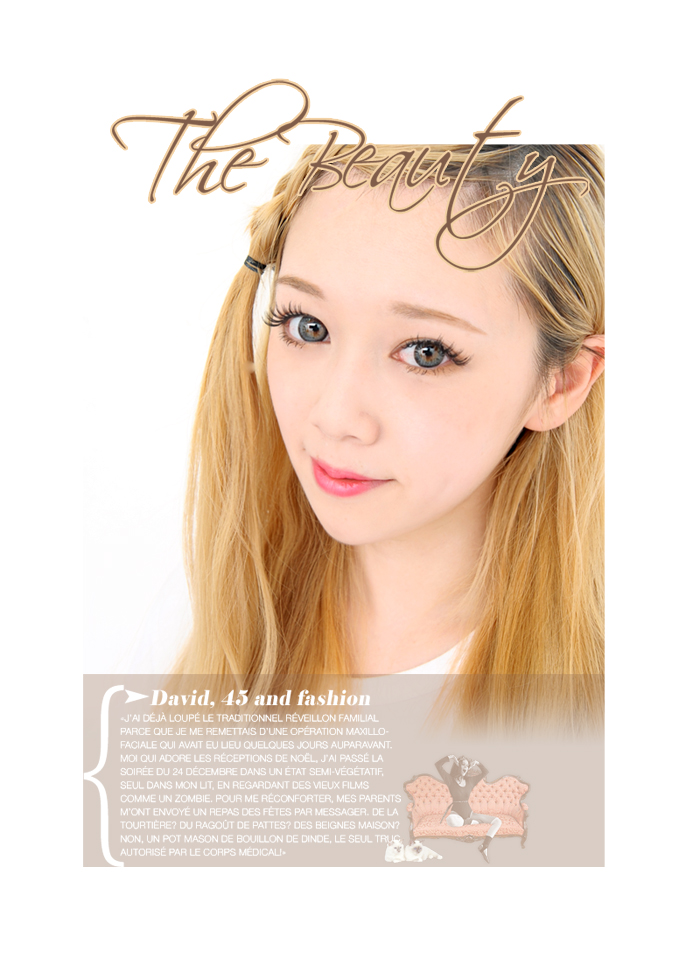 <