Current Page

home > ETC > By Brand > Popular Brands > [16mm ] Fairy Kirei Blue /633
Product Classification List
[16mm ] Fairy Kirei Blue /633
Price per Pair :

33.47

20.98 USD

(You'll earn 0.42 Points)
Option
left eye :

right eye :
Total Purchase Amount:
0 USD[PAIR]

[16mm ] Fairy Kirei blue Contact Lenses /633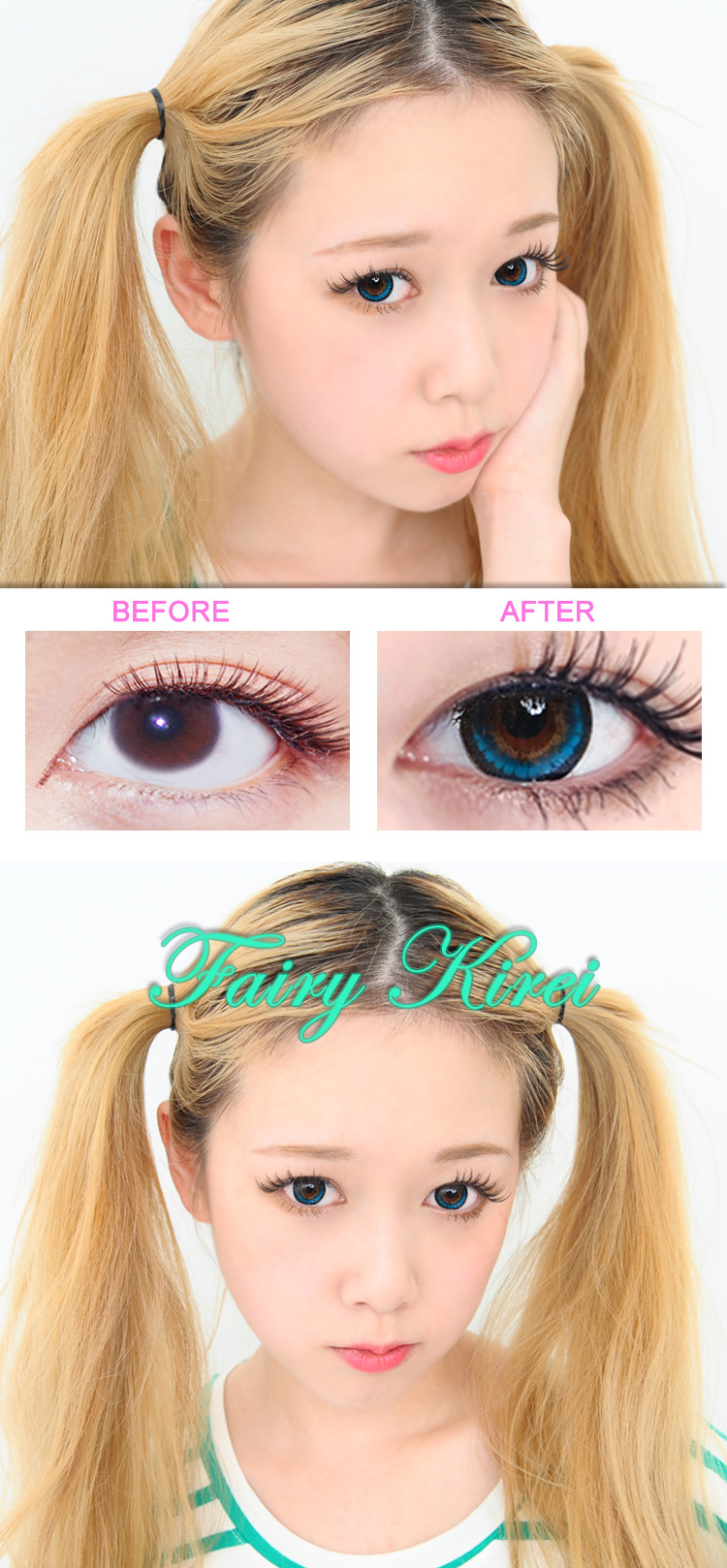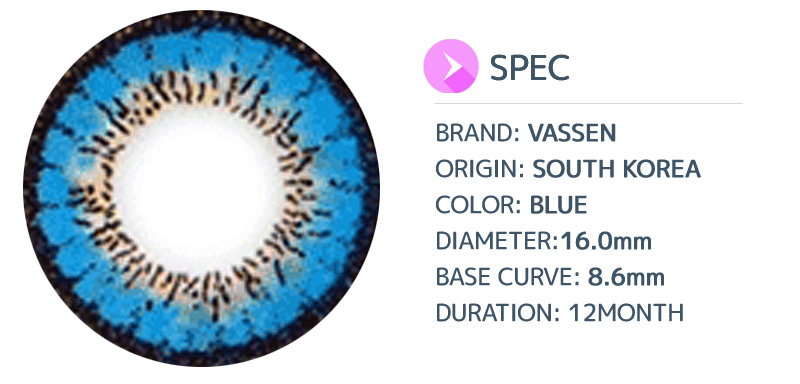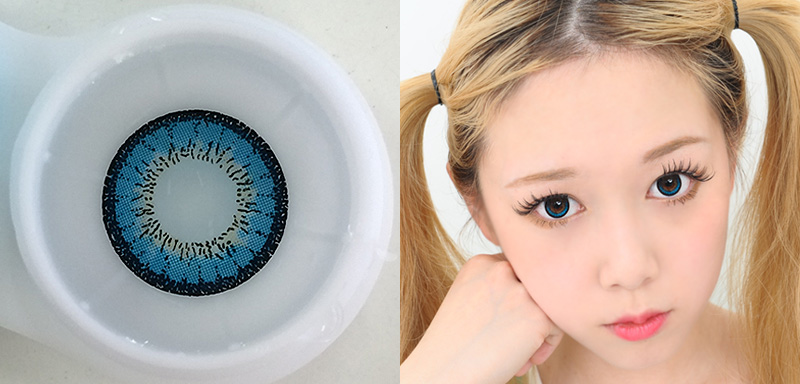 The bold black edges have an enlarging effect to the pupils. The colored contacts' circle lines and patterns make your eyes clearer. Seize both the bright, clear eye lines and lush coloration at the same time! The unprecedented blue colored contacts with ornate patterns and bright coloration! The contacts were beautiful even in their first impression. Beautiful patterns and colors go very well with attractive and heavy makeup that makes you stand out!
** The review was taken from models who actually wore the product.