Product Classification List
Innovision /Diamant silky black/14.0mm,14.5mm/1149
Price per Pair :

46.86

19.90 USD

(You'll earn 0.40 Points)
Option
left eye :

right eye :

DIA :
Total Purchase Amount:
0 USD[PAIR]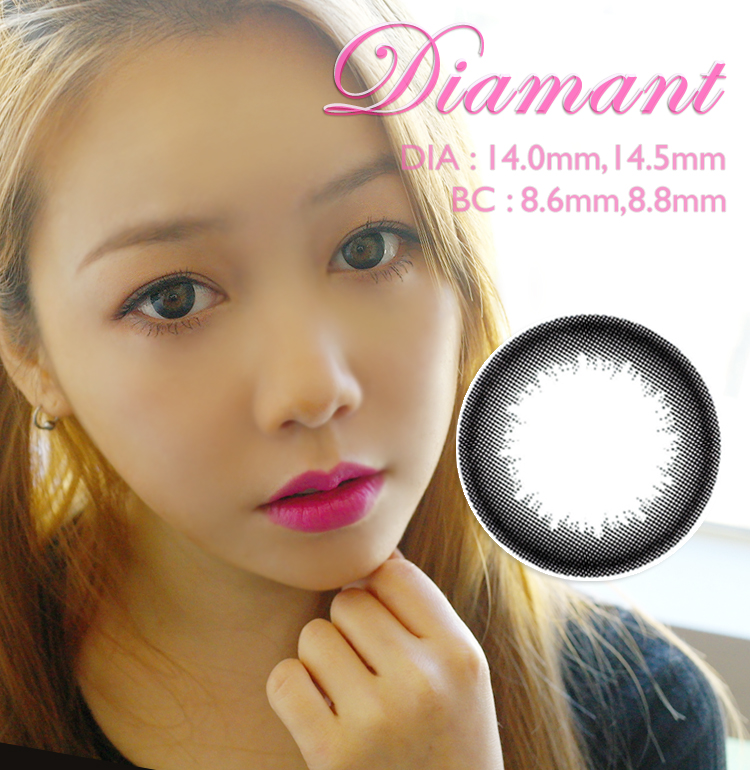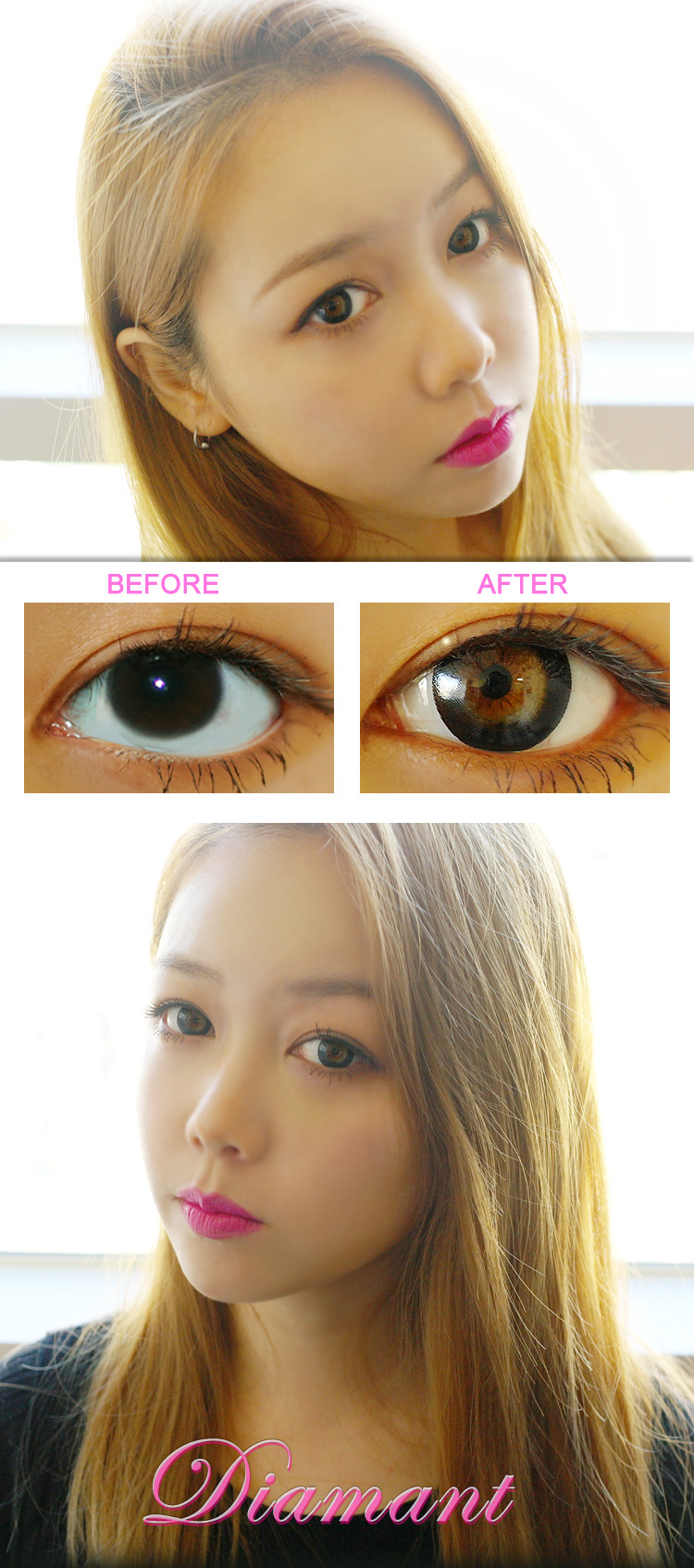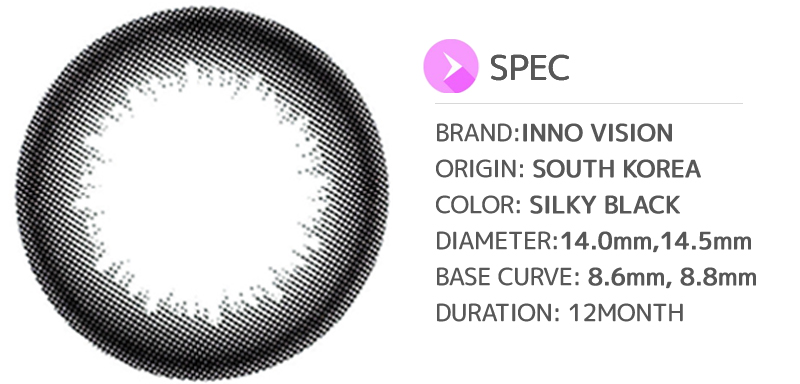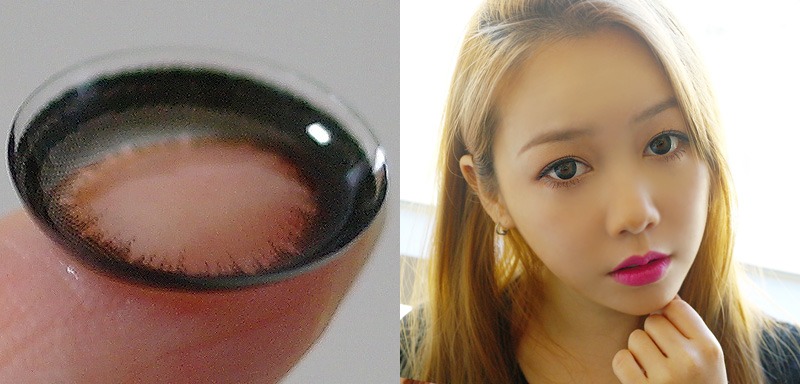 The design was crafted to maximize natural beauty. Dark black dots around the edges of the contacts provide delicate details to make your pupils resemble the natural color of the pupils. The contacts enlarge your eyes and also add sharp emphasis to the eyeline. With comfortable wear, the contacts do not strain your eyes even after long usage.
** The review was taken from models who actually wore the product.