Current Page

home > ETC > n.Korean star lens > Innovision / elegance green /14.2mm /1150
Product Classification List
Innovision / elegance green /14.2mm /1150
Price per Pair :

46.86

19.90 USD

(You'll earn 0.40 Points)
Option
left eye :

right eye :
Total Purchase Amount:
0 USD[PAIR]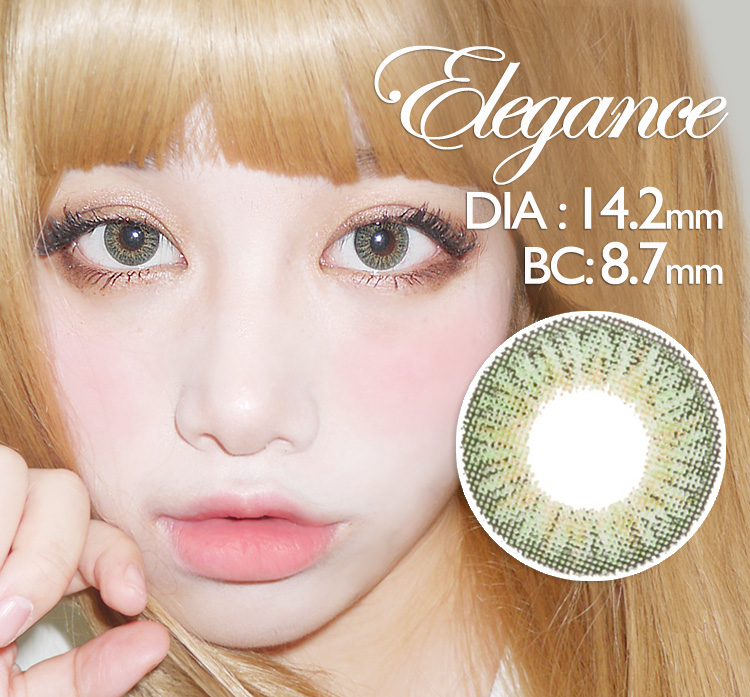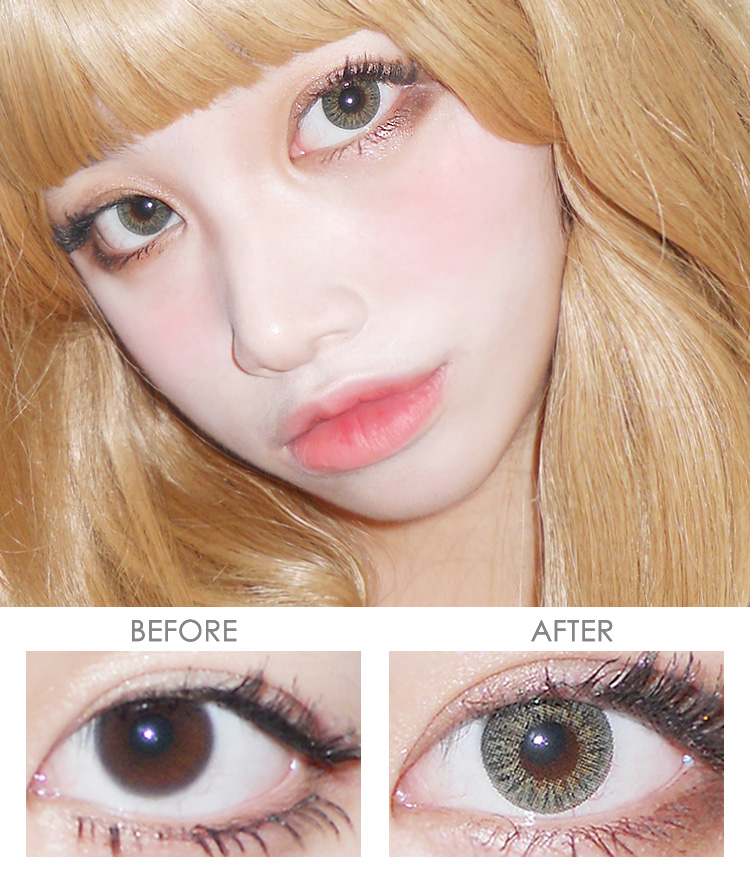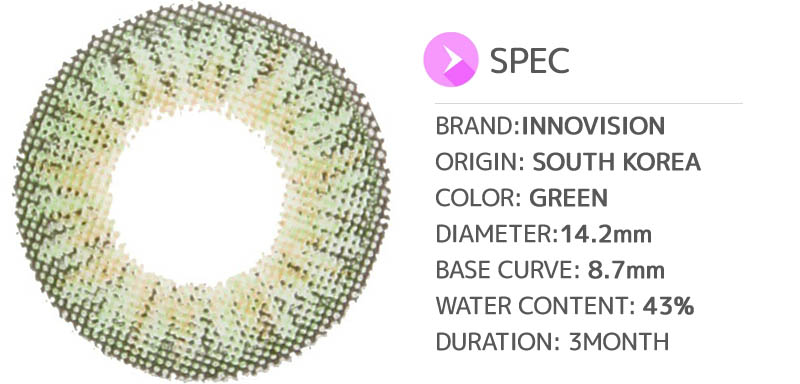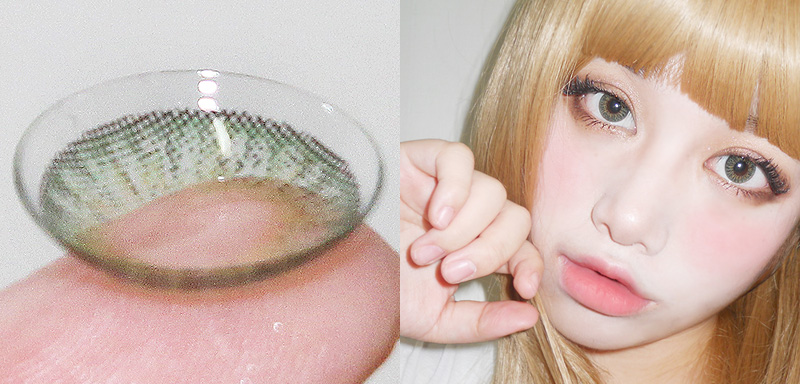 The design was crafted to enlarge the size of the pupils. The coloration of the contacts infuse subtle beauty to your eyes with light green gradations. With subtle and sophisticated color, the contacts go along well with any kind of makeups. With comfortable wear the contacts do not strain your eyes even after long usage.
** The review was taken from models who actually wore the product.