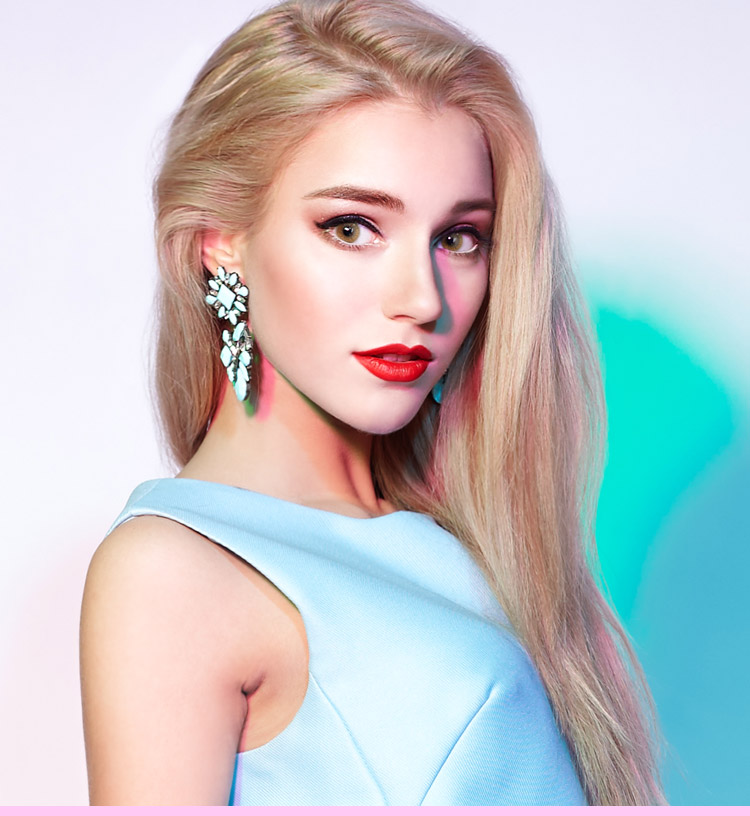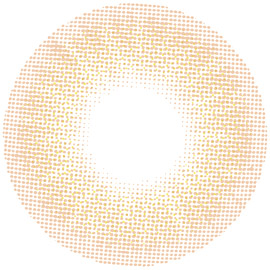 ROMANCE
HAZEL
Innovative new arrivals by Queencontacts!
These color lenses without limbal rings naturally cover your entire iris. RT92 Hazel is the best choice if you have a natural eye color that is slightly darker than light brown. The light yellow glint enhances the lens color, and creates the impression of warmth.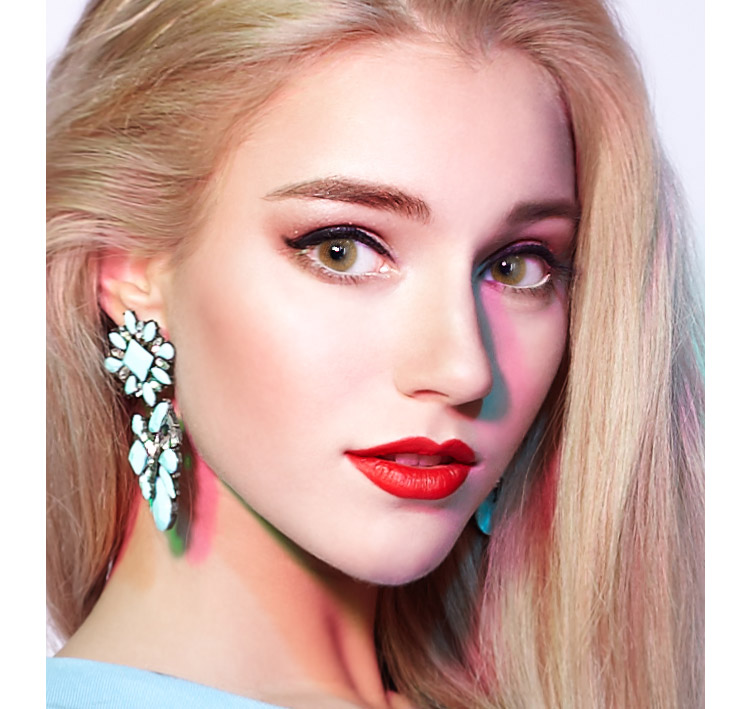 NAME
ROMANCE HAZEL / 1501
DIAMETER
14.0mm
BC
8.6mm
POWER
0.00
DURATION
6month
PACKAGE
Pair (1box-2ea)
TYPE
Soft lens
WATER CONTENT
45%
VISION
Myopia
BRAND
LENSMAM
ORIGIN
South of Korea
CUSTOMER REVIEWS
These lenses with thin limbal rings will naturally change your eye color. Hazel is the most popular choice of color for people, especially those wanting to achieve a naturally glamorous look. It also goes well with a dramatic look! RT92 Hazel is highly recommended for both beginners and fans alike!
EMS Shipping(3~5days)+ lead time (2 days) = Total 1 Week
Internationalregistered mail(10 days)+lead time (2 days) = Total 2 Weeks