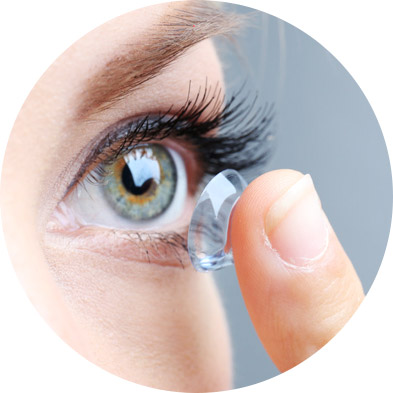 T1 Toric Contact Lenses
Astigmatism contact lenses with long-lasting comfort and performance
G&G T1 Toric is a comfortable soft lens for almost anyone with astigmatism.
The special design ensures exceptionally clear vision and excellent comfort.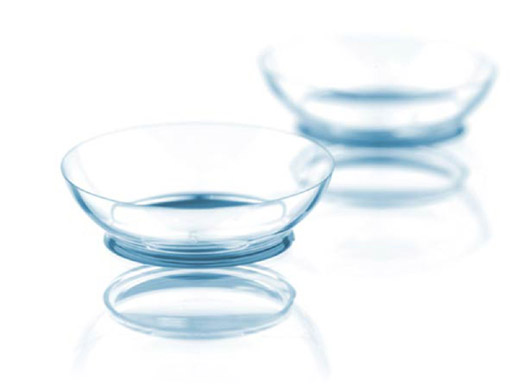 Optimized Just for Patients With Astigmatism
If astigmatism causes you to experience blurry or distorted vision when looking at objects near and far,
then T1 toric contacts may be right for you and your eyes.
T1 toric contacts feature Optimized Lens Geometry.
It's a multifaceted design that ensures your lenses will be stable, accurate and comfortable.
Near and far, you'll enjoy clear vision that fits your unique needs.
Exceptionally Breathable and Water Loving
T1 toric lenses feature our exclusive G&G Technology and PEG (Polyethylene Glycol).
Together they deliver a lens that lets your eyes breathe and stay moist naturally for long-lasting comfort throughout your day and the life of the lens.
Popular astigmatism correction contacts.With high water content, the contacts provide comfortable experience.