Dropship
Are you surrounded by circle lenses crazed crowd? Are you looking part – time income source? Join our dropship and receive great incentives! Queencontacts offers a simple program that ensure instant profit. We have great benefits for every dropshipper that join us as below :


Why Join Our DROPSHIP Program?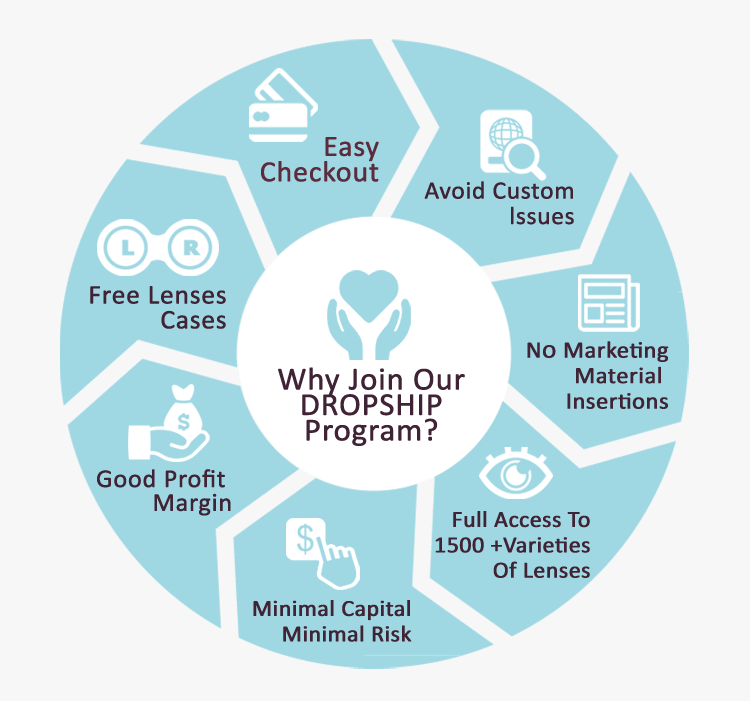 It is simple, it is convenient, just follow this three steps to join our dropship program: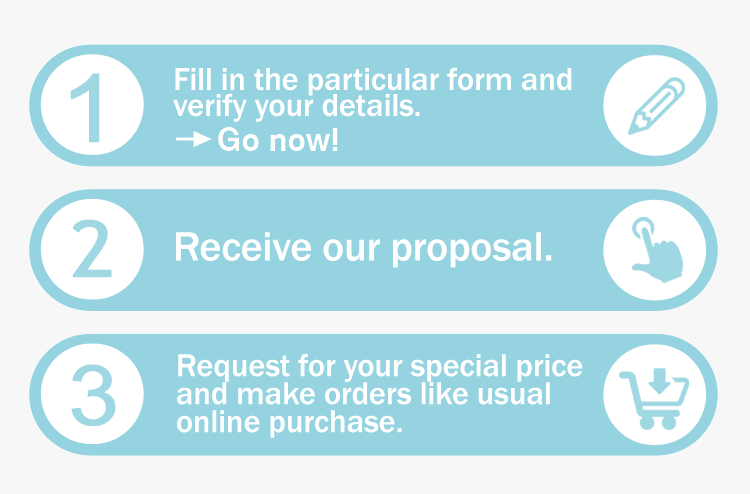 Circle lenses are hot trends these days and if you are surrounded by huge followers of the trend, you should consider gaining extra money out of it. With minimum starting capital needed and minimum risks, our Dropship program is a great way to kick starts your business. Unsure where to start? Our executive will guide you if you need any help or assistances. Just start by filling in the form.



Details Form: DROPSHIP