NEW CONTACTS
GRAY
BLUE
GREEN
BROWN
CHOCO
BLACK
VIOLET
RED/PINK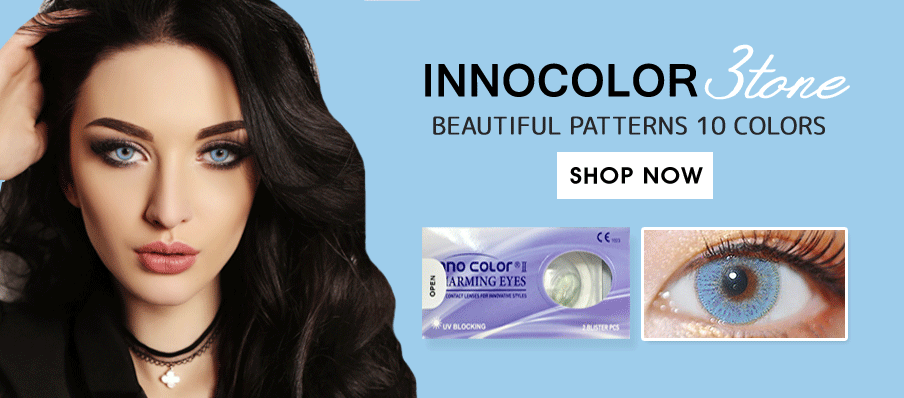 19.98 USD [PAIR]

19.98 USD [PAIR]

19.98 USD [PAIR]

19.98 USD [PAIR]

19.98 USD [PAIR]

19.98 USD [PAIR]

19.98 USD [PAIR]

19.98 USD [PAIR]

19.98 USD [PAIR]

19.98 USD [PAIR]
BLUE CONTACT
If you are one of the thousands who wear contact lenses and enjoy sporting different looks, blue color contacts might just be what you are looking for. Not only these lenses are practical to use as normal contact lenses, they also add a sense of style to the wearer's appearance.
GREEN CONTACT
With mesmerizing attraction, double your cuteness! The mix of light green and subtle gold pigment displays more vibrant color towards the center of the diameter, and the black emphasis around the circumference makes your pupils even brighter and clearer. Light gold center also completes natural looks. With cutting-edge, popular design, the contacts can becaused in various occasions thanks to their comfortable wear.
BROWN CONTACT
Switching your eye color to something else can add an exciting twist to your overall look. Some people go for a dramatic change, others try settling with a subtle one to accentuate their natural eye color. Dark eyes have historically been the trickiest to change and still bear the most natural or dramatic look. Although being a little tricky, it is not impossible.
GRAY CONTACT
Exposing natural colors in the center, Super World 4 tone Gray Contacts exhibit a versatile gradation of 4 different colors around the edges. Basing on Greenish Gray through the background, sparkling tints of light green and yellow are mixed together. Such dotted accents of different color combinations make your eyes sparkle and brings transparency.
9.90 USD [PAIR]

11.05 USD [PAIR]

13.17 USD [PAIR]

4.90 USD [PAIR]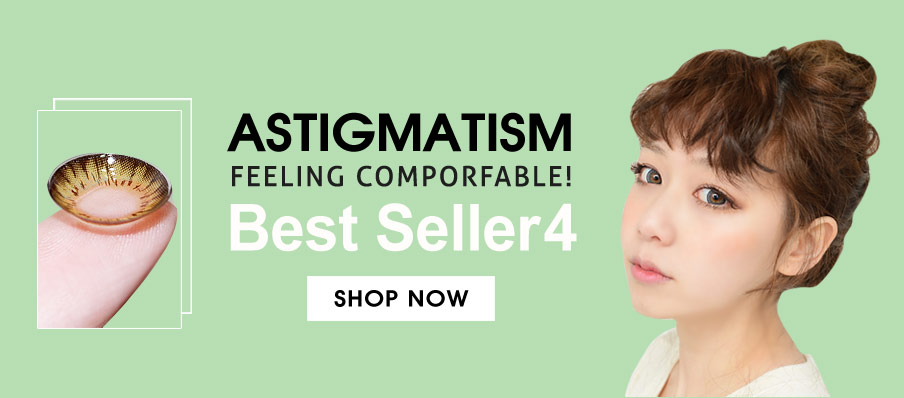 Welcome! Do you wear Toric contact lenses? This is the place for you. We carry a variety of lenses for astigmatism, including Dueba, Innovision, CNC , ICK, and many more. Look below to find yours.