Hapa Kristin
Product Information, Display
total:

55
Sort By :
|
|
|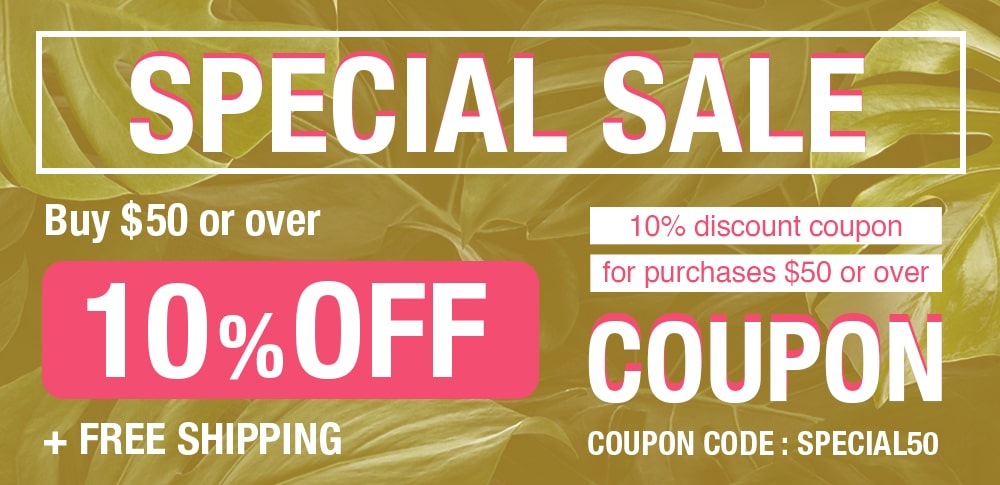 Select products (Purchases should be $50 or over) > buy now >
coupon selection > coupon code registration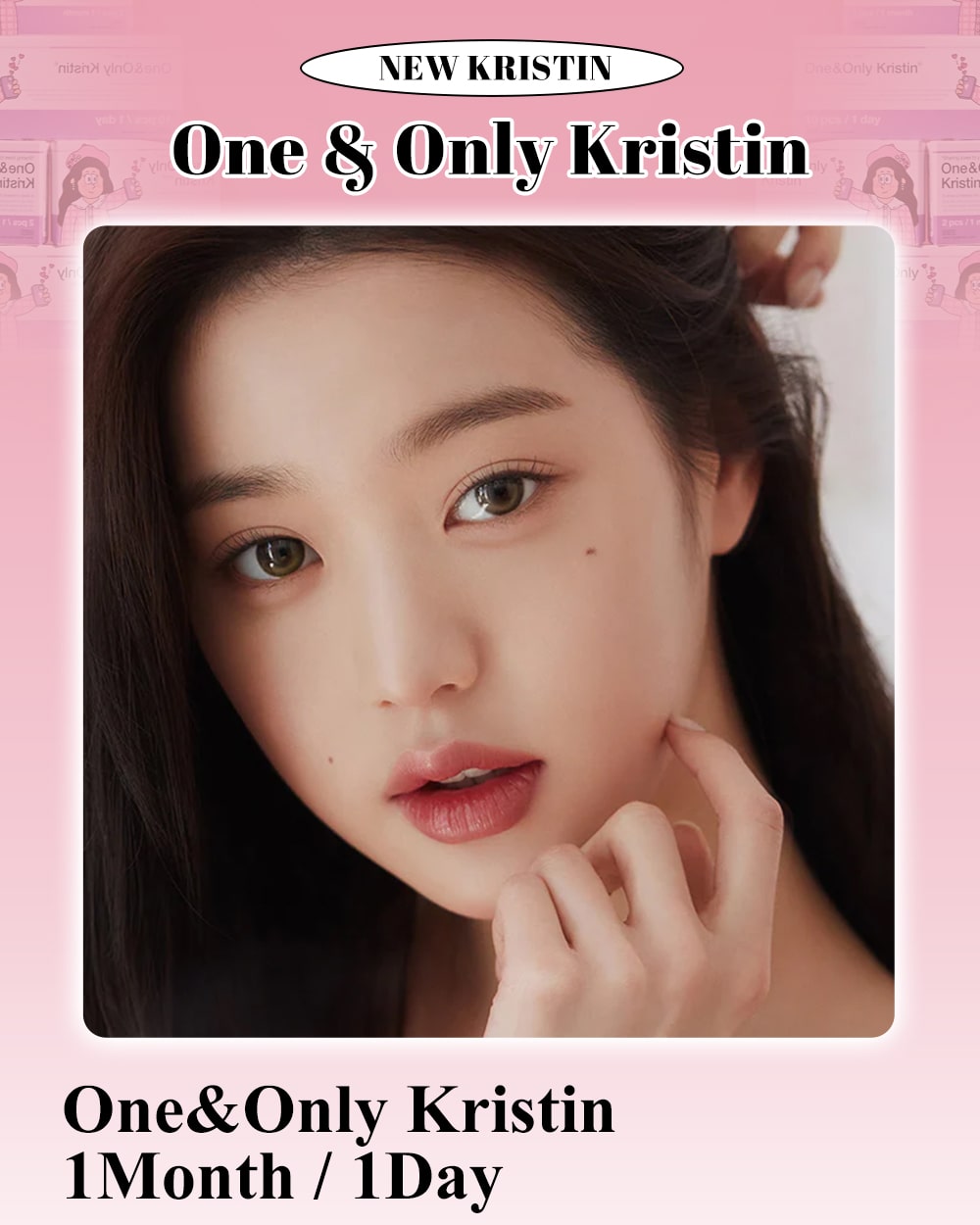 One&Only Kristin (1Month / 1Day)
Jang Won Young colored contacts.
It is suitable for everyday and everywhere looks,
which makes you feel forever young ❤✨
Get ready to make a lasting impression
and unique One&Only Kristin Colored Contacts.
Designed with both cuteness and style in mind,
these contacts are perfect for those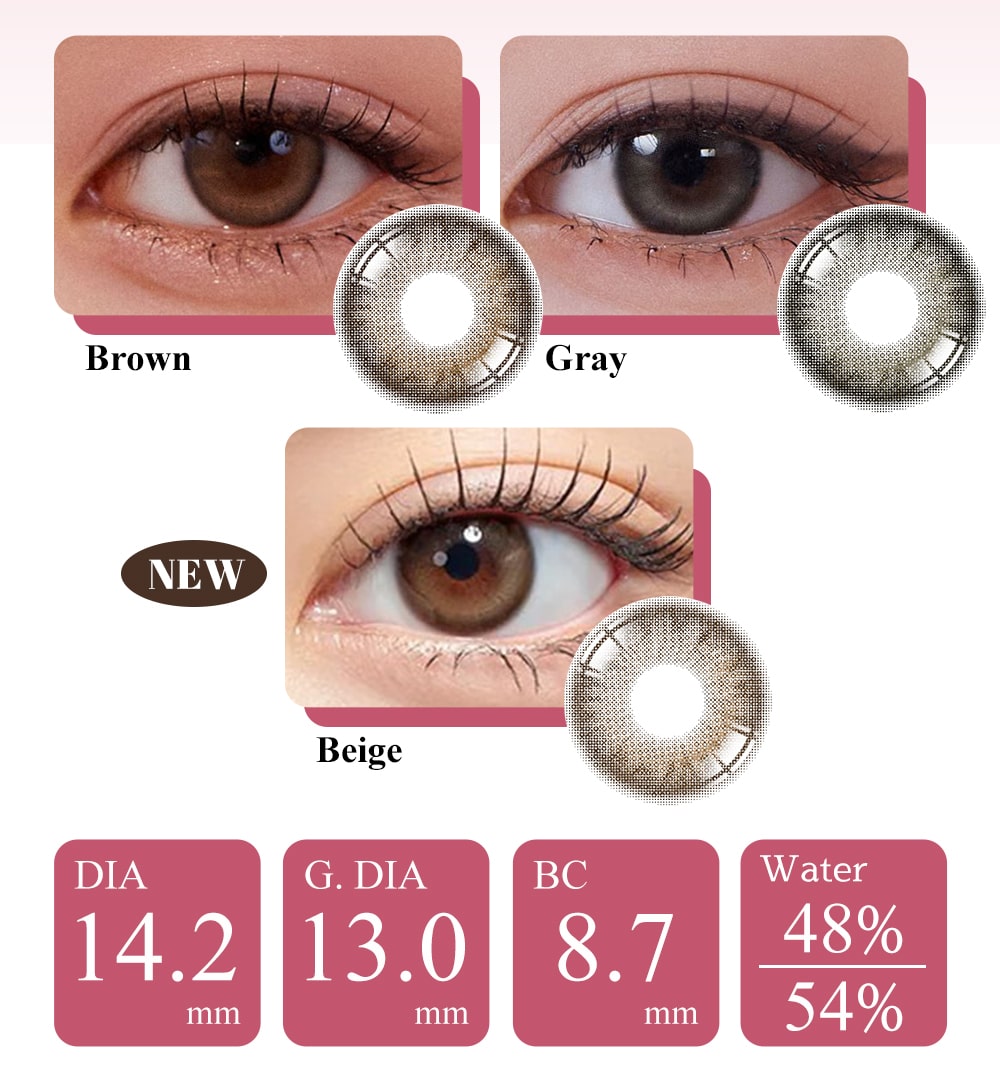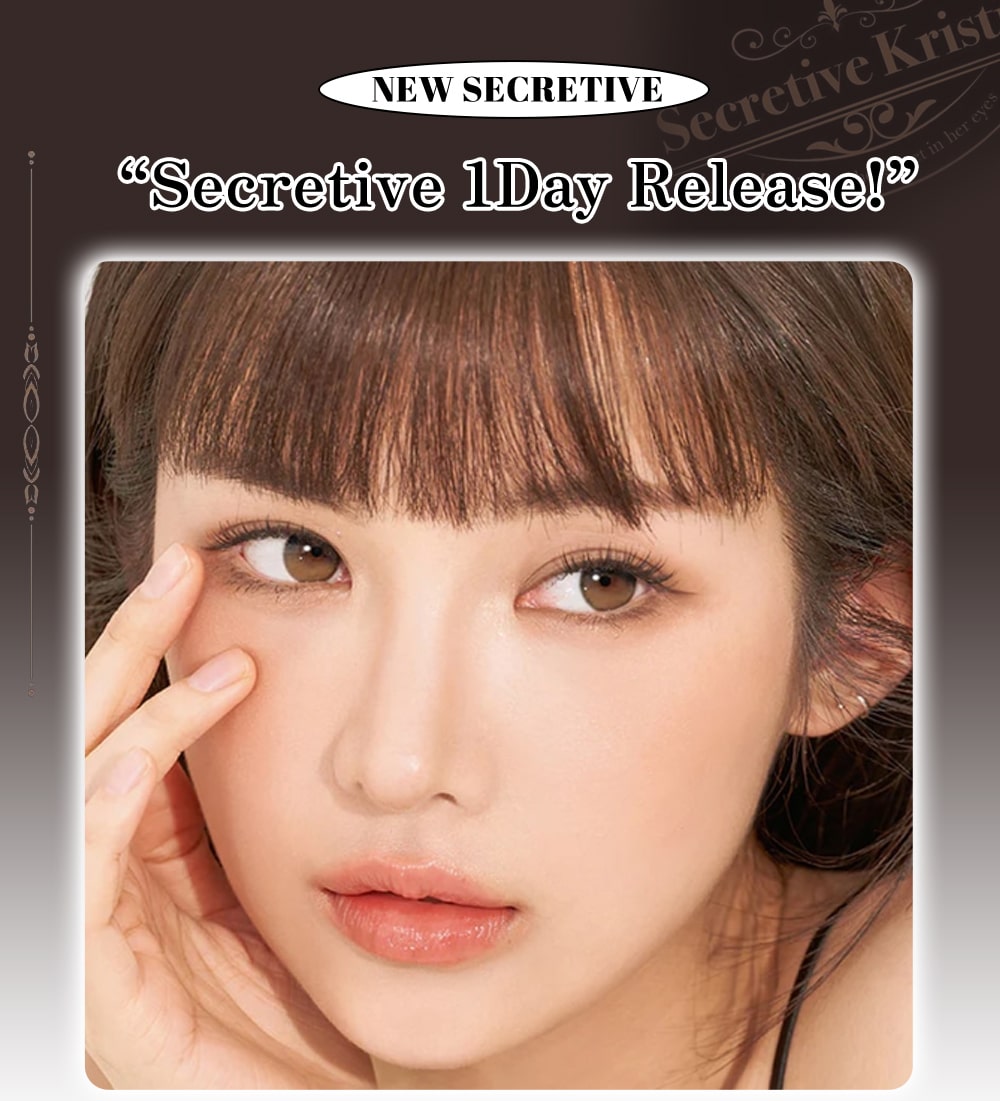 Secretive Kristin
Dusk Brown
The beauty of natural light, in a colored contacts.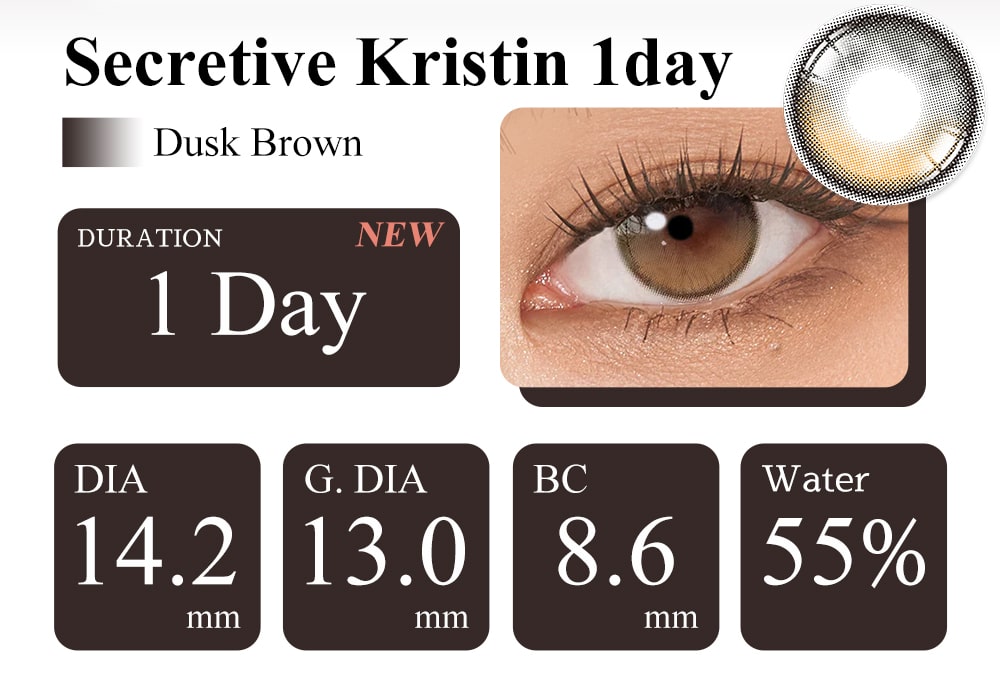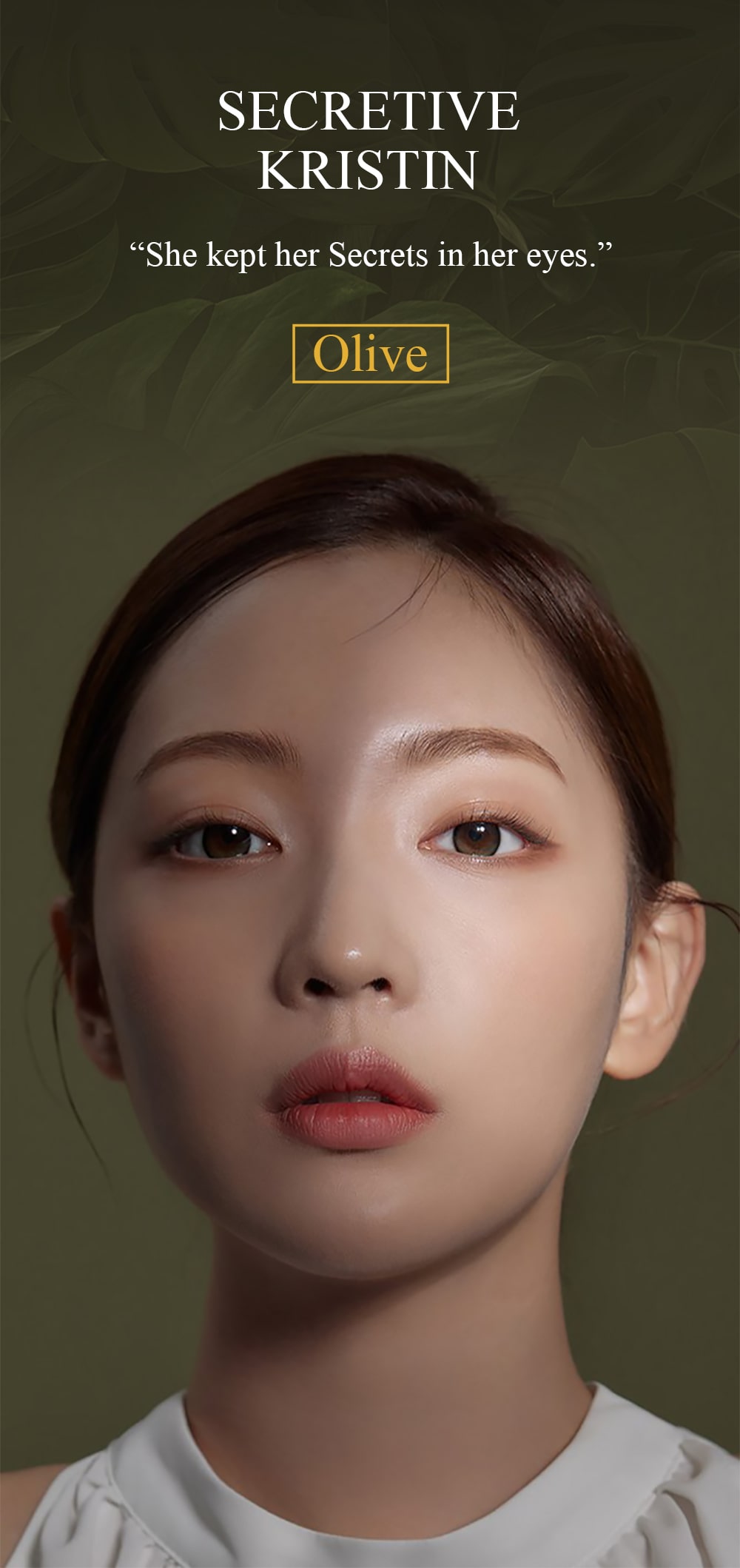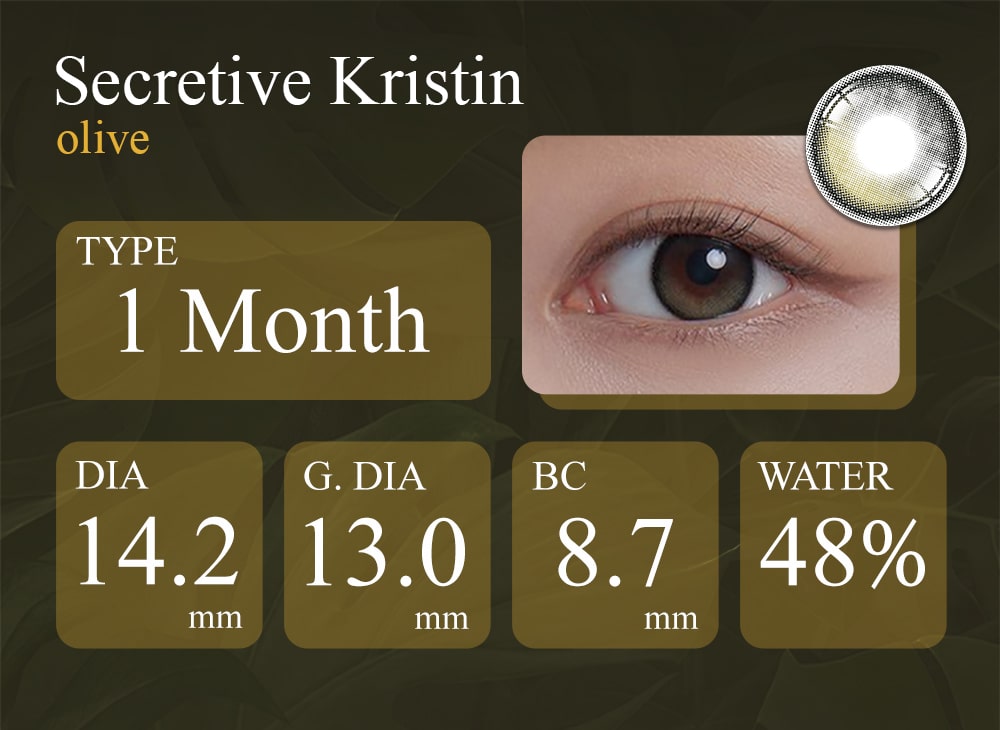 with
Secretive Kristin's stunning olive shade.
with the captivating
olive color of Secretive Kristin.
Transform your appearance with the subtle
and mysterious hues of Olive from Kristin Colored Contacts.
These contacts are designed to keep your secrets safe
while adding a touch of intrigue to your look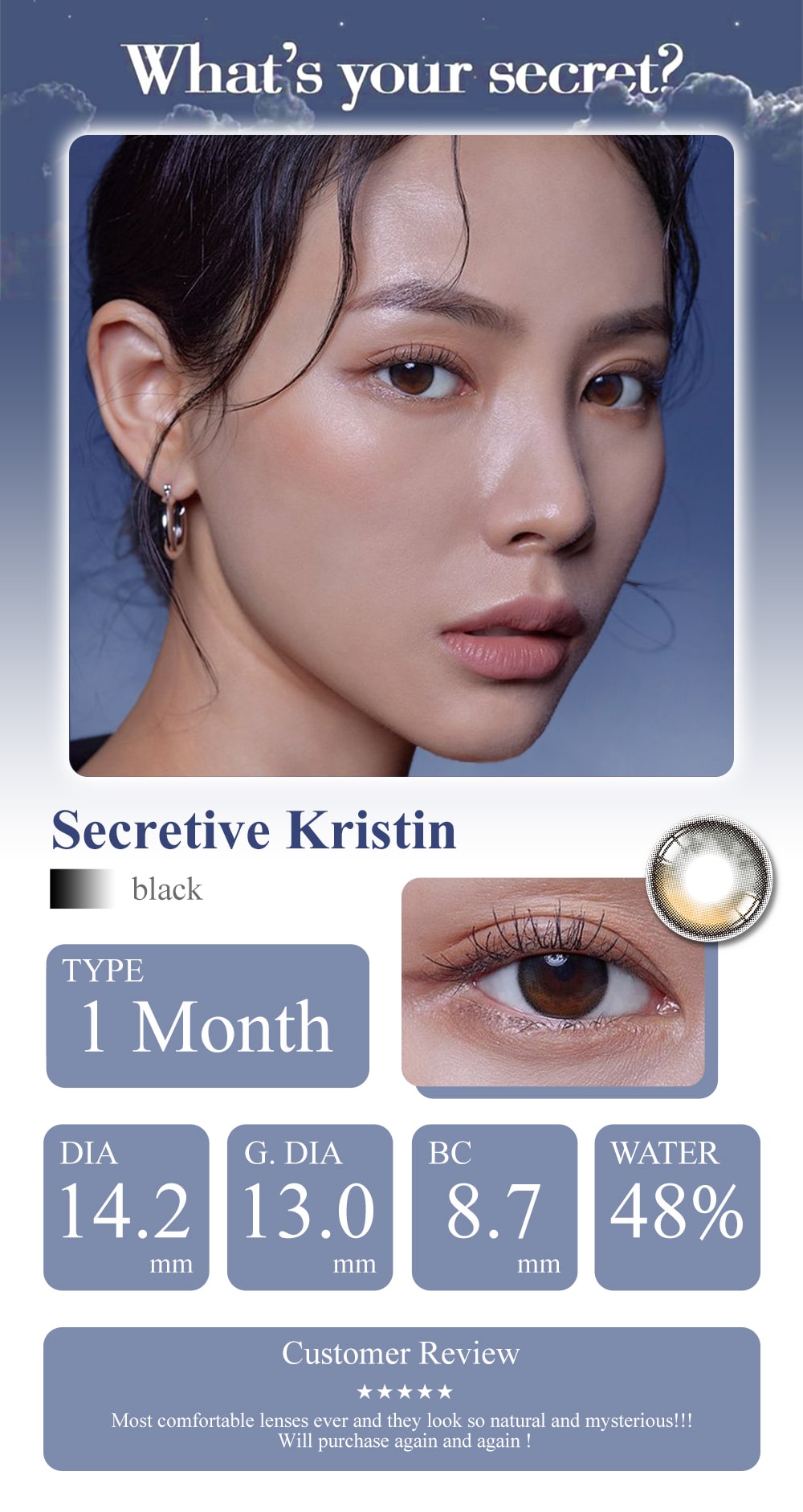 Secretive Kristin Black
"She kept her secrets in her eyes"
Your eyes will shine brighter than a night full of stars.
The best part is, nobody will know your little secret to the sparkle in your eye.
Somethings are best kept a secret! Shhh!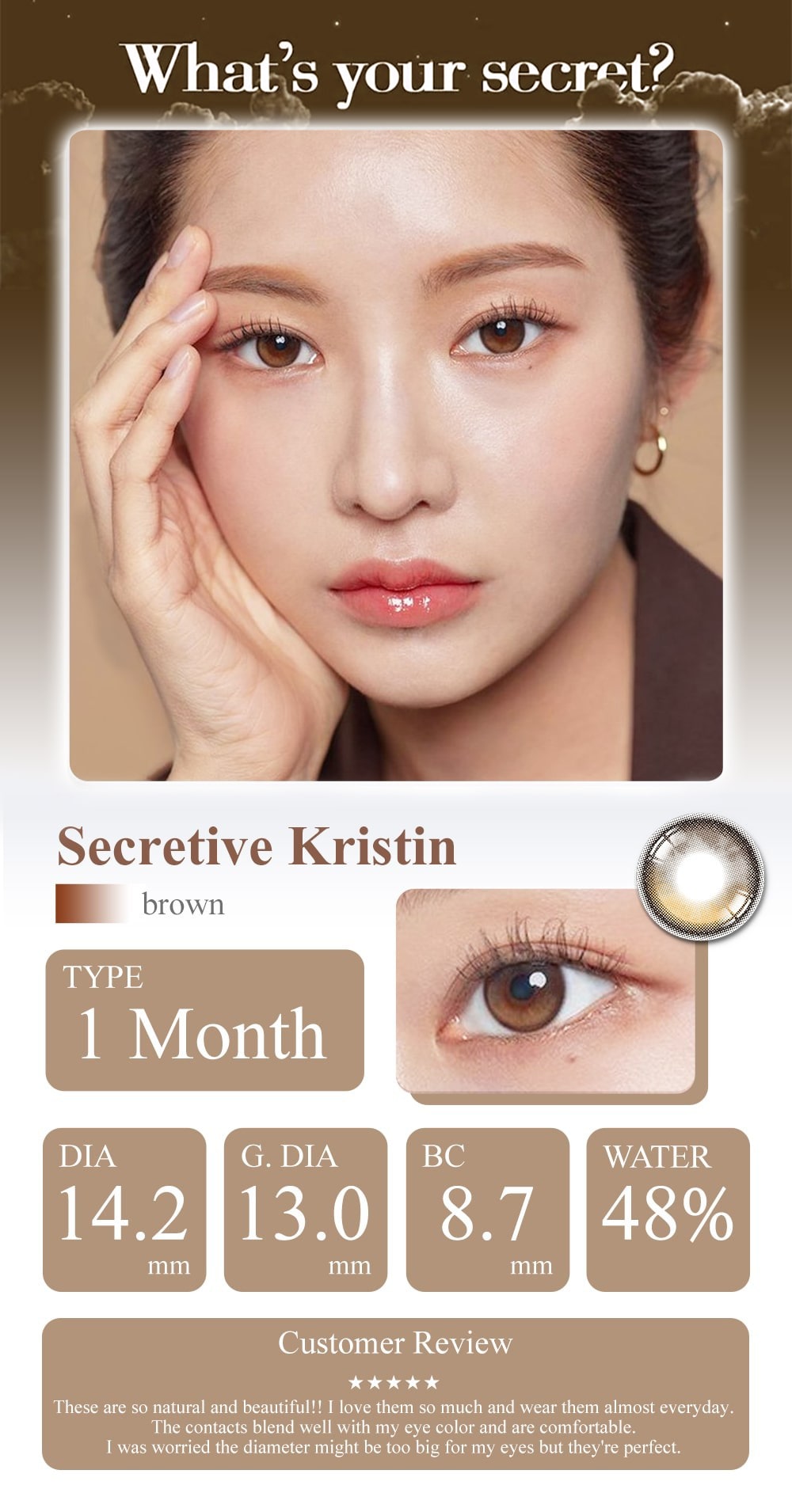 Secretive Kristin Brown
She kept her secrets in her eyes"
Add a touch of sophistication to your look
with Kristin's Brown Colored Contacts,
a perfect hiding place for your secrets



Best Item List

$28.67 USD


25.90 USD[PAIR]

$28.67 USD


25.90 USD[PAIR]

$28.67 USD


25.90 USD[PAIR]

$28.67 USD


25.90 USD[PAIR]
The Hapa Kristin Colored Contacts are a stylish accessory that enhances your natural beauty.
They come in a variety of vibrant colors and are made with high-quality, comfortable materials. These contacts are easy to use and safe for daily wear. Transform your eyes with a burst of color and express your individuality with Hapa Kristin Colored Contacts.