Product Classification List
Dueba AURORA Violet /14
Price per Pair :

28.67

11.05 USD

(You'll earn 0.22 Points)
Option
The right eye :

The left eye :
Total Purchase Amount:
0 USD[PAIR]

Dueba AURORA Violet Contact Lenses /146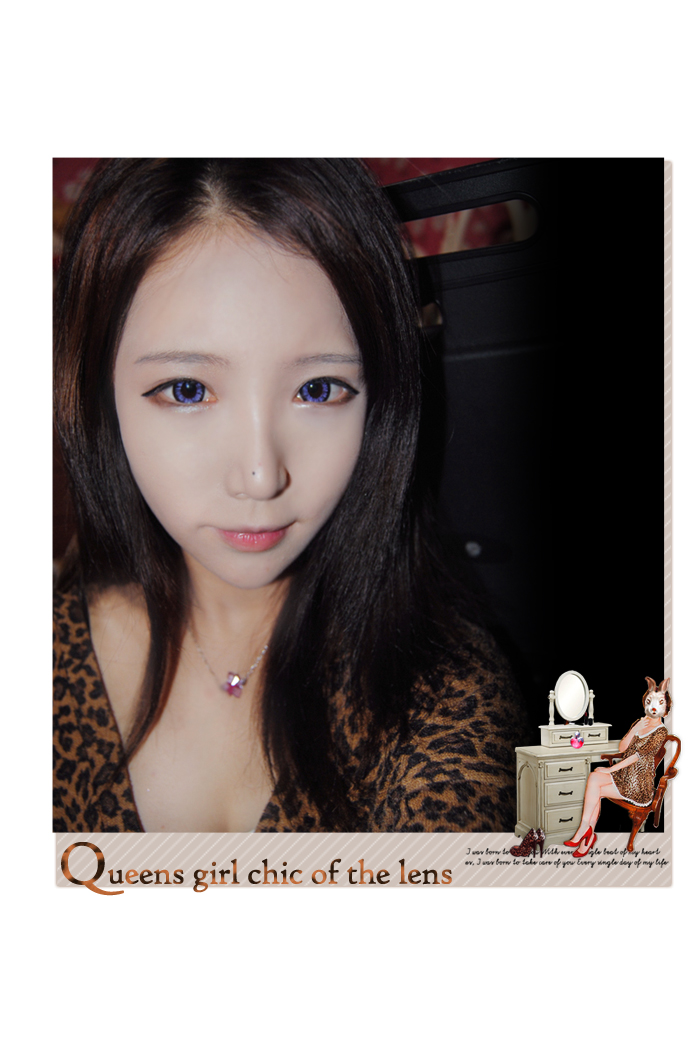 Get pointy eyes with Cosmos violet contact lenses. These Cosmos violet shaped contacts enhance your style prettier and lovelier. The color combination of purple contacts brings you the natural beauty.




- Diameter: 14.5mm
- Base Curve: 8.8
- Sold as a pair
- 360 day life span once opened
- 38% water content
- Packaged in sterile buffered isotonic saline
- Manufactured in the South Korea




Review The color is purple which looks sexy and the lens even fits well
with my make-up on. I personally like the chic atmosphere of this product and
I think the lens goes well with black hair.