Current Page

home > ETC > h.3 tone color lens > Caroline pink (LF3) / 100
Product Classification List
Caroline pink (LF3) / 100
Price per Pair :

35.93

11.05 USD

(You'll earn 0.22 Points)
Option
The right eye :

The left eye :
Total Purchase Amount:
0 USD[PAIR]

Dueba LF3 Pink Contact Lenses
/100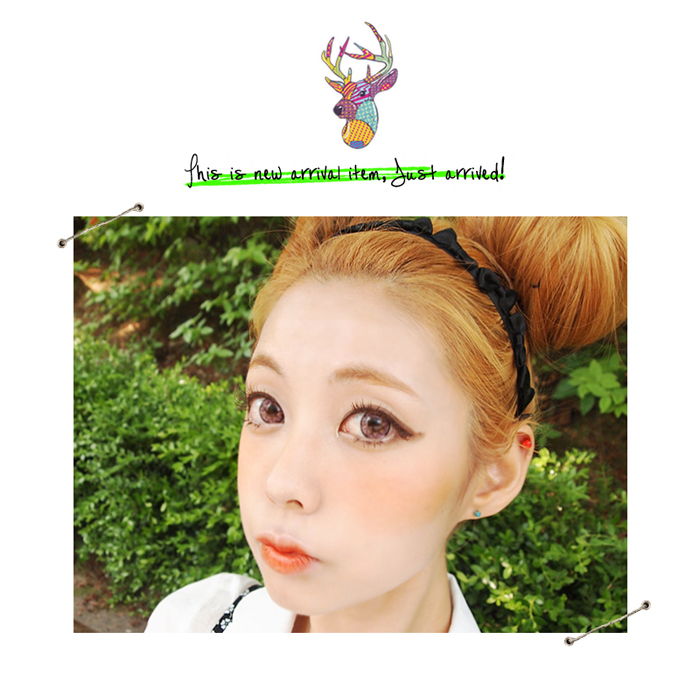 Bring the spring days to your eyes with Cherry blossom pink contacts. The flower is bloomed in sweet pink to elaborate your eyes more pretty and cute. The romantic effects will be lasts quite longer as beautiful as flowers.




- Diameter: 14.5mm
- Base Curve: 8.8
- Sold as a pair
- 360 day life span once opened
- 38% water content
- Packaged in sterile buffered isotonic saline
- Manufactured in the South Korea




Review :The feature of cherry blossom look absolutely wonderful, and the
color of pink brown makes the lenses more unique and feminine. Light makeup
with the lenses looks really charming and girly. It seems like the lenses go well
with all kinds of dresses.