Current Page

home > ETC > By Prescription > 0.00 - 8.00 > Dueba BELLA Gray 14.5mm /E22/221
Product Classification List
Dueba BELLA Gray 14.5mm /E22/221
Price per Pair :

33.25

14.28 USD

(You'll earn 0.29 Points)
Option
The right eye :

The left eye :

1+1 EVENT :
Total Purchase Amount:
0 USD[PAIR]

Dueba BELLA Gray Contact Lenses 14.5mm /221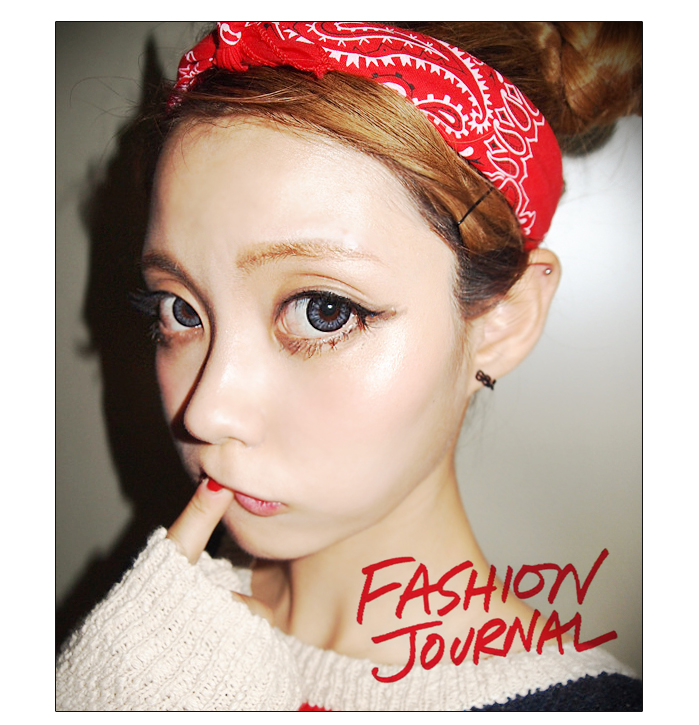 Brand: DUEBA

Origin: South Korea

Diameter: 14.5 mm




Base Curve: 8.6

Water content: 38%

Duration: 6 month disposable




Review : I usually don't wear gray color on a daily basis but I wear these every day becuasethey are so beautiful! The lighter toned gray makes the lenses look prettier! Looks mystyerious with three-toned gray color:) Can wear them very comfortably!!