Product Classification List
Dueba DM21 Black /149
Price per Pair :

17.29

11.05 USD

(You'll earn 0.22 Points)
Option
The right eye :

The left eye :
Total Purchase Amount:
0 USD[PAIR]

Dueba DM21 Black Contact Lenses /149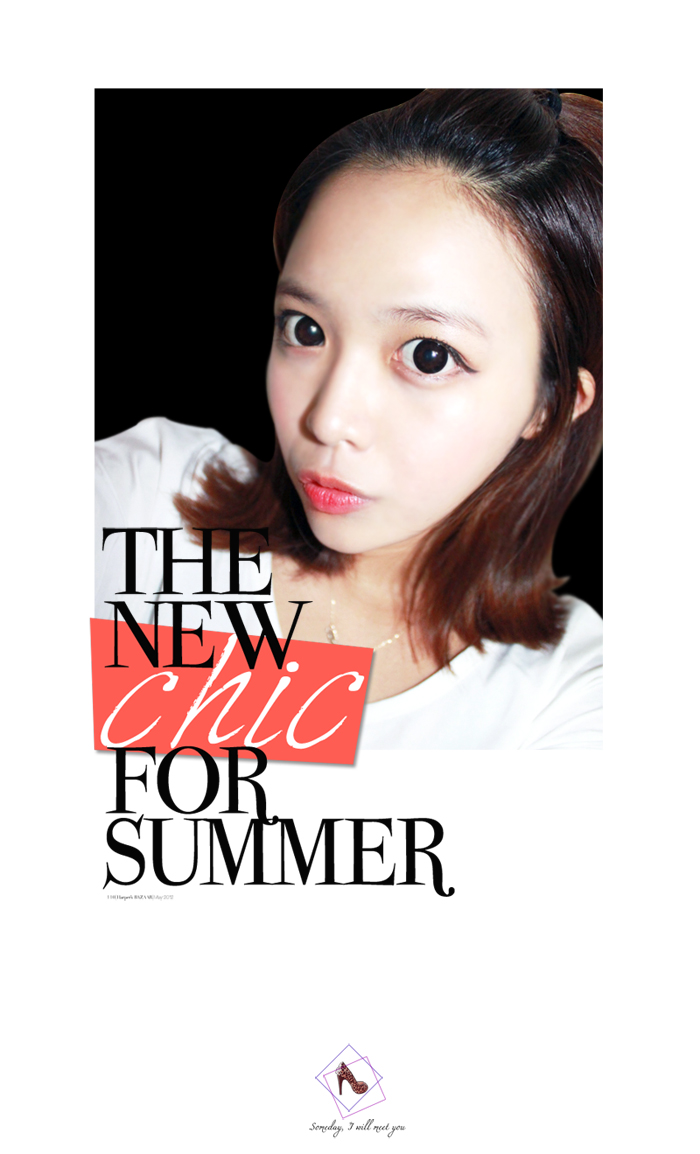 Brand: DUEBA

Origin: South Korea

Diameter : 14.5 mm




Base Curve: 8.8

Water content: 38%

Duration: 6 month disposable




Review : Patterns don't stand out when worn. Look natural and it feels like the lens stick on the eyeball when worn! Make the eyes clear with the black color.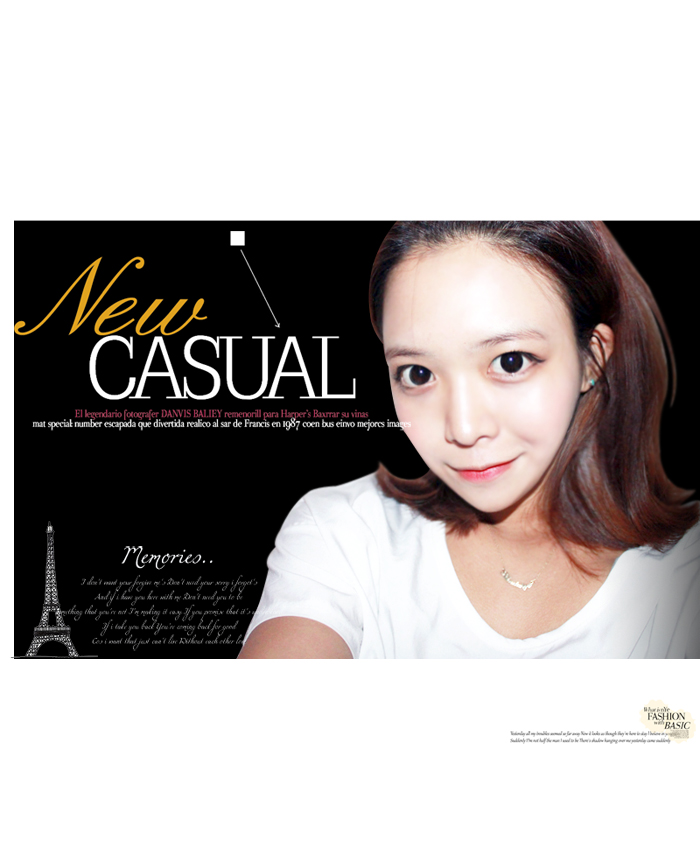 <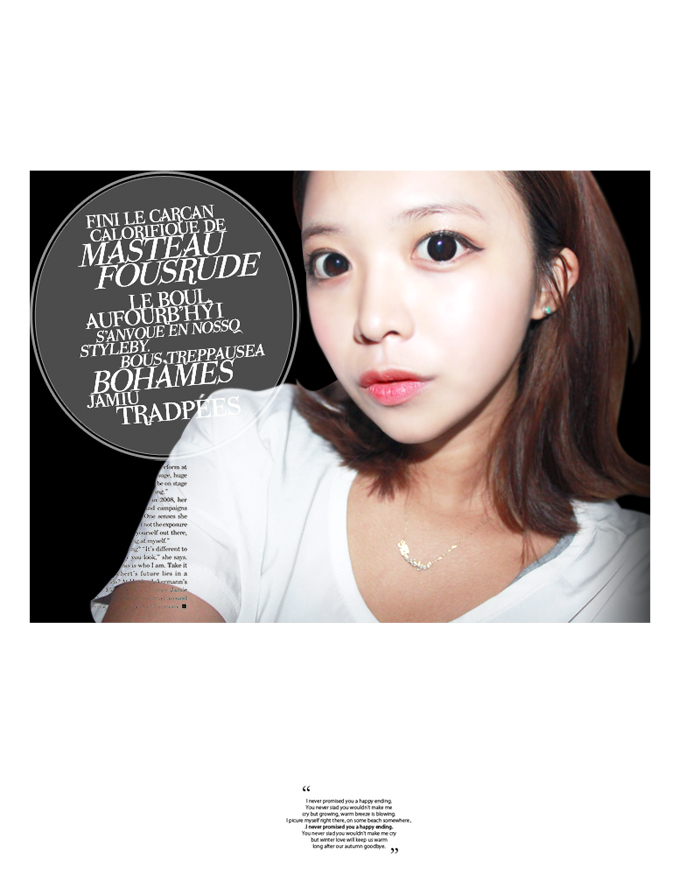 <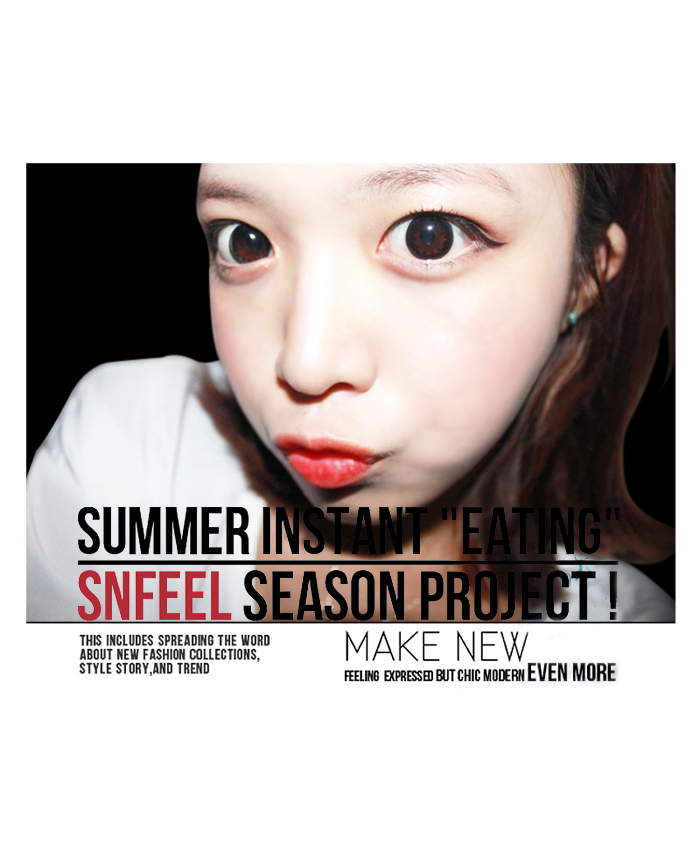 <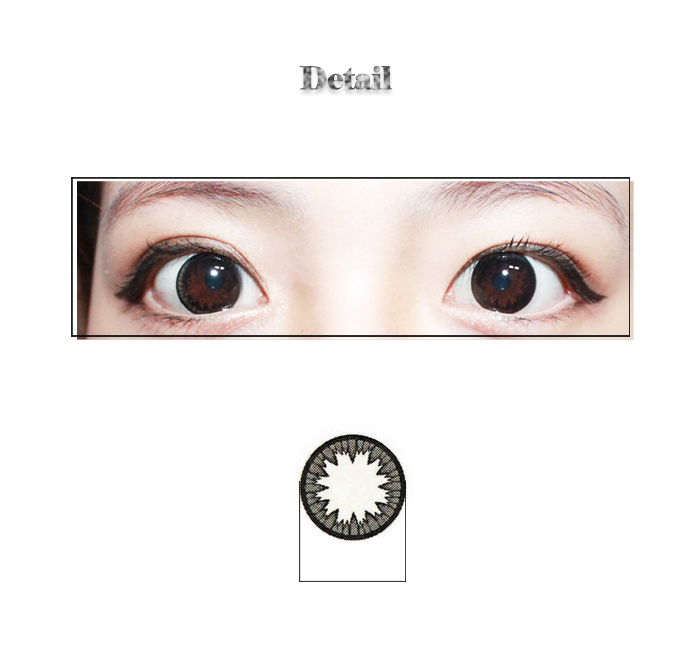 <