Current Page

home > ETC > By Brand > Popular Brands > EMILY Brown (OS1) /166
Product Classification List
EMILY Brown (OS1) /166
Price per Pair :

28.67

11.05 USD

(You'll earn 0.22 Points)
Option
The right eye :

The left eye :
Total Purchase Amount:
0 USD[PAIR]

EMILY Brown Contact Lenses /166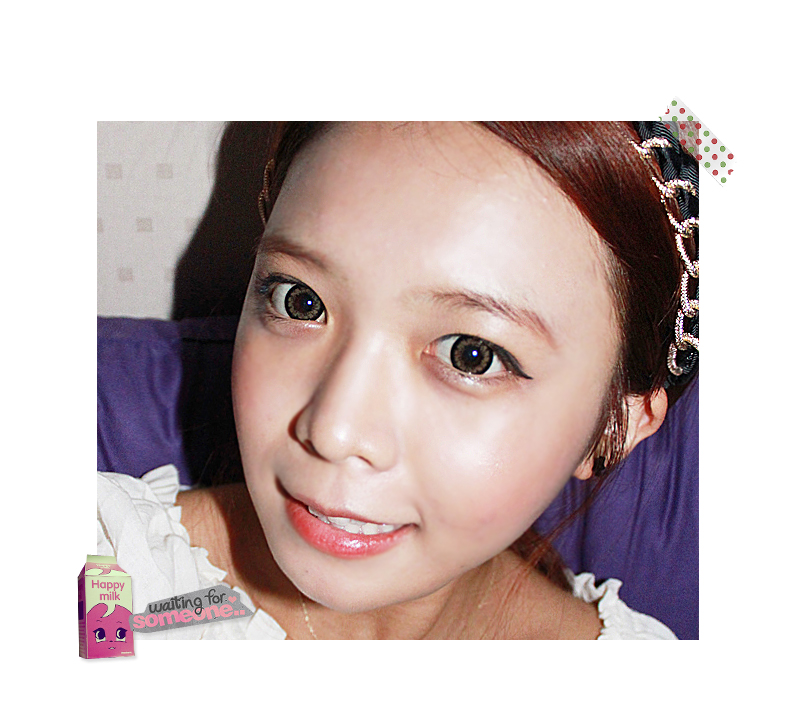 Brand: Dueba

Origin: South Korea

Diameter : 14.5 mm




Base Curve: 8.8

Water content: 38%

Duration: 6 month disposable




Review : This colored contact lens is really nice and pretty. Even though the color is brown, it does not make my eyes look sharp. It rather makes my eyes look not only cute but also pure.