Current Page

home > ETC > By Prescription > 0.00 - 8.00 > Rachel Green (Y33) /1222
Product Classification List
Rachel Green (Y33) /1222
Price per Pair :

36.26

11.05 USD

(You'll earn 0.22 Points)
Option
left eye :

right eye :
Total Purchase Amount:
0 USD[PAIR]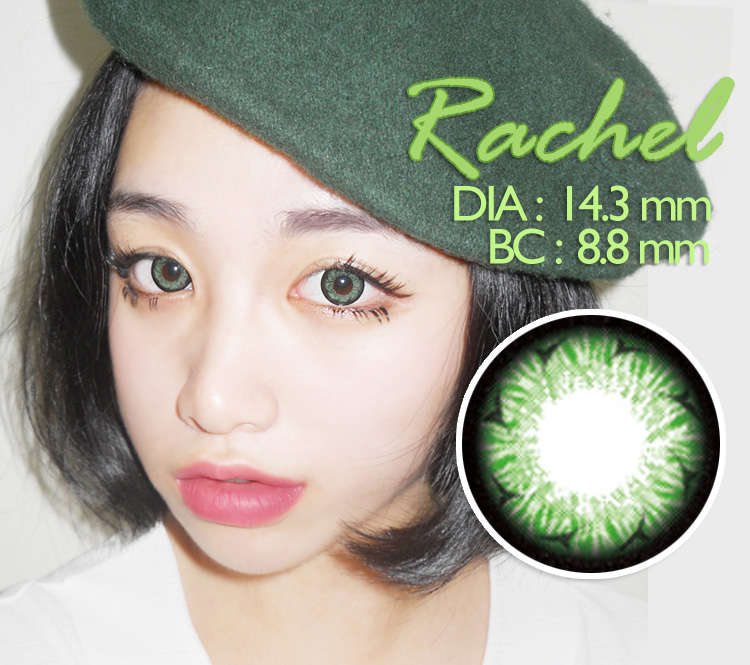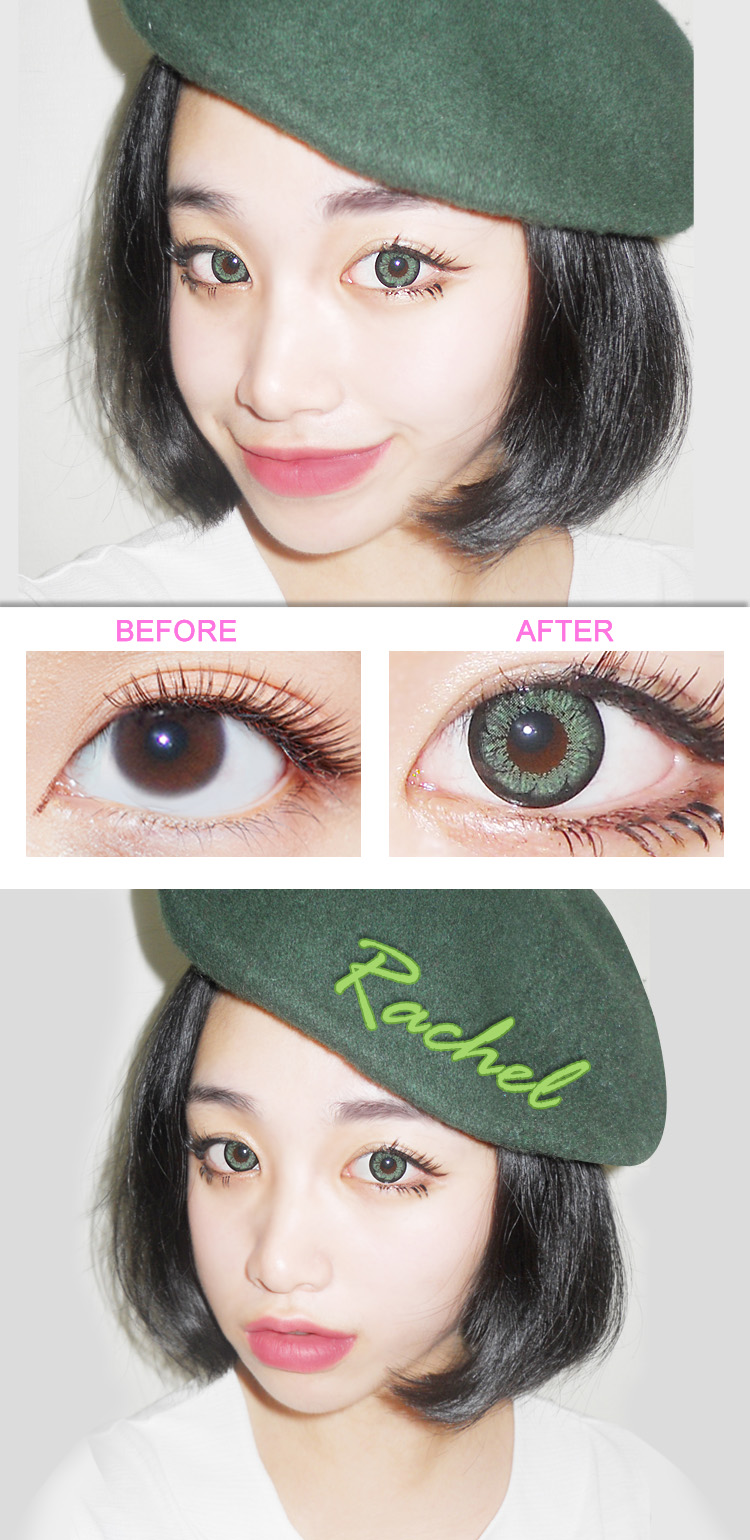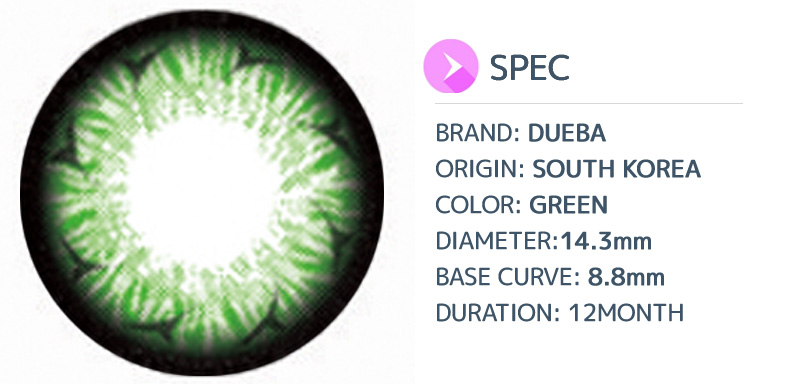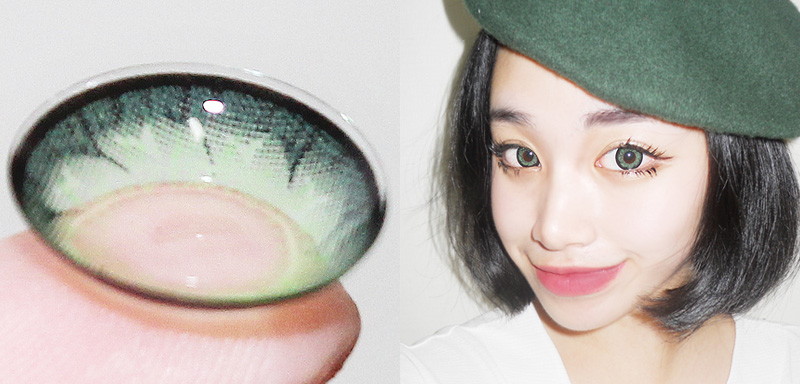 The highlight of the product is the cuteness! These contacts make your eyes look really big without being overwhelming. The subtle green pigment mixed well with swirling flowery patterns that are popular these days , generate wonderful coloration that infuses cuteness and pure image to your style. Highly recommended for people who wish for cute green eyes. The adequate size of black edges of the lenses also emphasizes your eyelines. The wear is also extremely comfortable.
** The review was taken from models who actually wore the product.