Product Classification List
[$9.90] EVENT B200 Black /191
Price per Pair :

28.67

9.90 USD

(You'll earn 0.20 Points)
Option
The right eye :

The left eye :
Total Purchase Amount:
0 USD[PAIR]

B200 Black Contact Lenses /191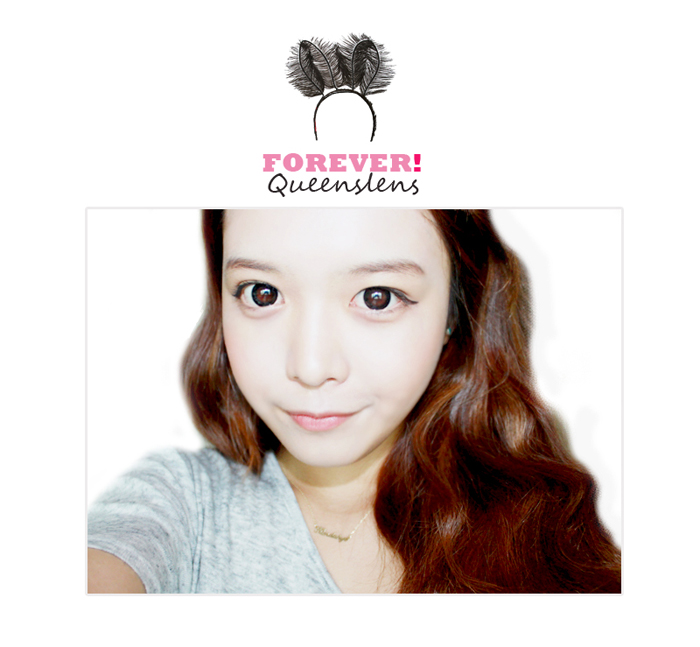 Brand: Dueba

Origin: South Korea

Diameter: 14.5 mm




Base Curve: 8.8

Water content: 38%

Duration: 6 month disposable

Review : As the lenses are very big, eyes look much bigger as well! Also eyes look very twinkling with these lenses. It seems like wearing on black colored lenses makes the look much younger!