Current Page

home > ETC > By Effect > Pearl lens > [$9.90] EVENT Dueba PP17 Violet /091
Product Classification List
[$9.90] EVENT Dueba PP17 Violet /091
Price per Pair :

43.18

9.90 USD

(You'll earn 0.20 Points)
Option
The right eye :

The left eye :
Total Purchase Amount:
0 USD[PAIR]

Dueba PP17 Violet Contact Lenses/091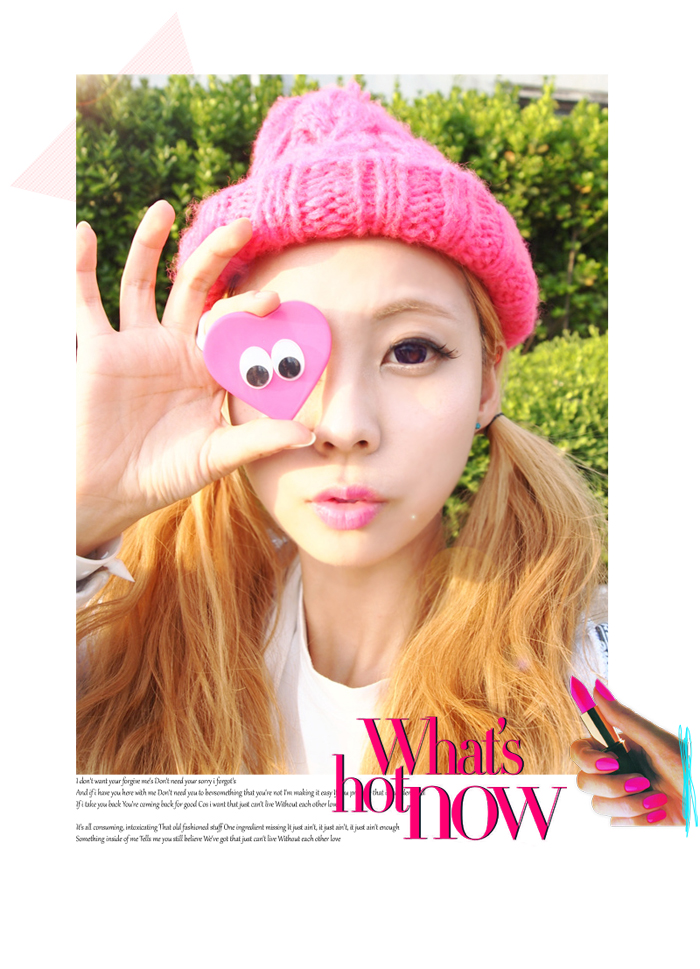 Appeal your style with Dueba PP17 Violet colored contact lenses. The grayish purple color dyed in jewel shaped designs that harmonize with your eyes naturally. The outer black line intensifies your eyes much bigger.




- Diameter: 14.5mm
- Base Curve: 8.8
- Sold as a pair
- 360 day life span once opened
- 38% water content
- Packaged in sterile buffered isotonic saline
- Manufactured in the South Korea

Review : The outline of the lenses looks sparkling like jewels. Also the color of
violet makes the lenses look more graceful and sophisticated. The lenses are
very useful since they go well with all kinds of dresses and makeup. They are
very comfortable without HULA phenomenon.