Current Page

home > For Astigmatism > AXLS 0~180 > Brown > 【Toric/6-12month】 Scarlet brown / 923
DIA:14.0mm
Product Classification List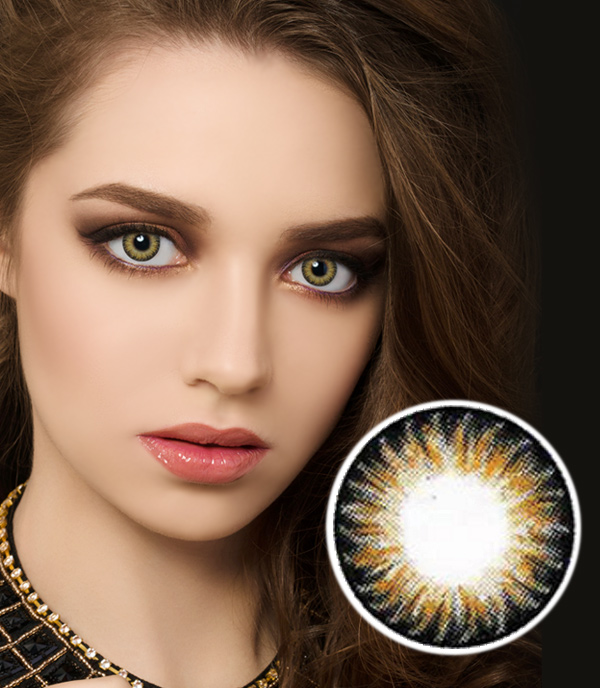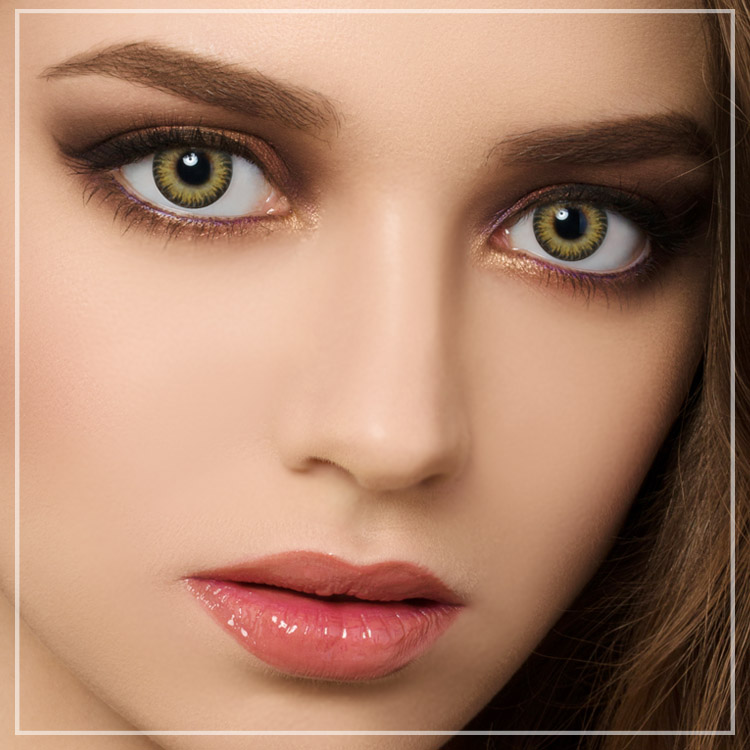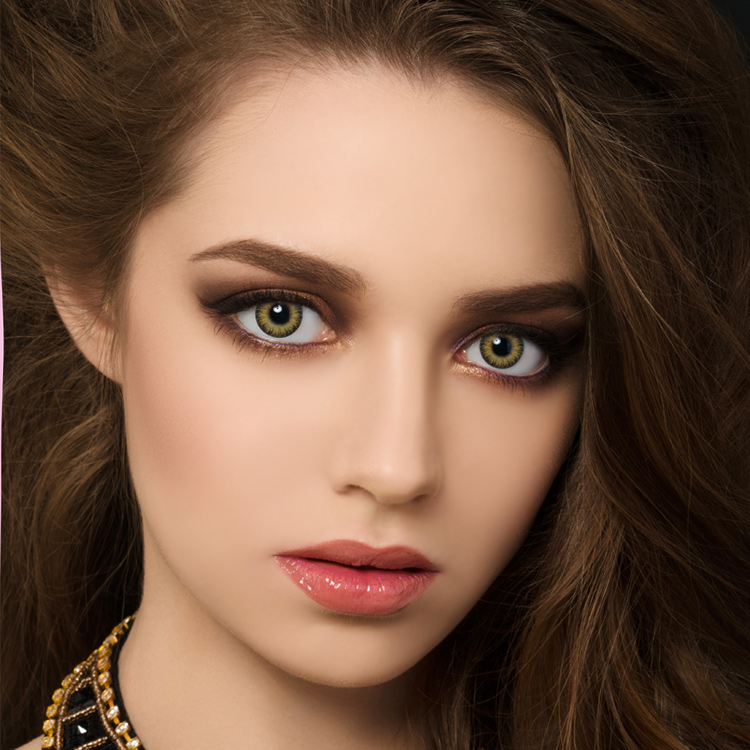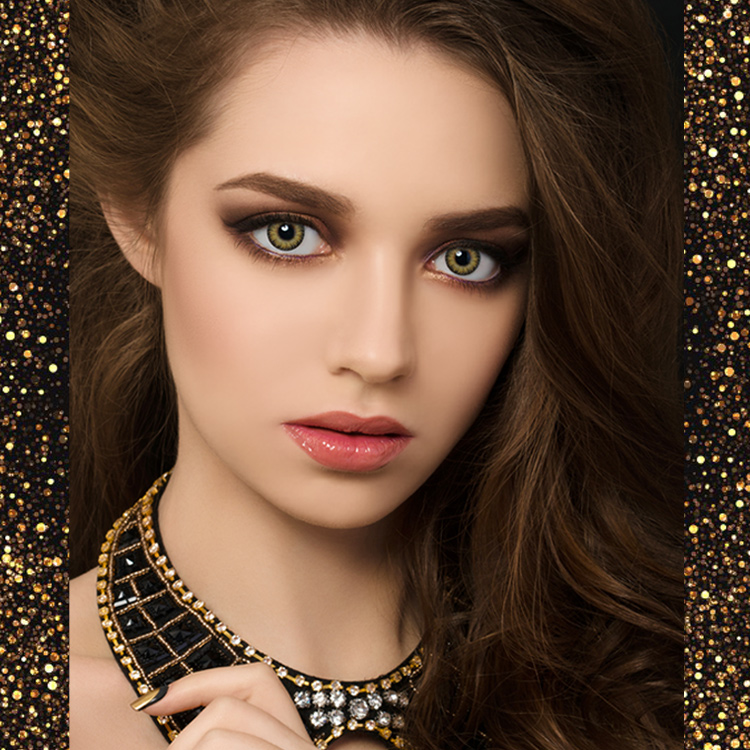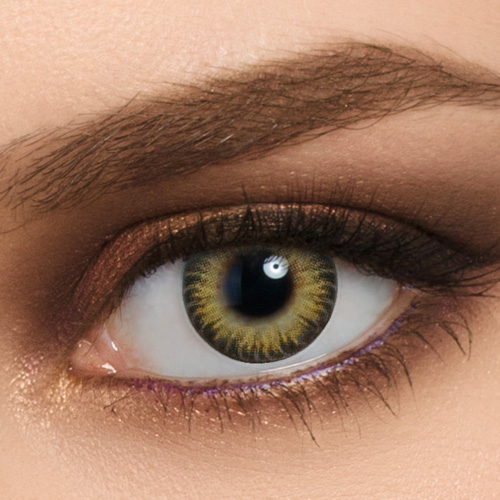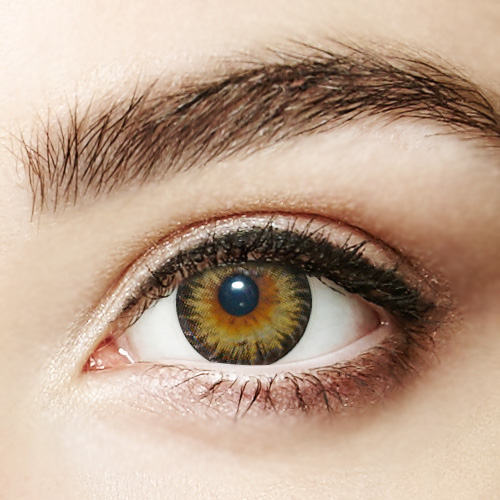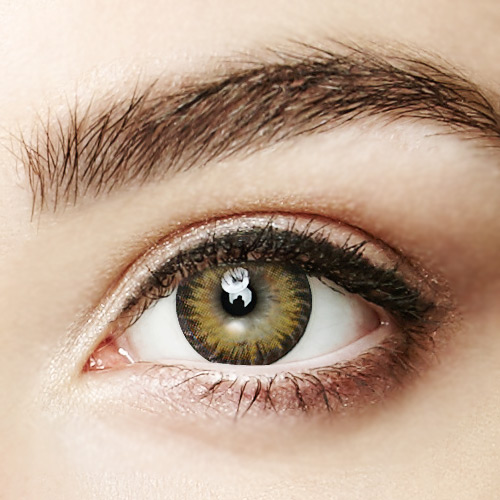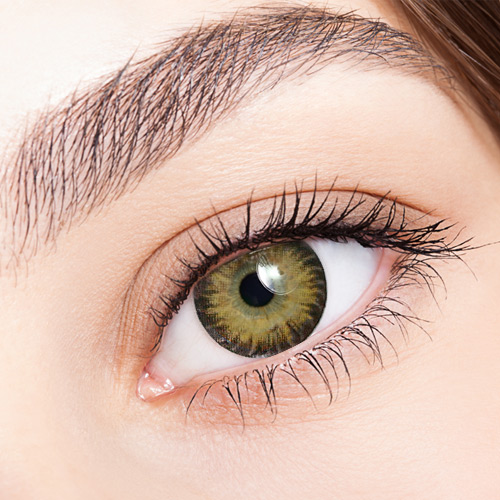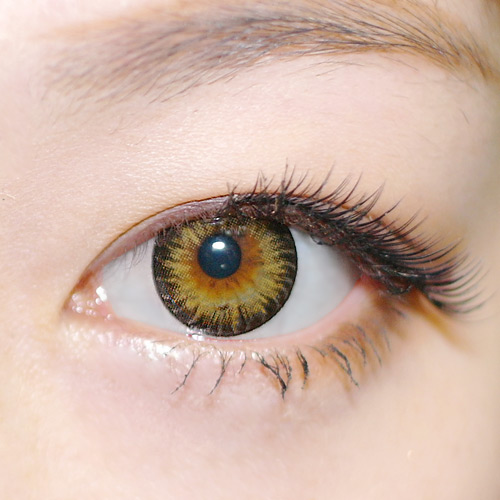 Brand: Dueba

Origin: South Korea

Diameter(DIA): 14.0 mm

Extent of Colored Area(Edge to Center) : 13.8mm

Base Curve: 8.6

Water content: 38%

Duration: 6~12month




Dueba Scarlet Brown contacts allows you to coordinate a refreshing new look with the combination of two colors. Soothing brownish surface given accent with glazing scarlet will transform you into a hard-willed charisma. With Dueba Scarlet Brown you will never be left unnoticed.