Current Page

home > ETC > By Brand > Popular Brands > Dueba DI Gray /111
Product Classification List
Dueba DI Gray /111
Price per Pair :

14.39

11.05 USD

(You'll earn 0.22 Points)
Option
The right eye :

The left eye :
Total Purchase Amount:
0 USD[PAIR]

Dueba DI Gray Contact Lenses/111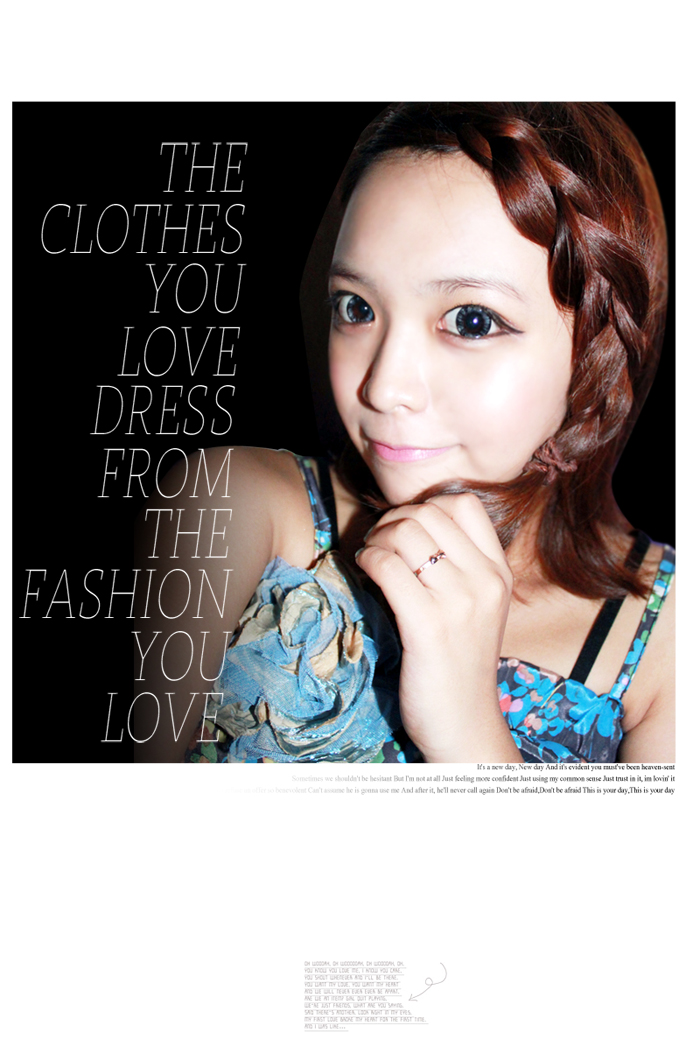 Brand: DUEBA

Origin: South Korea

Diameter: 14.5 mm




Base Curve: 8.8

Water content: 38%

Duration: 6 month disposable

Review : Much prettier when worn than just looking. Color's light, so eye catching and look vintage. Make eyes big and dreamlike.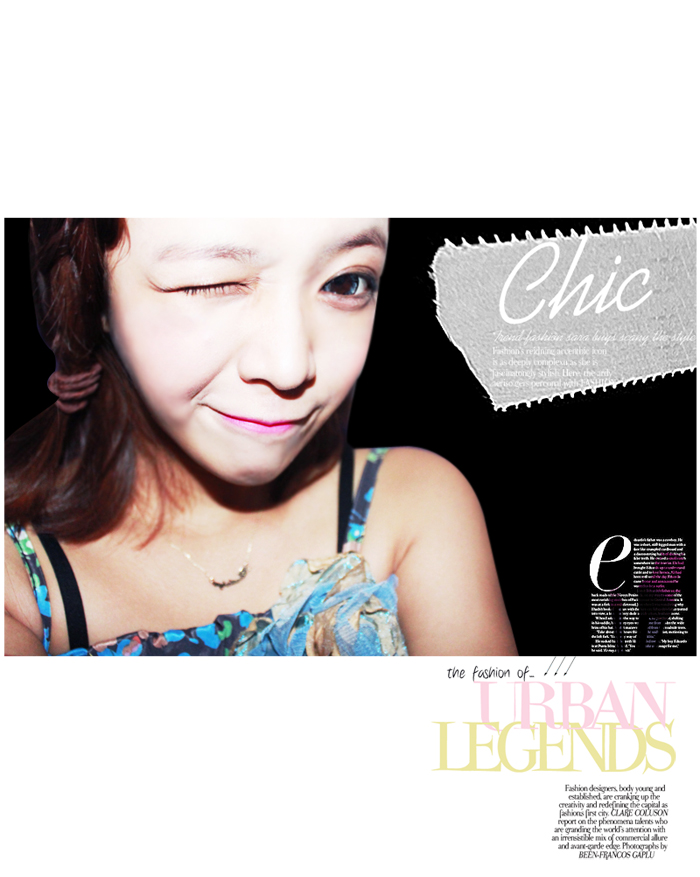 <