Current Page

home > ETC > By Brand > Popular Brands > EMILY Gray (OS1) /167
Product Classification List
EMILY Gray (OS1) /167
Price per Pair :

28.67

11.05 USD

(You'll earn 0.22 Points)
Option
The right eye :

The left eye :
Total Purchase Amount:
0 USD[PAIR]

EMILY Gray Contact Lenses /167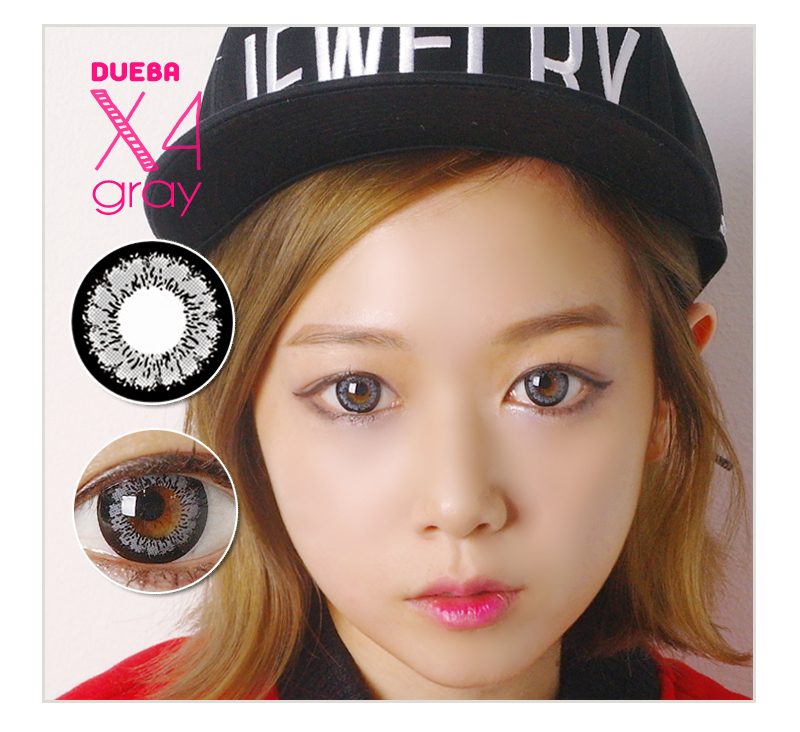 Brand: Dueba

Origin: South Korea

Diameter: 14.5 mm




Base Curve: 8.8

Water content: 38%

Duration: 6 month disposable



Add chicness to your eyes with these lenses! The unique flower pattern covers the iris with comfort. This creates mystic atmosphere and be sure to get one if this is what you are looking for!