Current Page

home > ETC > By Prescription > 0.00 - 8.00 > Hannah Choco (ML12) /164
Product Classification List
Hannah Choco (ML12) /164
Price per Pair :

22.87

11.05 USD

(You'll earn 0.22 Points)
Option
The right eye :

The left eye :
Total Purchase Amount:
0 USD[PAIR]

ML12 Choco Contact Lenses /164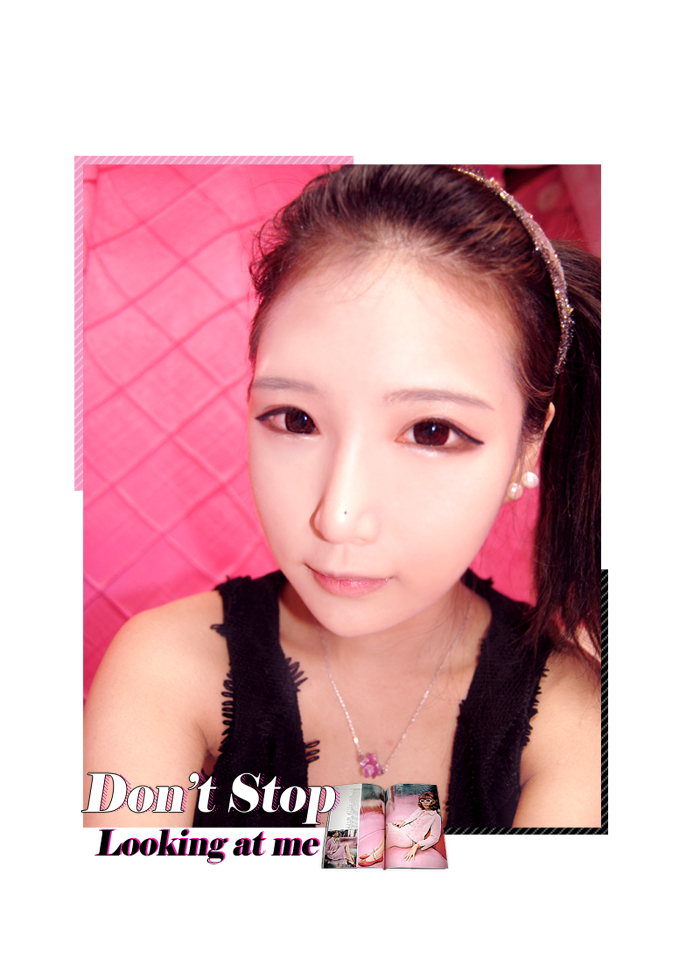 Brand: Dueba

Origin: South Korea

Diameter: 14.5 mm




Base Curve: 8.8

Water content: 38%

Duration: 6 -12 month disposable




Wearing this Dueba ML12 Choco colored contact lenses, you are going to be a sweet girl like a warm hot chocolate. Its border is like dark chocolate, and its inside color is like a milk chocolate. This two colors are mixed so naturally that it makes your eye stand out than others.