Current Page

home > ETC > By Prescription > 0.00 - 8.00 > Maxlook Eyestar Gray /253
Product Classification List
Maxlook Eyestar Gray /253
Price per Pair :

44.41

9.90 USD

(You'll earn 0.20 Points)
Option
The right eye :

The left eye :
Total Purchase Amount:
0 USD[PAIR]

Maxlook Eyestar Gray Contact Lenses /253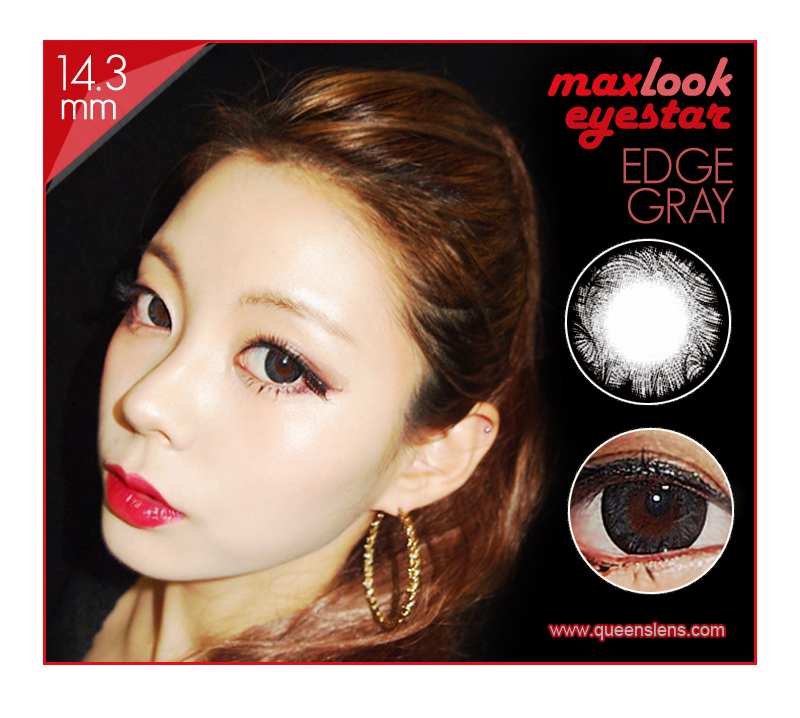 Brand: maxlook

Origin: South Korea

Diameter: 14.3 mm




Base Curve: 8.8

Water content: 38%

Duration: 6 month disposable

Review : The size of lens is ittle bit bigger than my pupil which makes my eyes look bigger. They gray color with fine pattern looks really sophisticated. There is no HULA, and it is good for the daily lens.