Current Page

home > ETC > By Brand > Popular Brands > Sharon Brown (ADS) /183
Product Classification List
Sharon Brown (ADS) /183
Price per Pair :

36.26

11.05 USD

(You'll earn 0.22 Points)
Option
The right eye :

The left eye :
Total Purchase Amount:
0 USD[PAIR]

ADS Brown Contact Lenses /183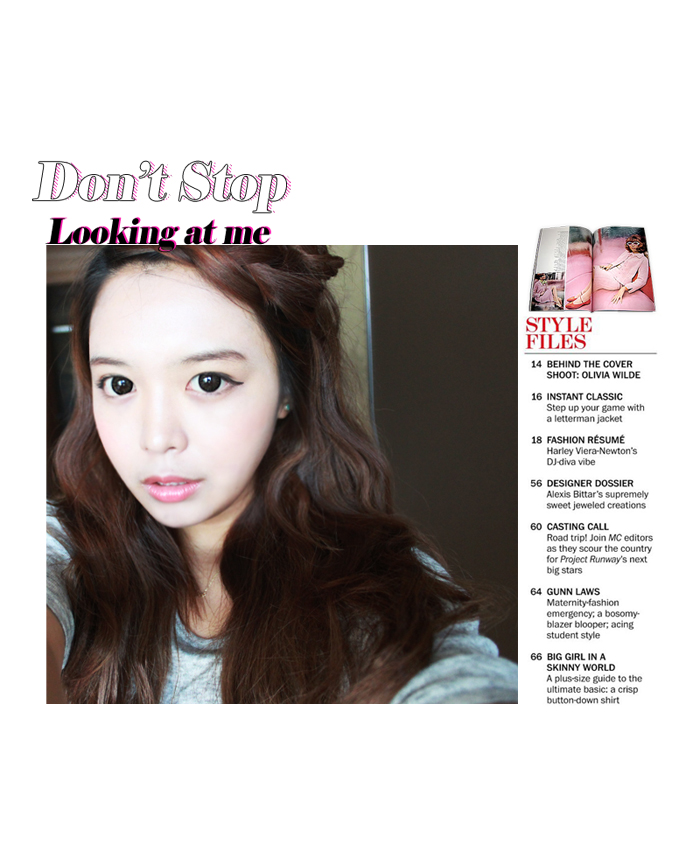 Brand: Dueba

Origin: South Korea




Base Curve: 8.8

Water content: 38%

Duration: 6 month disposable

Review : The color is not that strong, but very natural. Eyes look bigger with the lenses. The lenses are very soft and gentle!