Product Classification List
VASSEN社/TARU/TA204 VIOLET/15.0mm/022
Price per Pair :

21.42

9.90 USD

(You'll earn 0.20 Points)
Option
left eye :

right eye :
Total Purchase Amount:
0 USD[PAIR]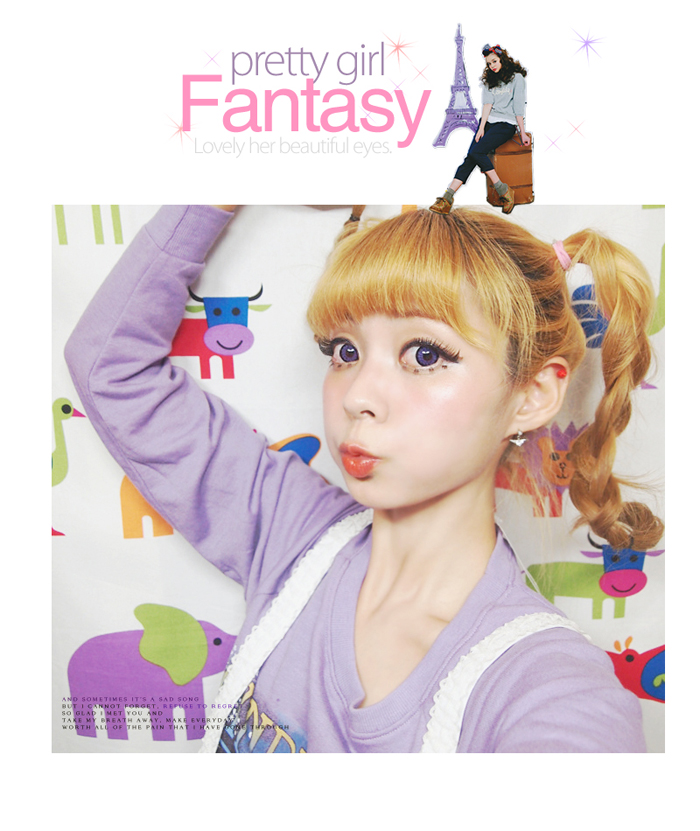 Brand: VASSEN

Origin: South Korea

Diameter: 15 mm

Duration: 1 year

Base Curve: 8.6

Water content: 38%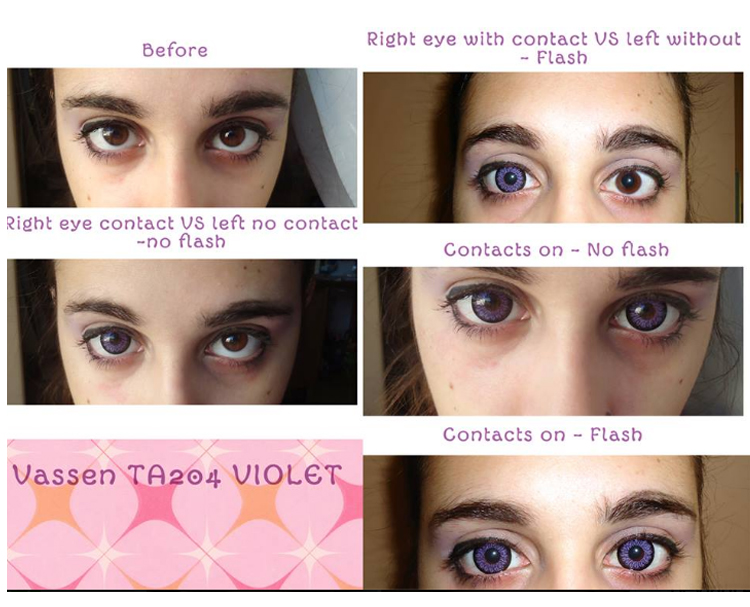 On my dark brown eyes, their violet color shows really well, even in natural light. I also love the patern the contacts have, as it makes them look more natural, and gives more depth to the contacts themselves! Moreover, they have a nice diameter. This makes them perfect for cosplay, or even for the doll-eye look. Also, they are super comfortable and do not bother the eyes at all! In short, they are GREAT contacts! They have an amazing color in both natural light and flash and I am really pleased with them! Highly recommended for people looking for violet lenses
:D

I am SO going to use them on my Diane shooting!
I am also thinking of doing a professional shooting for Lust in those
:3 What do you guys think??