Current Page

home > ETC > By Prescription > 0.00 - 8.00 > Audrey Blue (AB200) /1214
Product Classification List
Audrey Blue (AB200) /1214
Price per Pair :

22.87

9.90 USD

(You'll earn 0.20 Points)
Option
right eye :

left eye :
Total Purchase Amount:
0 USD[PAIR]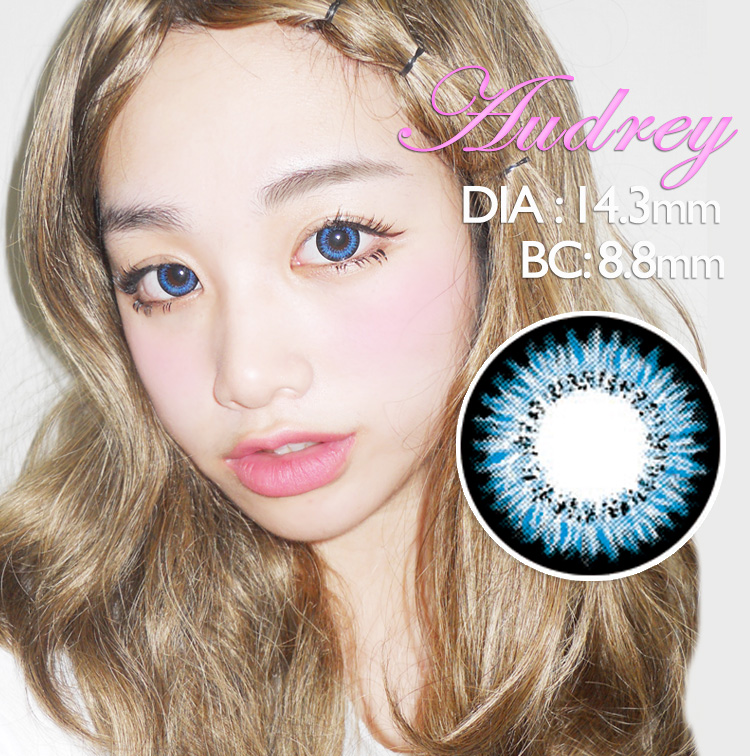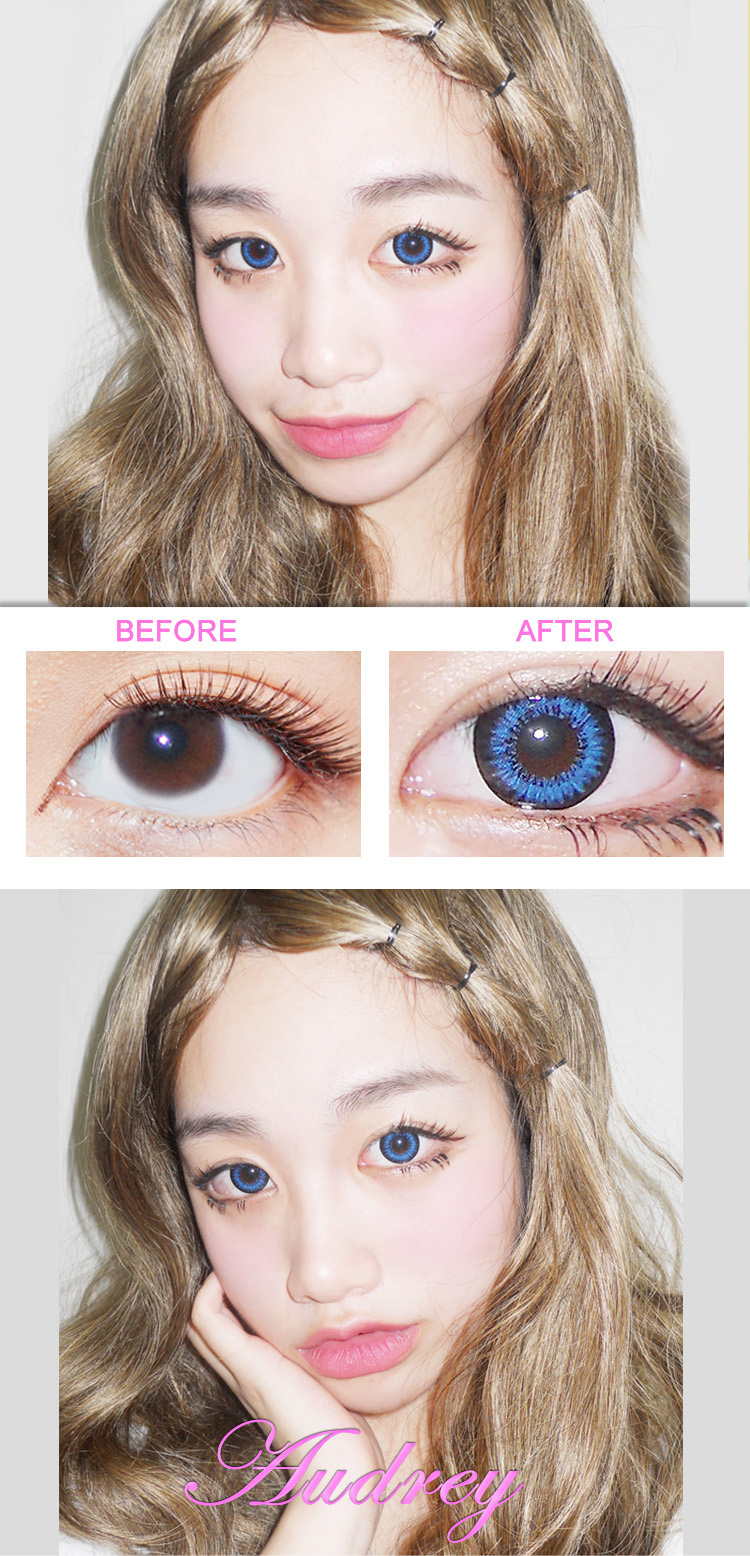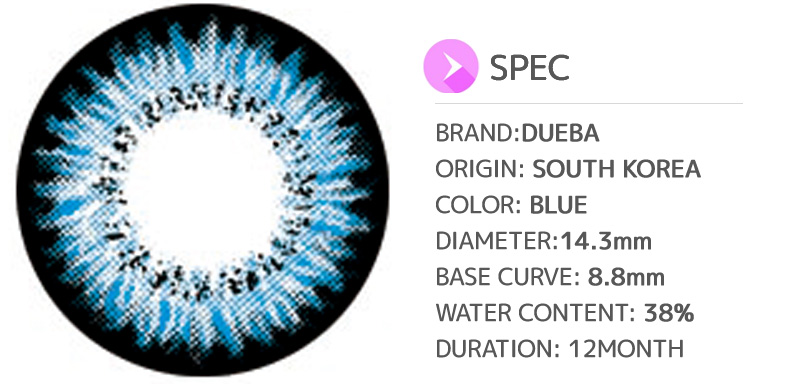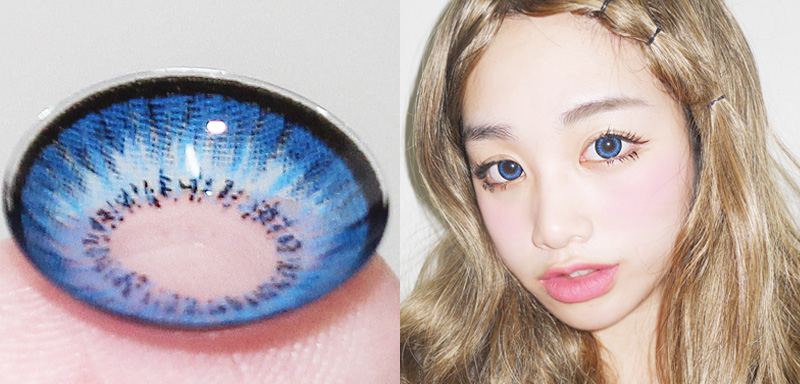 The product we would like to introduce here is a pair of ornate and cute blue contacts. The mixture of blue oceanic pigment wth dark black coordinates cute and decorative style. Fading gradation aids such naturalness. The light blue which is not overwhelming blends into the pupils naturally. The black bold edges also gives firm and stable emphasis to the round shape of your beautiful pupils. Thanks to its comfortable wear, the product is perfect for a special day when you want to stand out.
** The review was taken from models who actually wore the product.