Current Page

home > ETC > By Prescription > 0.00 - 8.00 > Dana Green (AM77) /1213
Product Classification List
Dana Green (AM77) /1213
Price per Pair :

28.79

11.05 USD

(You'll earn 0.22 Points)
Option
right eye :

left eye :
Total Purchase Amount:
0 USD[PAIR]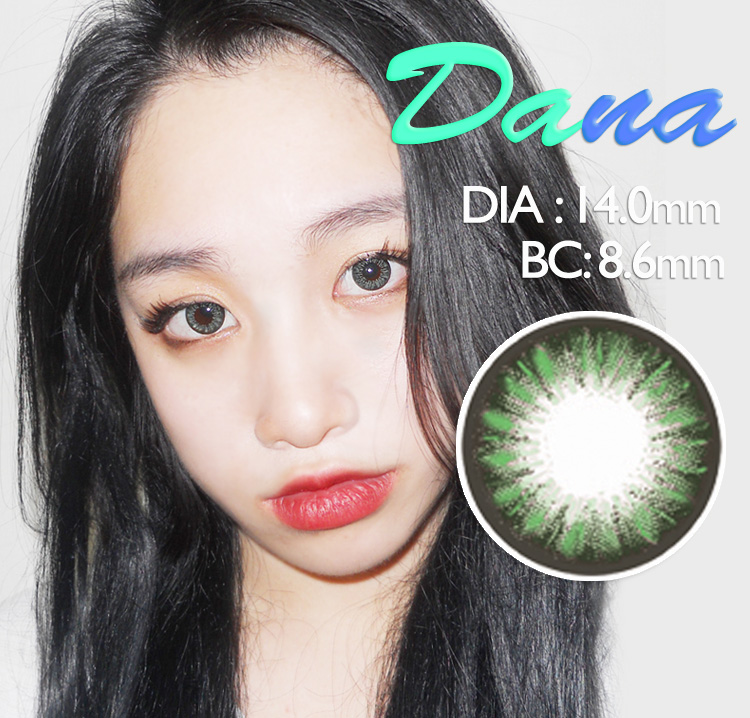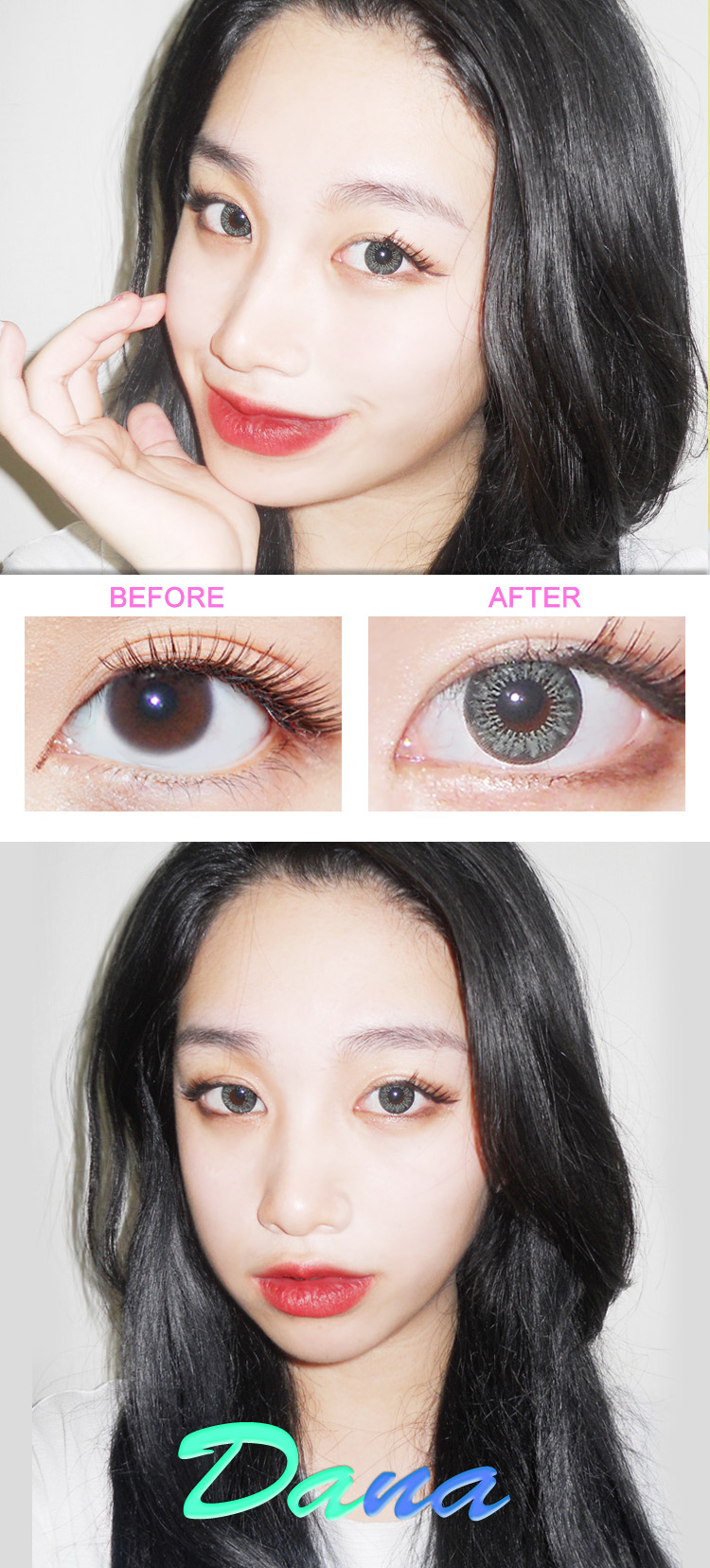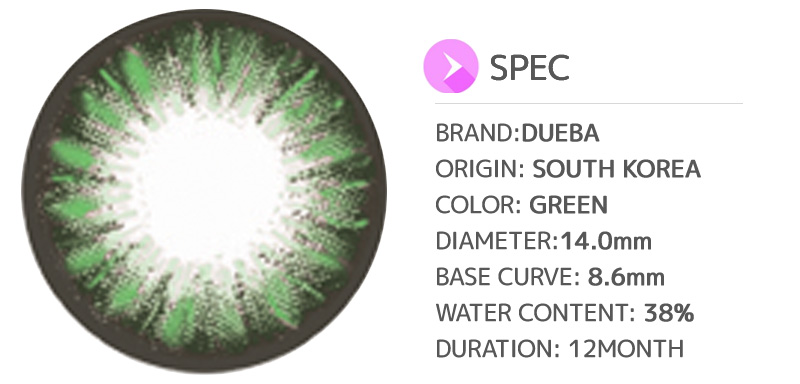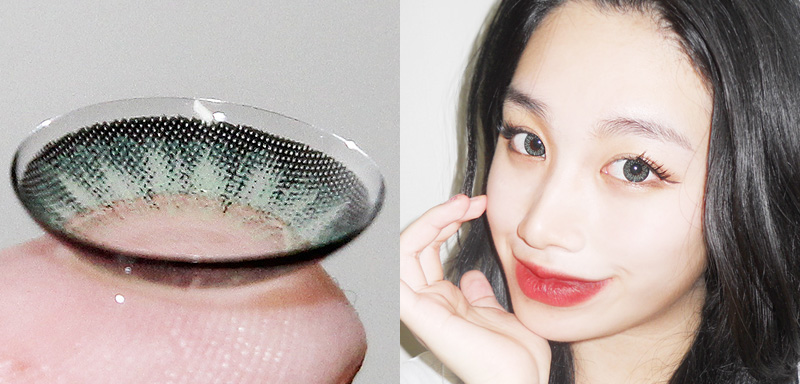 Great coloration, but are perfectly natural in your looks! The coloration of the contacts infuse subtle beauty to your eyes with light green gradations. With subtle and sophisticated color, the contacts go along well with any kind of makeups. The subtle mixture of light green and black adds gorgeousmood, and adequate diameter of 14.0mm brings comfort to the wearing experience. The contacts enlarge your eyes and also add sharp emphasis to the eyeline.
** The review was taken from models who actually wore the product.