Product Classification List
G&G Shinny CLARA Green /241
Price per Pair :

44.41

9.90 USD

(You'll earn 0.20 Points)
Option
The right eye :

The left eye :
Total Purchase Amount:
0 USD[PAIR]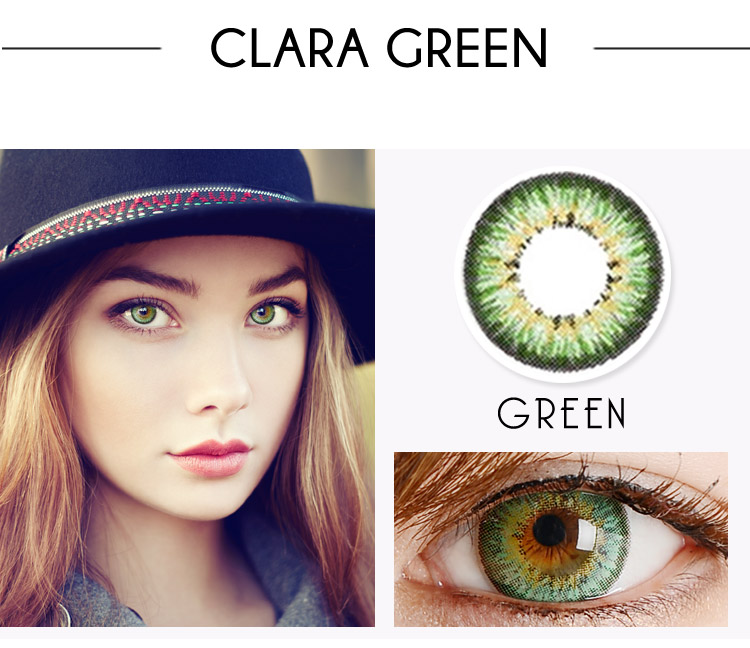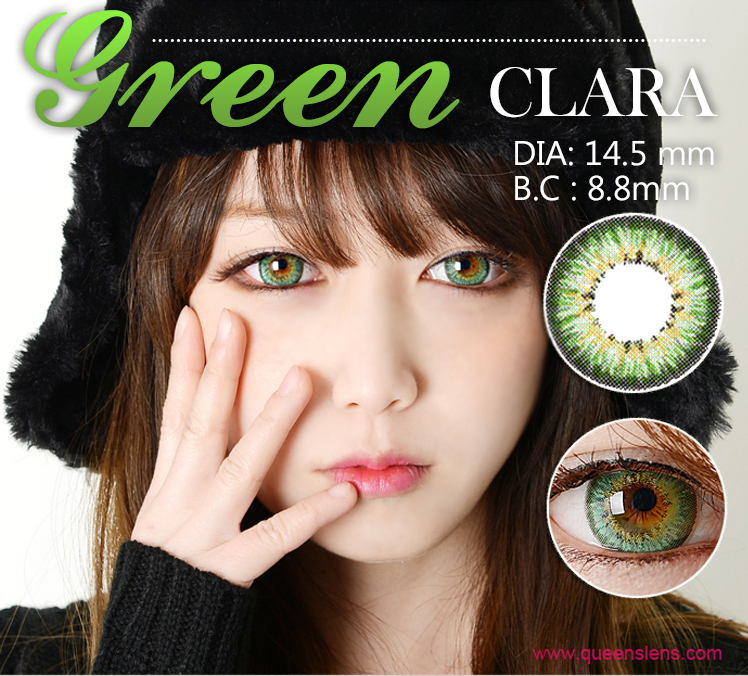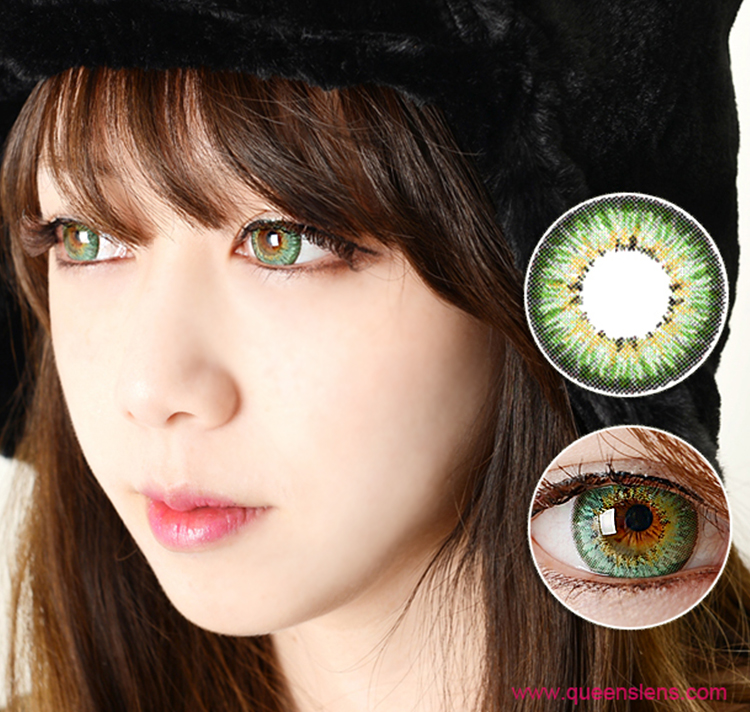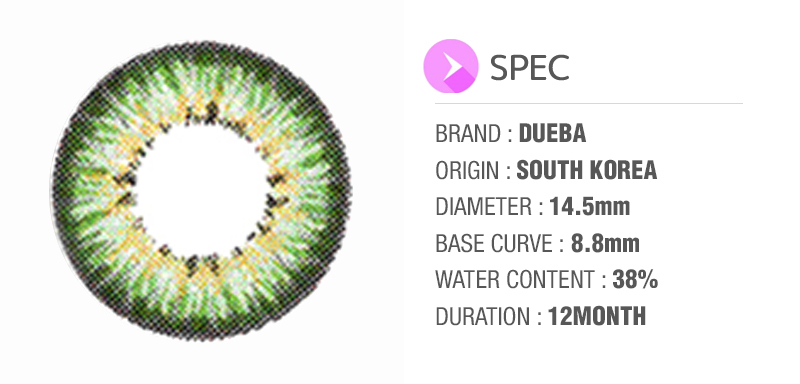 The highlight of these contacts is the great coloration. Light colors of the edges stage up your eyes with natural beauty and the emerald green that spreads inwards from those edges mingle well with bright gold in the center to create a mysterious look. You will instantly fall in love for the beautiful colors when you wear them.
** The review was taken from models who actually wore the product.