Current Page

home > ETC > By Brand > Popular Brands > HB Brown /208
Product Classification List
HB Brown /208
Price per Pair :

23.99

11.05 USD

(You'll earn 0.22 Points)
Option
The right eye :

The left eye :
Total Purchase Amount:
0 USD[PAIR]

HB Brown Contact Lenses /208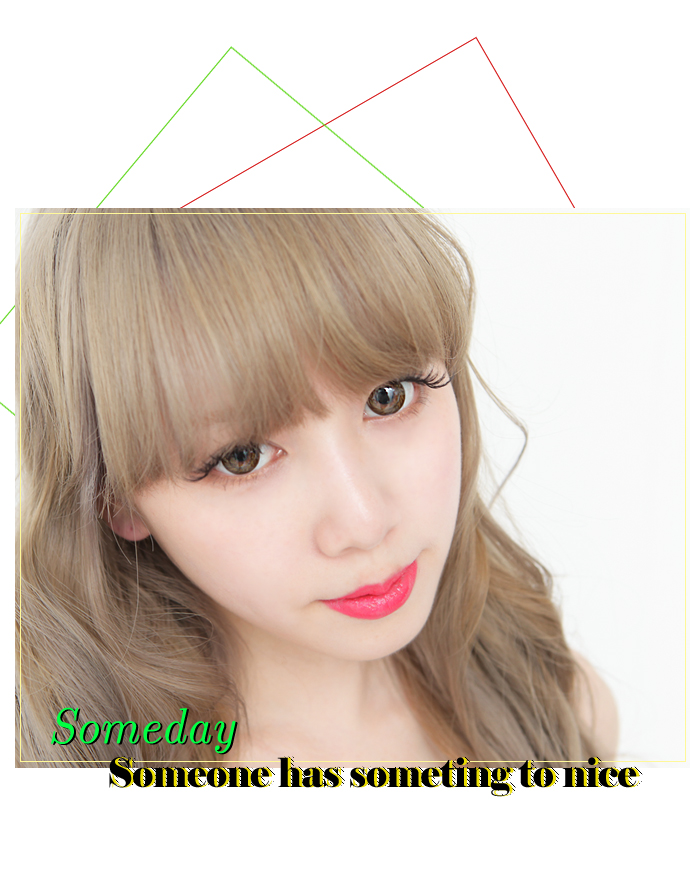 Brand: Dueba

Origin: South Korea

Diameter: 14.5 mm




Base Curve: 8.8

Water content: 38%

Duration: 6 month disposable
Review : These lenses look really great on Asian people, by brightening the pupils. They are recommendable not only for people with black pupils but also for the brown. Dark outline makes the eyes more charming and attractive. They are very satisfactional.