Current Page

home > ETC > By Brand > Popular Brands > PP18 Gold Brown /211
Product Classification List
PP18 Gold Brown /211
Price per Pair :

43.18

9.90 USD

(You'll earn 0.20 Points)
Option
The right eye :

The left eye :
Total Purchase Amount:
0 USD[PAIR]

PP18 Gold Brown Contact Lenses /211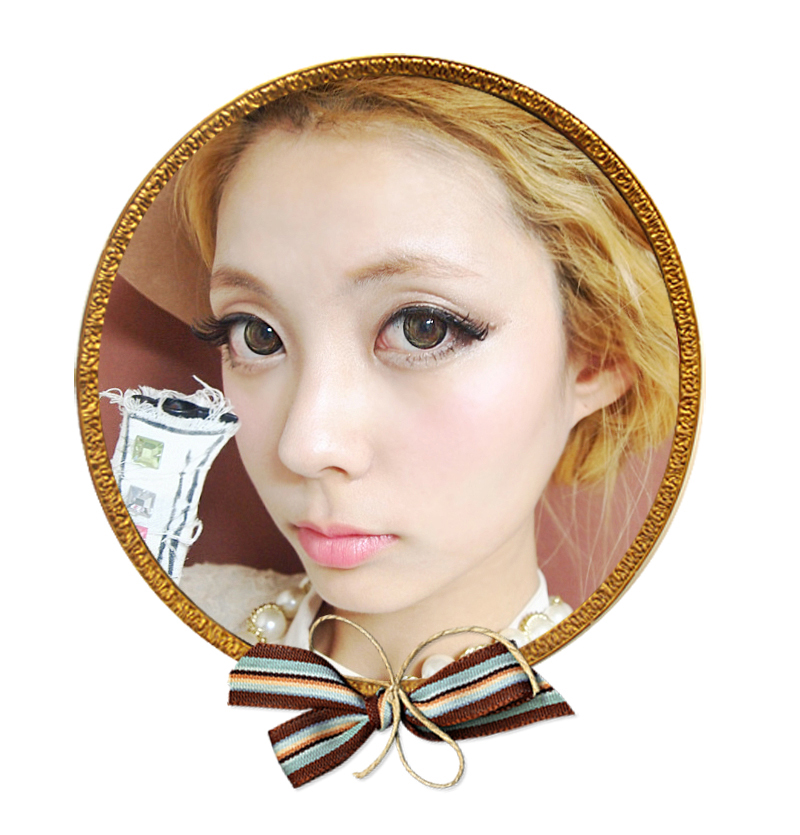 Dueba PP18 Gold Brown colored contact lenses define your eyes with very natural effects. You don't have to worry of artificial effects of lenses what usually had. It make you seemed like your natural real eyes with luxurious gold color. Be more attractive in yourself.




- Diameter: 14.5mm
- Base Curve: 8.8
- Sold as a pair
- 360 day life span once opened
- 38% water content
- Packaged in sterile buffered isotonic saline
- Manufactured in the South Korea

Review :My eyes look much vivid because gold pearl of this colored contact lens
shines brightly. Since the size of this lens is big, the eyes look bright. The chocolate
color and gold pearl match greatly so that this lens is much more attractive.