Current Page

home > ETC > By Prescription > 0.00 - 8.00 > [16mm ] Vassen Fairy Dolly Plus Blue /610
Product Classification List
[16mm ] Vassen Fairy Dolly Plus Blue /610
Price per Pair :

33.47

20.98 USD

(You'll earn 0.42 Points)
Option
left eye :

right eye :
Total Purchase Amount:
0 USD[PAIR]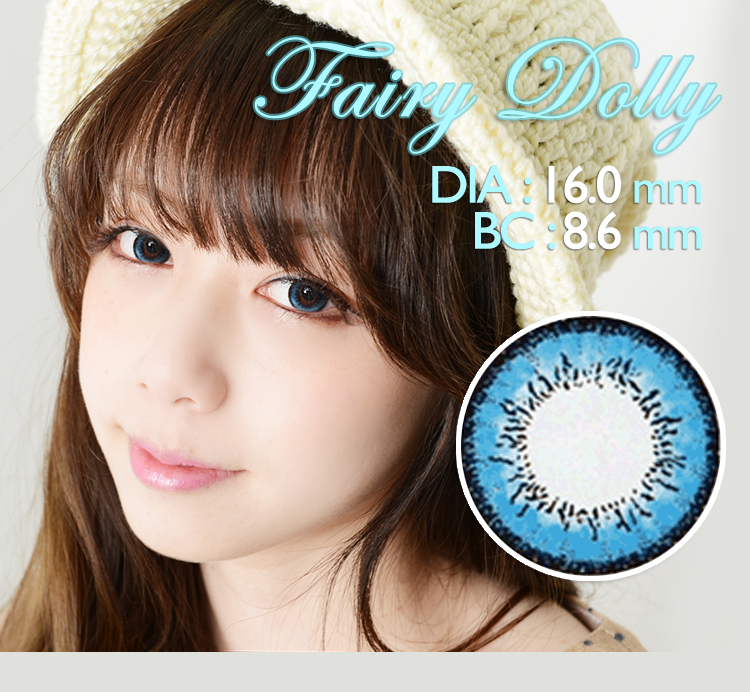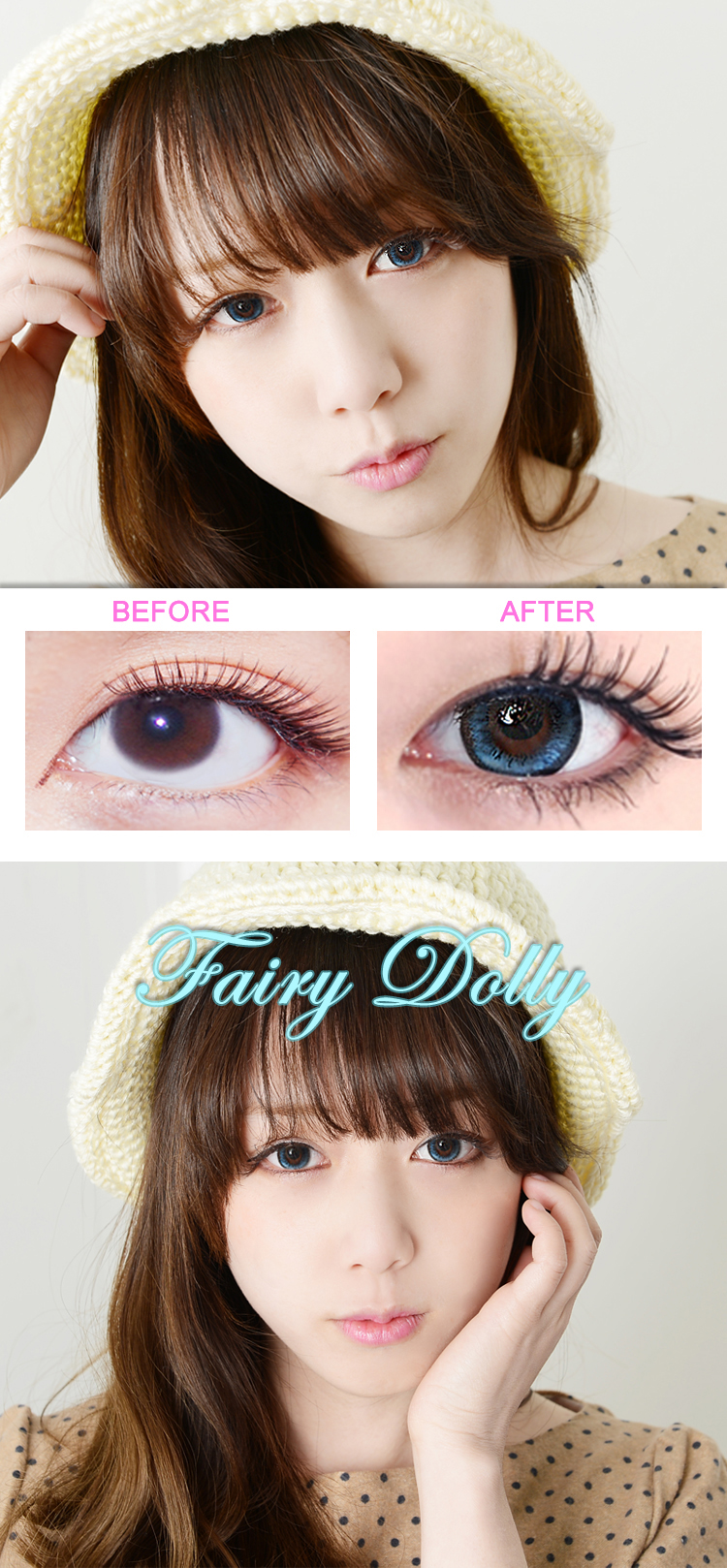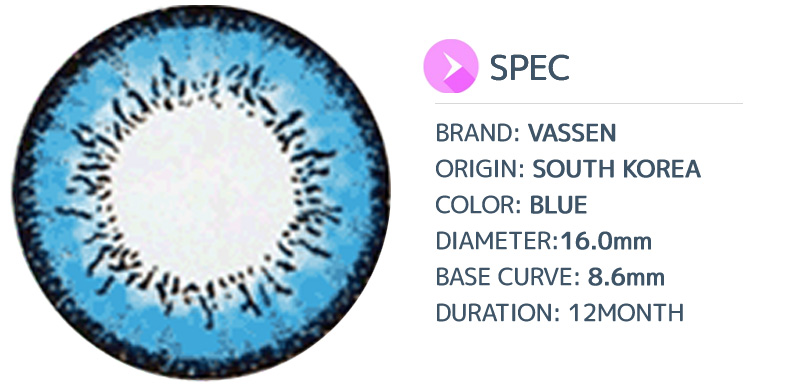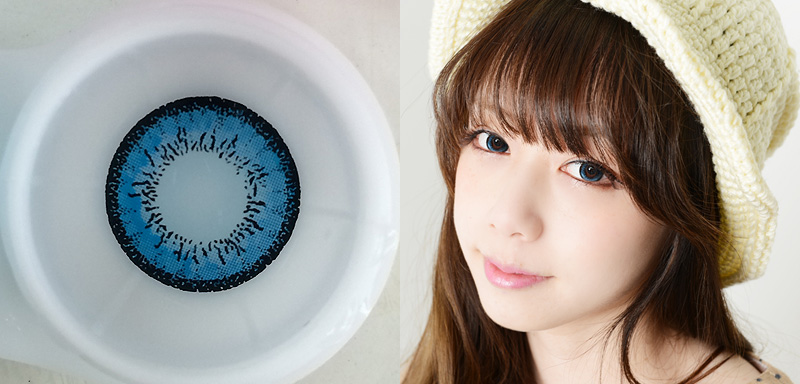 Some may mistake these colored contacts with black beans due to black edges and the dark coloration, but when looked closely, the contacts display light blue colors. The subtle pigment that does not stand out nor remain bland display adequate beauty, that mesmerizes people when worn. The contacts can be worn by people who do not usually war blue colored contacts without any problems.
** The review was taken from models who actually wore the product.