Product Classification List
[$9.90] EVENT Dueba PP17 Choco /094
Price per Pair :

43.18

9.90 USD

(You'll earn 0.20 Points)
Option
The right eye :

The left eye :
Total Purchase Amount:
0 USD[PAIR]

Dueba PP17 Choco Contact Lenses
/094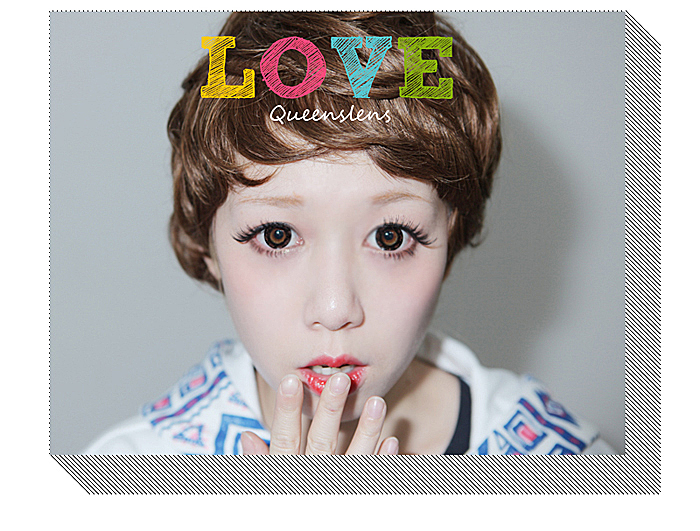 Brand: Dueba

Origin: South Korea

Diameter: 14.5 mm




Base Curve: 8.8

Water content: 38%

Duration: 6 month disposable

Review: The lenses are very recommendable for the people especially looking for the natural ones. They are absolutely natural and graceful. The gold color is wonderful on eyes and the eyes look really twinkling like having gem stones in my eyes.