Product Classification List
Amy NBT brown /924
Price per Pair :

44.41

14.28 USD

(You'll earn 0.29 Points)
Total Purchase Amount:
0 USD[PAIR]

Amy NBT brown Contact Lenses /924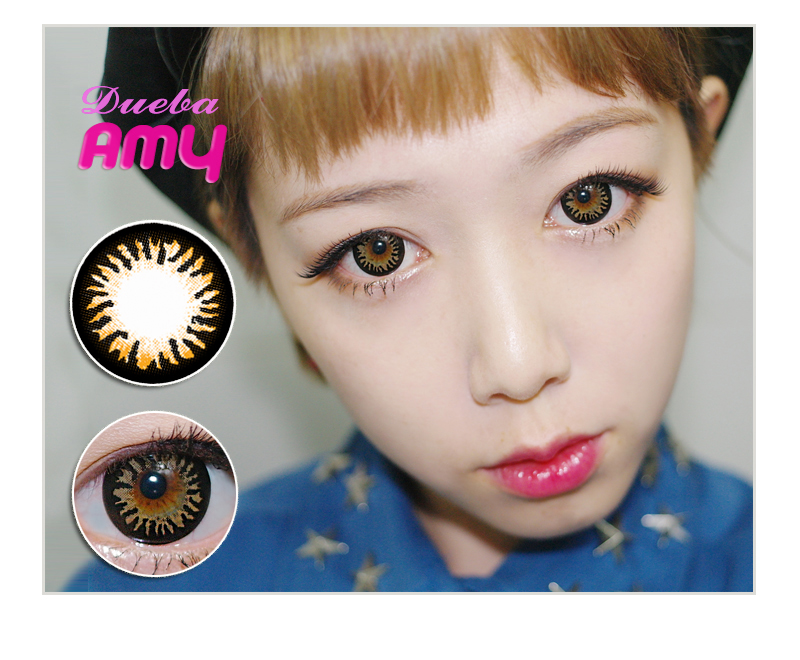 Brand: Dueba

Origin: South Korea

Diameter(DIA): 14.5 mm

Extent of Colored Area(Edge to Center) : 14.2mm

Base Curve: 8.8

Water content: 38%

Duration: 6~12month

14.5 [Dueba Colored Contact]




14.5 Dueba Amy Brown Contact is a bold statement of your self confidence. With ornate black patter of wildness surrounding the boundaries of the circumference of the contact, Dueba Amy Brown leaves an unforgettable impression to everyone who may have the guts to stare into your beautiful eyes. Unleash your wildcat charm and mesmerize your friends!