Product Classification List
G&G GBT sky1234
Price per Pair :

34.00

9.90 USD

(You'll earn 0.20 Points)
Option
left eye :

right eye :
Total Purchase Amount:
0 USD[PAIR]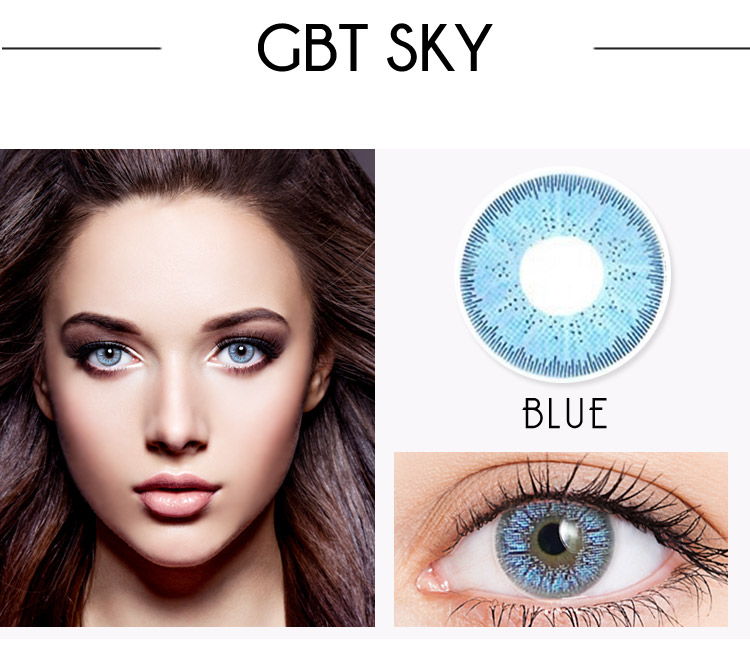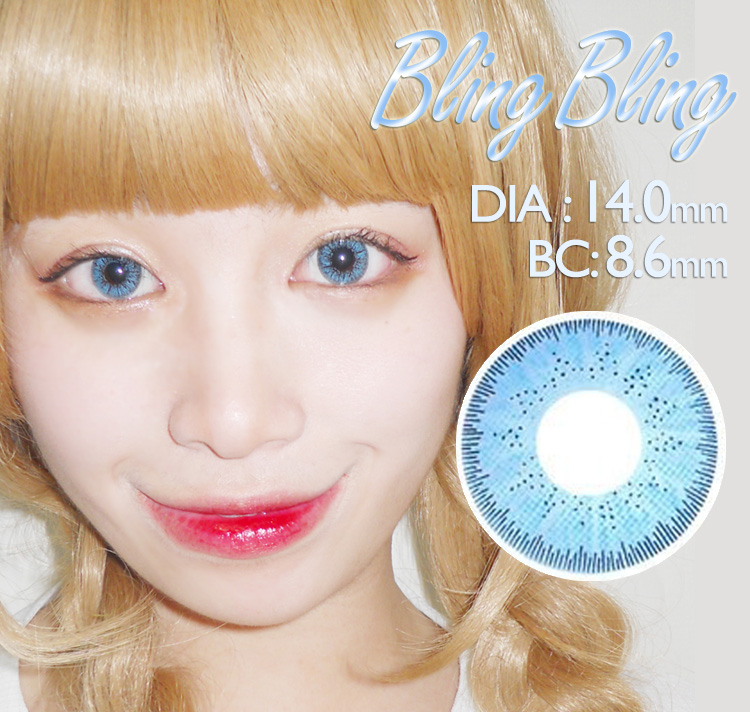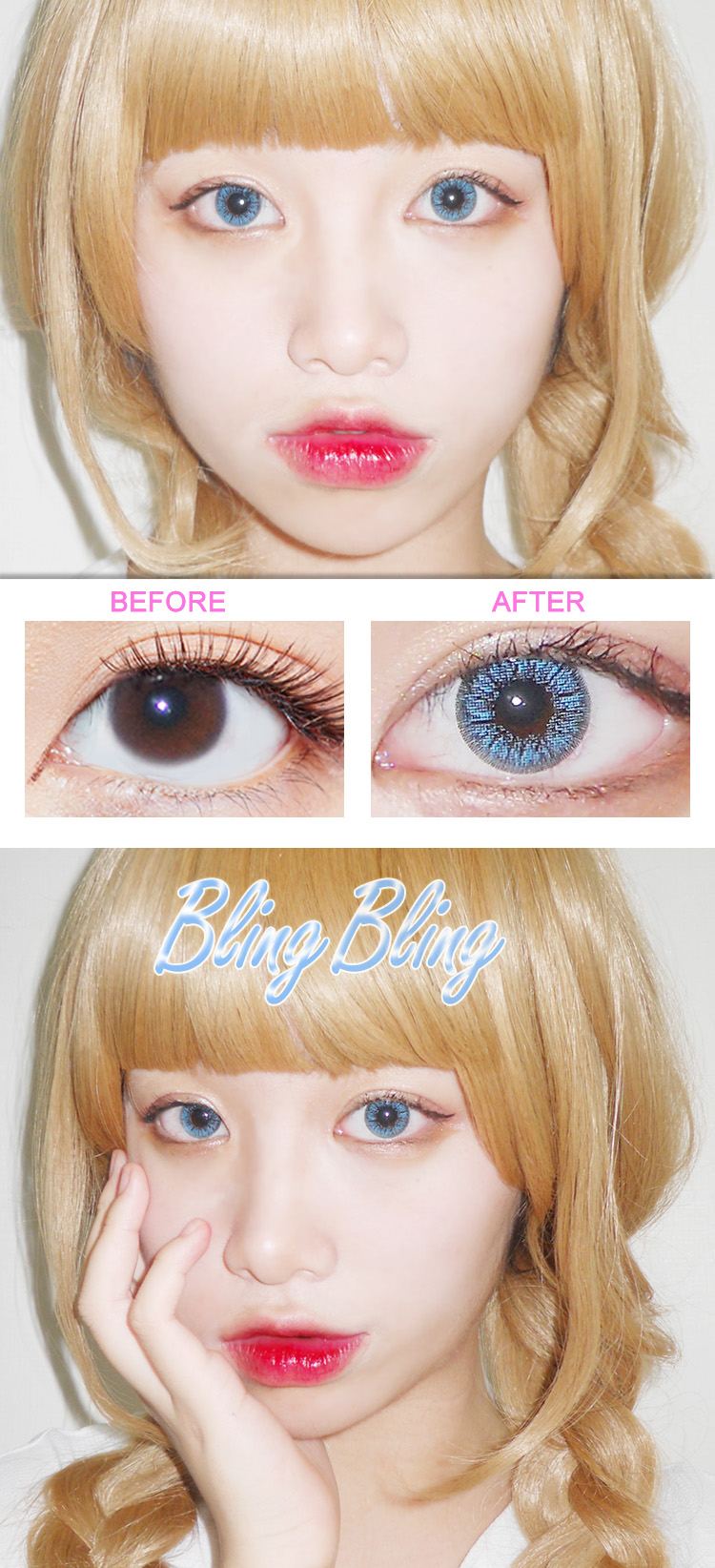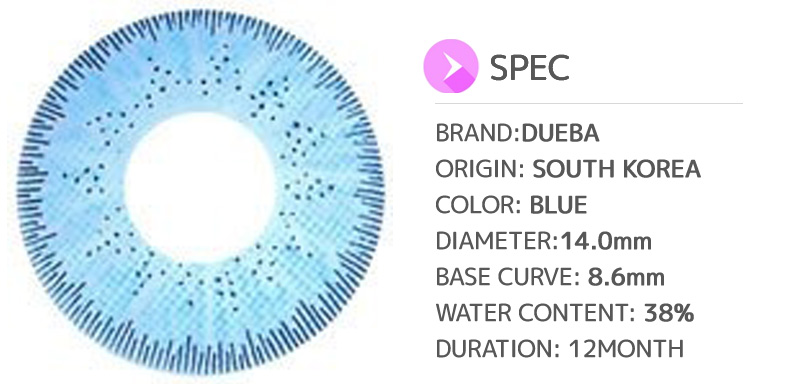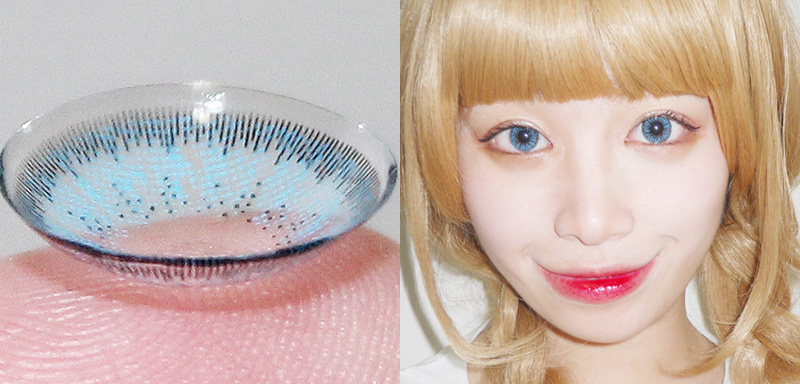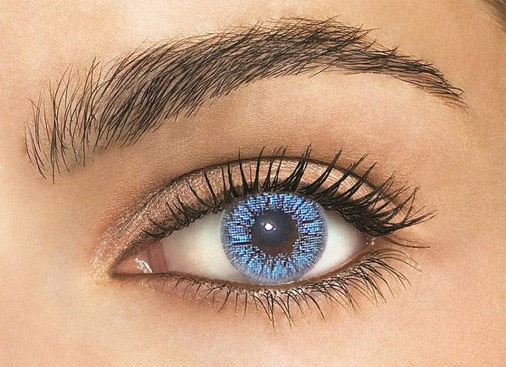 Wear ★★★★★
The GBT series line of products had the best wear among all the products I''ve tried.
Coloration ★★★★★
The product's colors were the brightest and most decorative among three colors.
Size ★★★★
The diameter slightly larger than pupils stages up natural but larger pupils.
Exotic Looks ★★★★★
The contacts are perfect for dolly foreigner makeups.
Design ★★★★★
The product displays great balance of beautiful colors and graphics.
Overall
Highly recommended for people who do not want to miss either dolly makeup and foreign beauties. The product has given me the best wearing comfort so far.

** The review was taken from models who actually wore the product.