Current Page

home > ETC > n.Korean star lens > ICK Diamond Gray /284
Product Classification List
ICK Diamond Gray /284
Price per Pair :

33.25

9.90 USD

(You'll earn 0.20 Points)
Option
left eye :

right eye :
Total Purchase Amount:
0 USD[PAIR]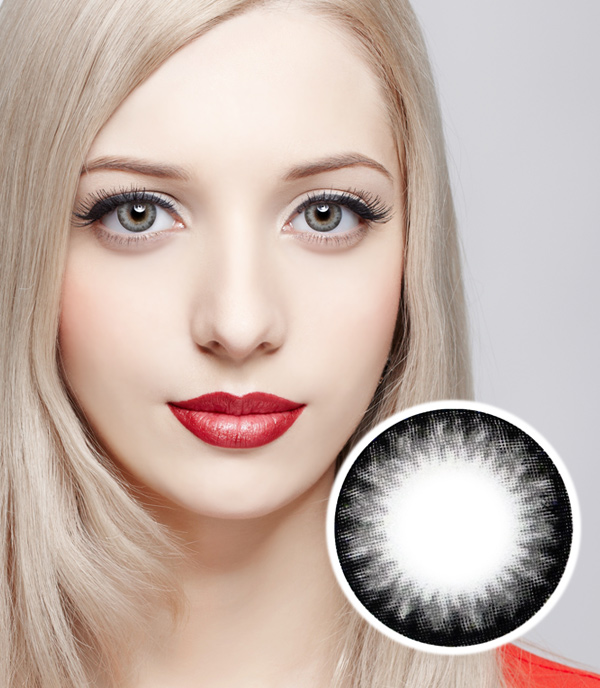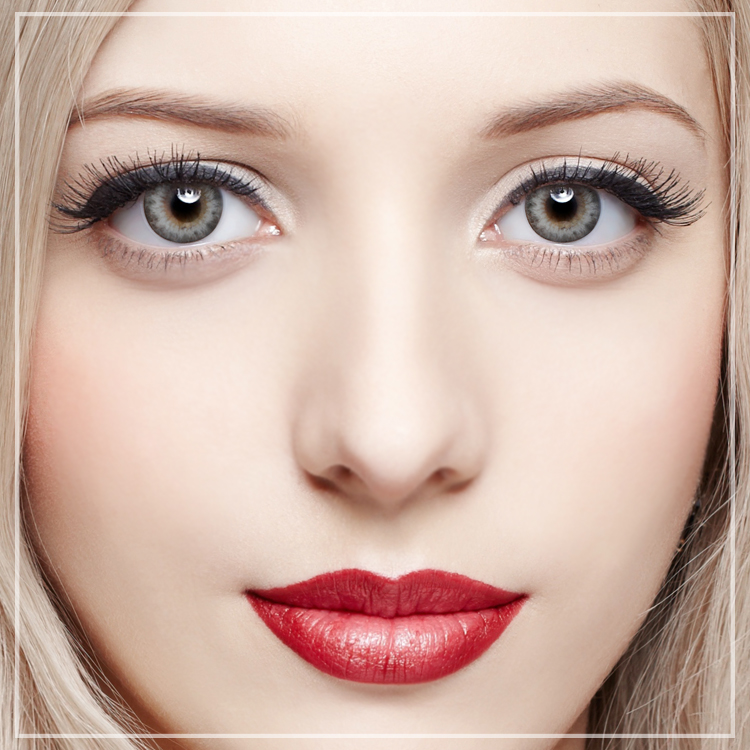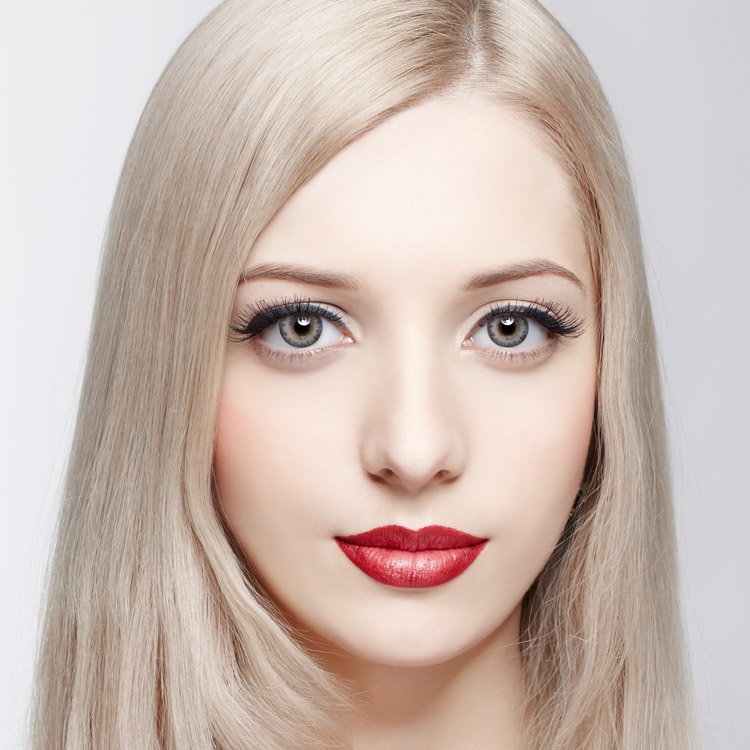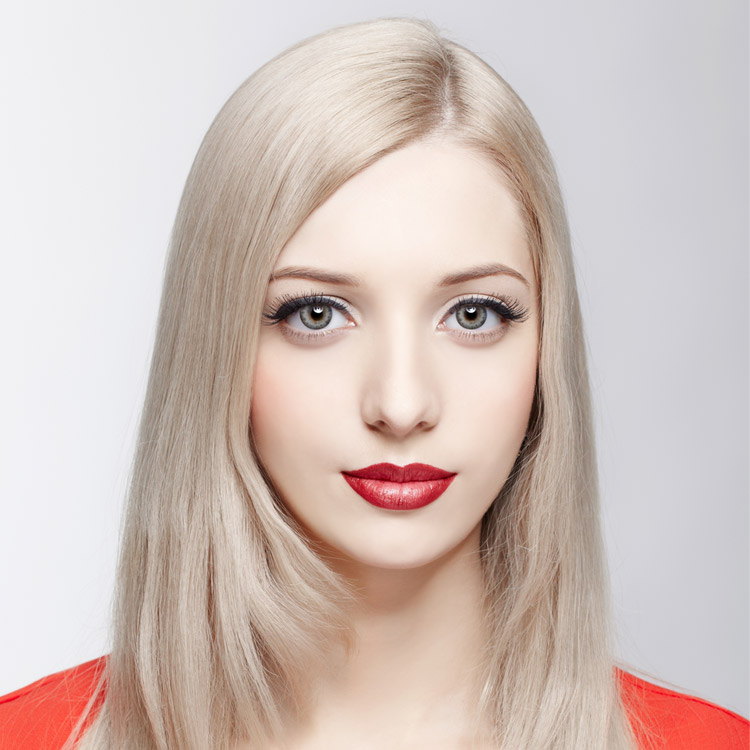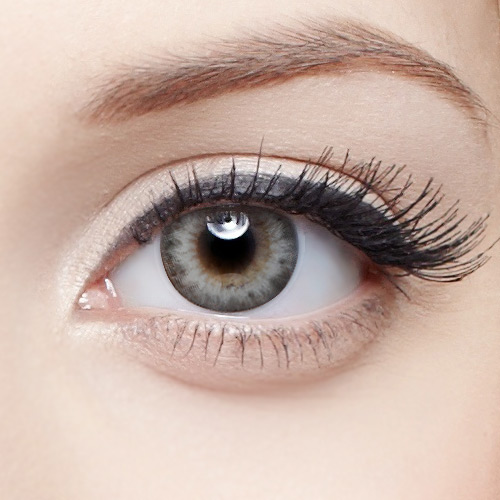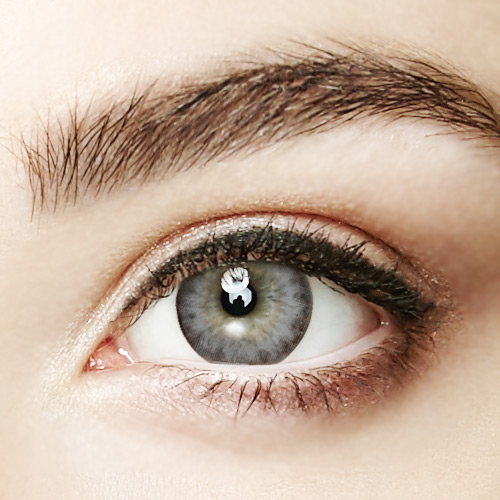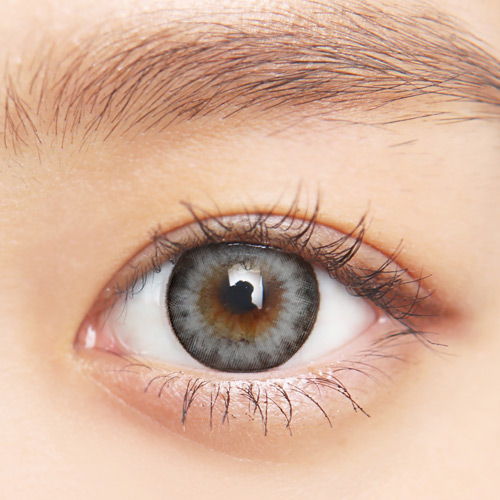 I contact Diamond Gray contact lenses/284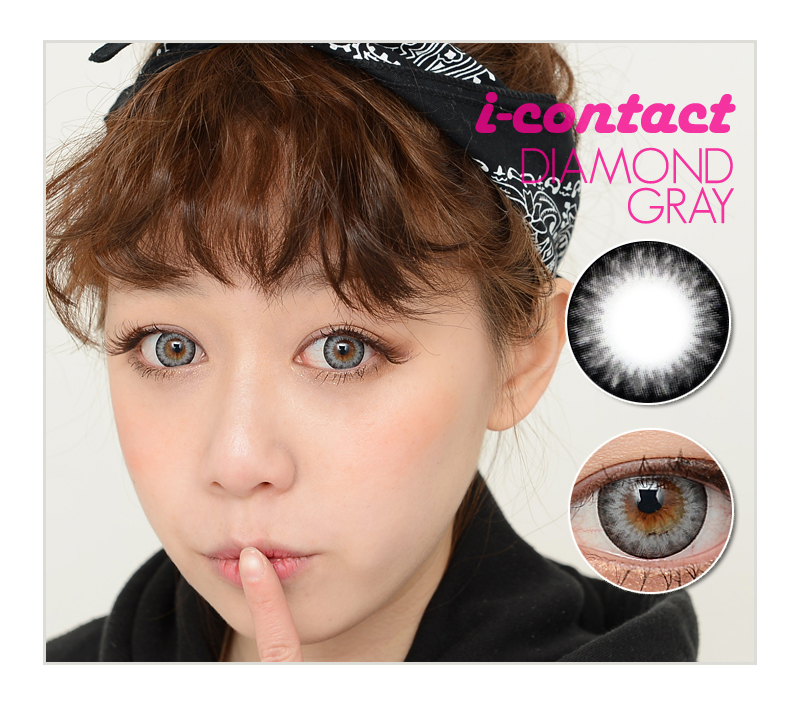 Brand: I-CONTACT

Origin: South Korea

Diameter: 14.0mm




Base Curve: 8.6




Duration:6 -12month

review: The color is very strong and it looks like Siberian husky's eye. The lens has mysterious atmosphere. Also the bluish gray pupils look really attractive and unique! Because of its color, it is not like really natural, but it is not akward at all!