Current Page

home > ETC > By Prescription > 0.00 - 8.00 > ICK Gaudy Blue /663
Product Classification List
ICK Gaudy Blue /663
Price per Pair :

27.67

9.90 USD

(You'll earn 0.20 Points)
Option
left eye :

right eye :
Total Purchase Amount:
0 USD[PAIR]

icontact Gaudy Blue Contact Lenses /663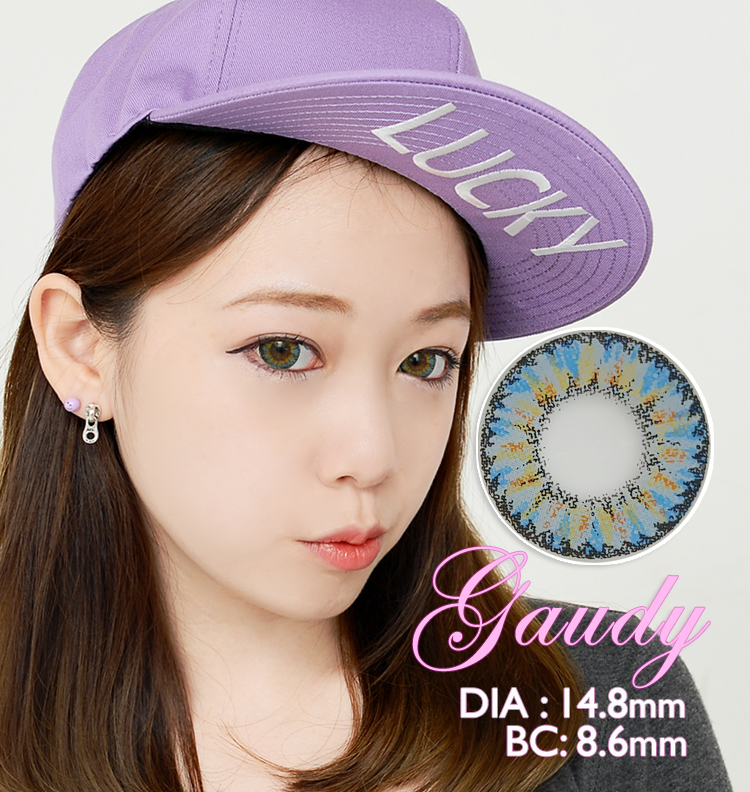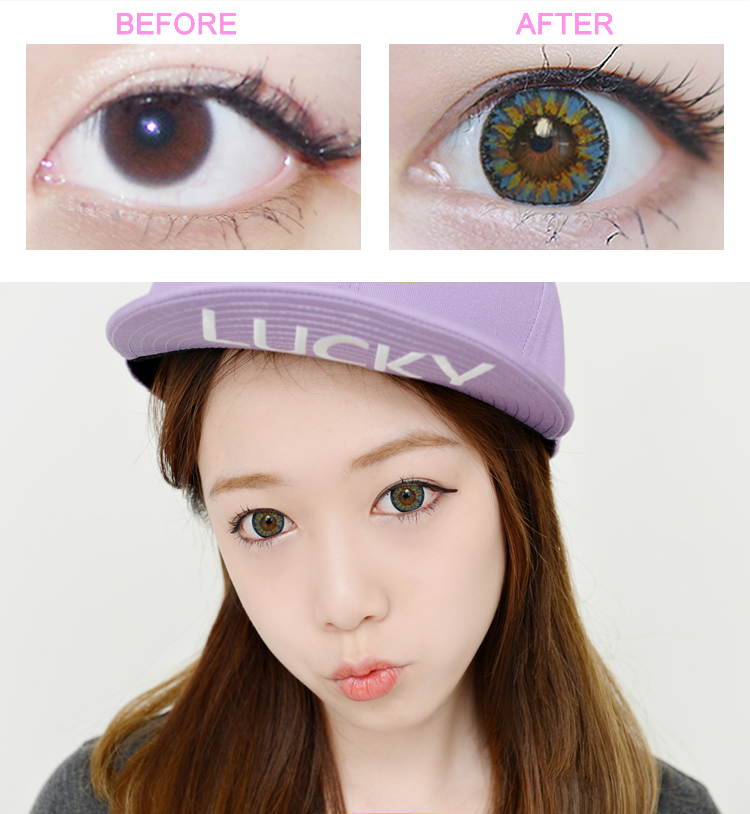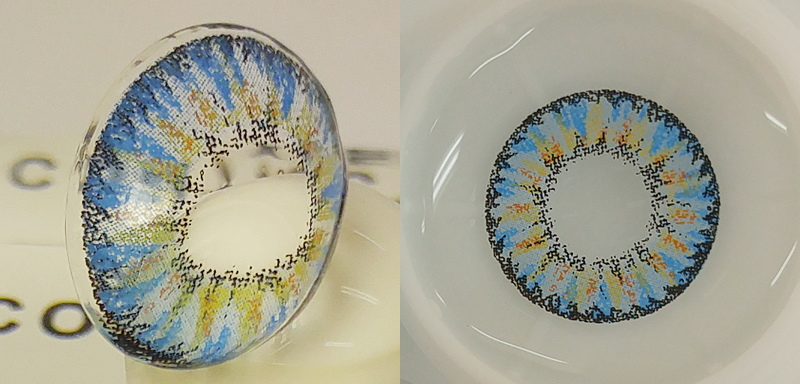 The contacts display thin edge colors and gives you natural beauty and comfortable wear. 3-toned yellow gradation resembles cute sunflowers. The blue gradation more resembles sky blue colors, showing off its vibrant colors. Goes perfectly well with brunette, black or even brighter hair colors! ** The review was taken from models who actually wore the product.