Product Classification List
ICK Ivy Brown /062
Price per Pair :

28.67

11.05 USD

(You'll earn 0.22 Points)
Option
left eye :

right eye :
Total Purchase Amount:
0 USD[PAIR]

Icontact Ivy Brown Circle Lens 14.8mm [62]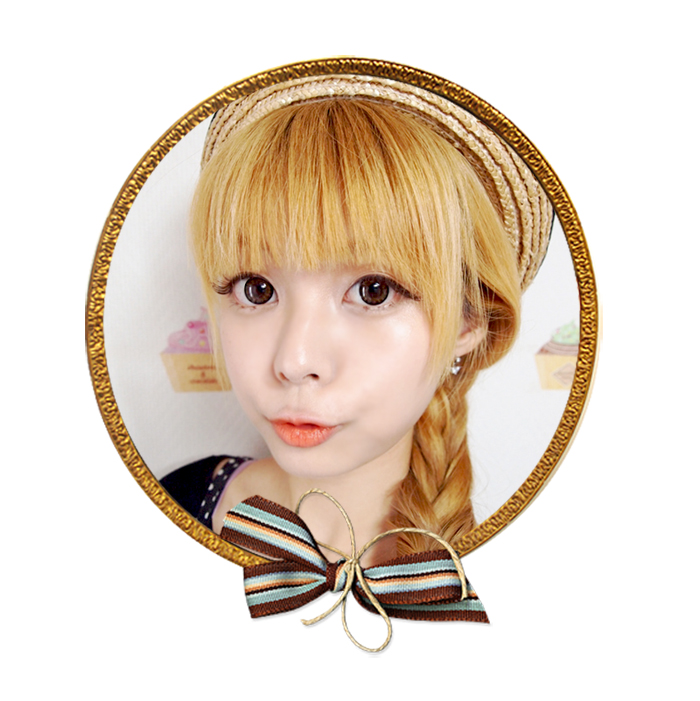 Brand: i-contact

Origin: South Korea

Diameter: 14.8 mm




Base Curve: 8.8

Water content: 38%

Duration: 6 month disposable

Review : This colored contact lens feels neat and tidy. Since it contains the pattern of big flower, it fits well on light make-up. Even though it is a big size lens, it does not move around my eyes. What is more, is that the lens is thin so that I feel comfortable with it.