Current Page

home > Halloween Contacts > Innovision /Inno Color 3-Tone Luxury (Big) blue /14.5mm / 2 blister pcs/1116
Product Classification List
Innovision /Inno Color 3-Tone Luxury (Big) blue /14.5mm / 2 blister pcs/1116
Price per Pair :

46.86

19.98 USD

(You'll earn 0.40 Points)
Option
left eye :

right eye :
Total Purchase Amount:
0 USD[PAIR]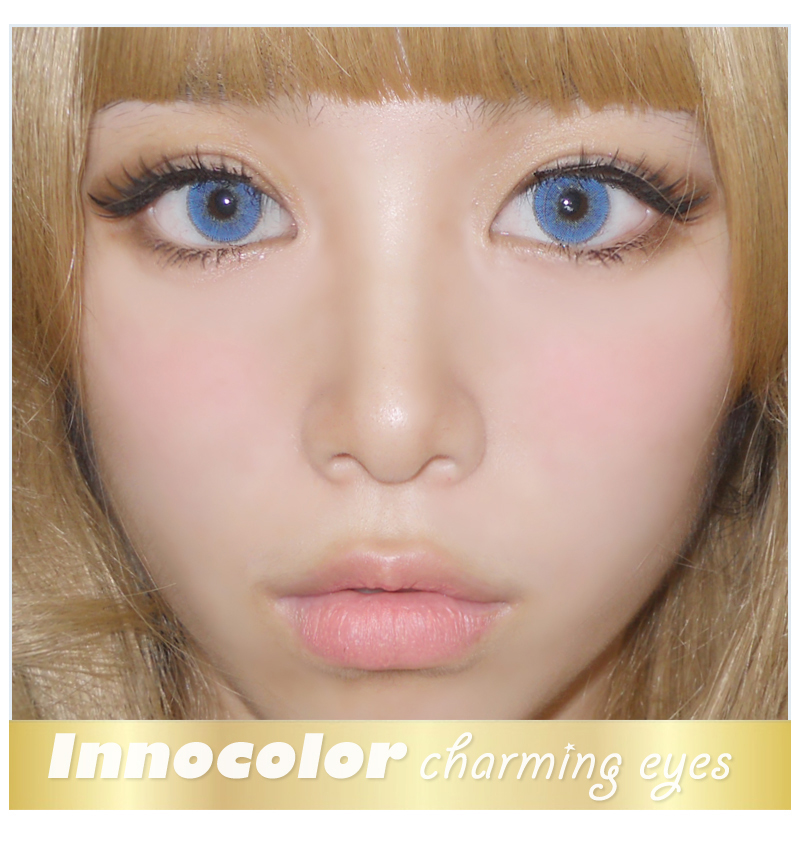 Inno Color 3-Tone Luxury (Big)




Brand:Innovision

Origin: South Korea

Diameter : 14.5mm

Base Curve: 8.8

Water content: 43%

Duration: 6month

2 blister pcs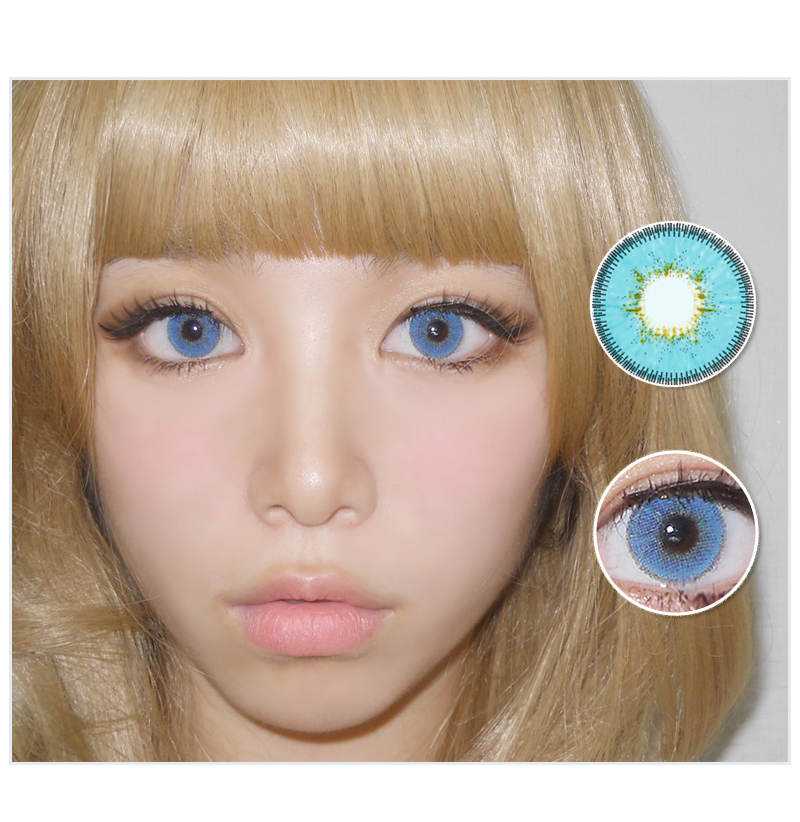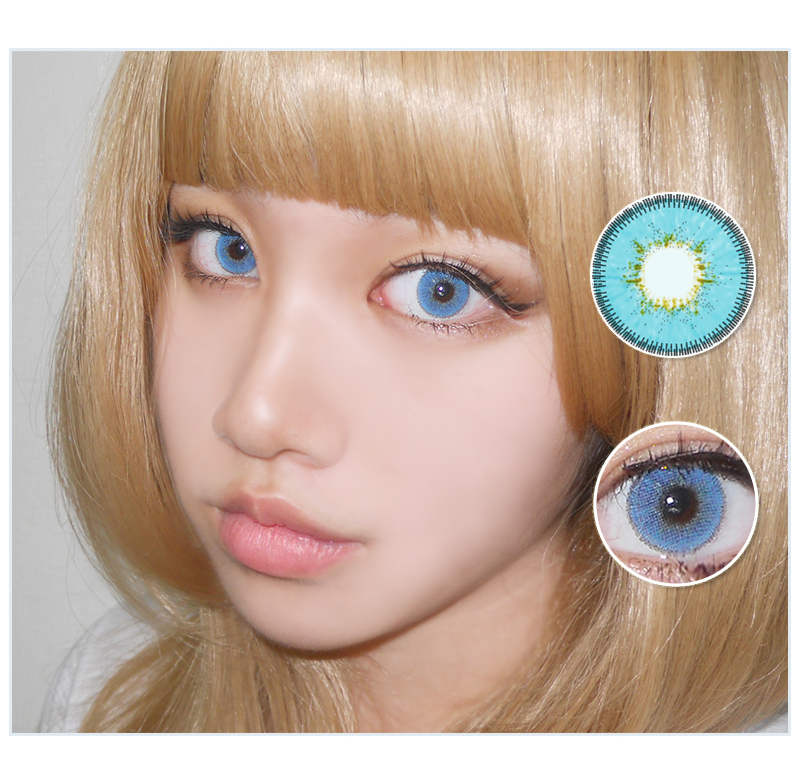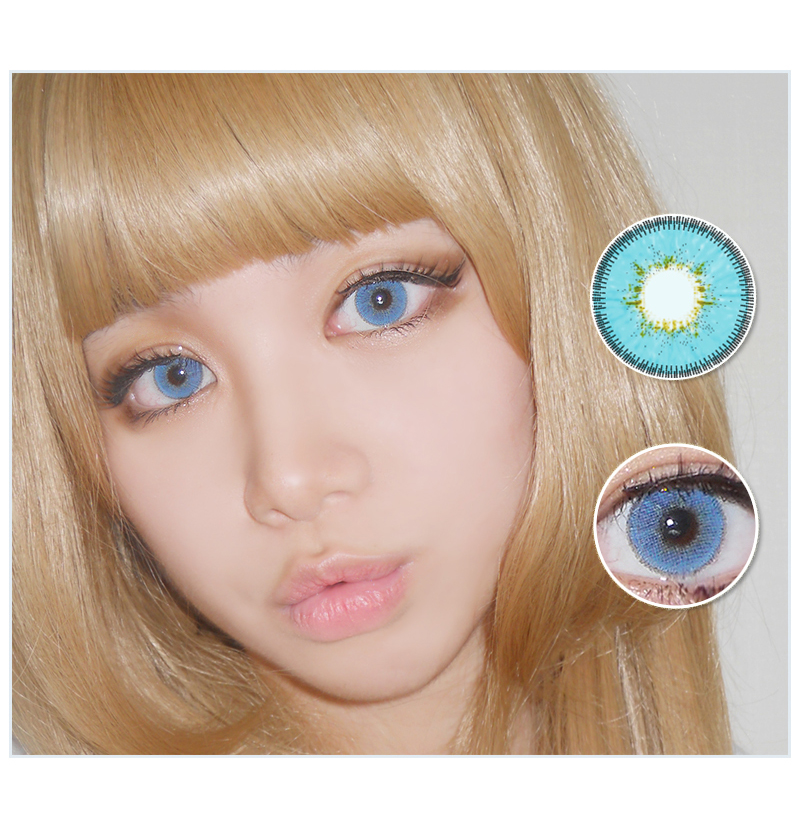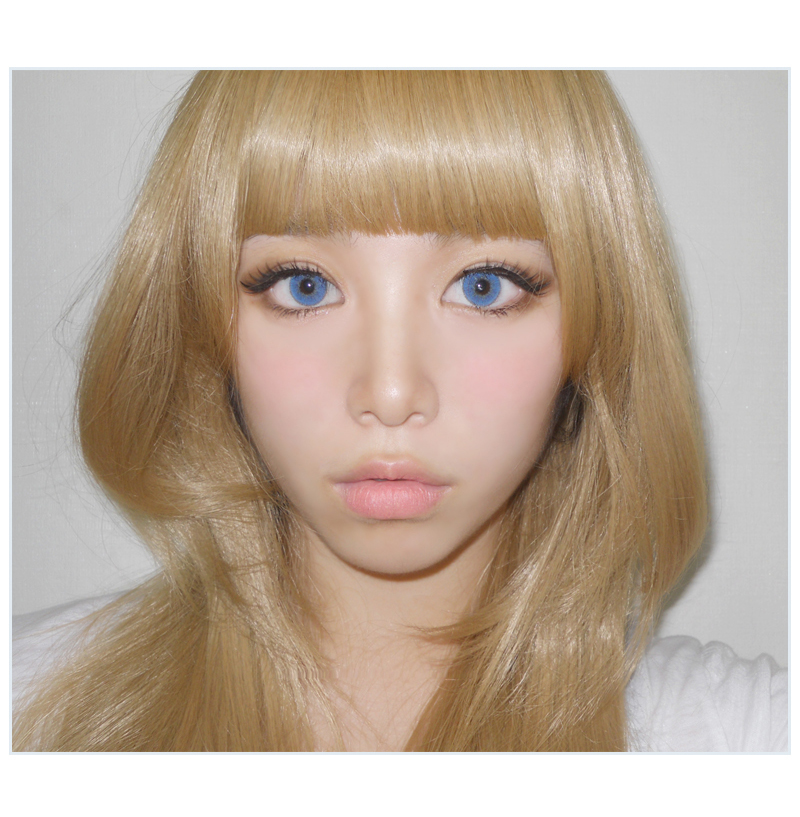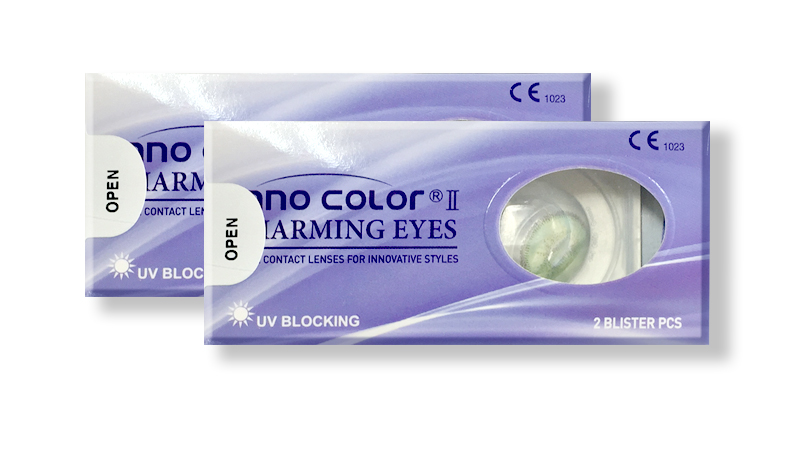 Great coloration, but are perfectly natural in your looks! The circle line around the edges does not stand out and rather transforms your pupil to a natural beauty. ** The review was taken from models who actually wore theproduct. The adequate diameter of the lenses is not overwhelming for everyday occasions. Note of reference: Because 3-toned contacts have smaller transparent center area compared to regular circle lenses, some may find the product uncomfortable due to blurry vision coming from small openings and wider area of coloration.