Current Page

home > Myopia > Series > inno3-tone > Innovision /Inno Color 3-Tone Luxury (Big) sapphire /14.5mm / 2 blister pcs/1137
Product Classification List
Innovision /Inno Color 3-Tone Luxury (Big) sapphire /14.5mm / 2 blister pcs/1137
Price per Pair :

46.86

19.98 USD

(You'll earn 0.40 Points)
Option
left eye :

right eye :
Total Purchase Amount:
0 USD[PAIR]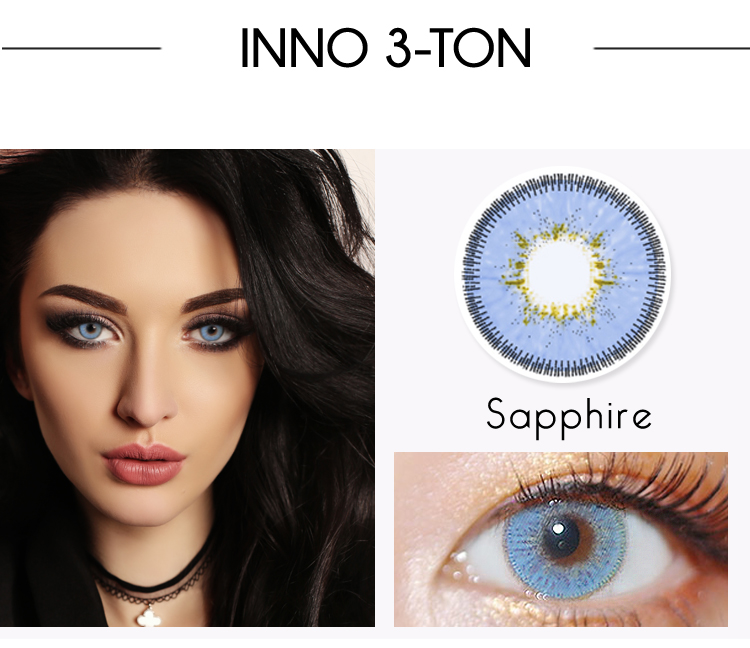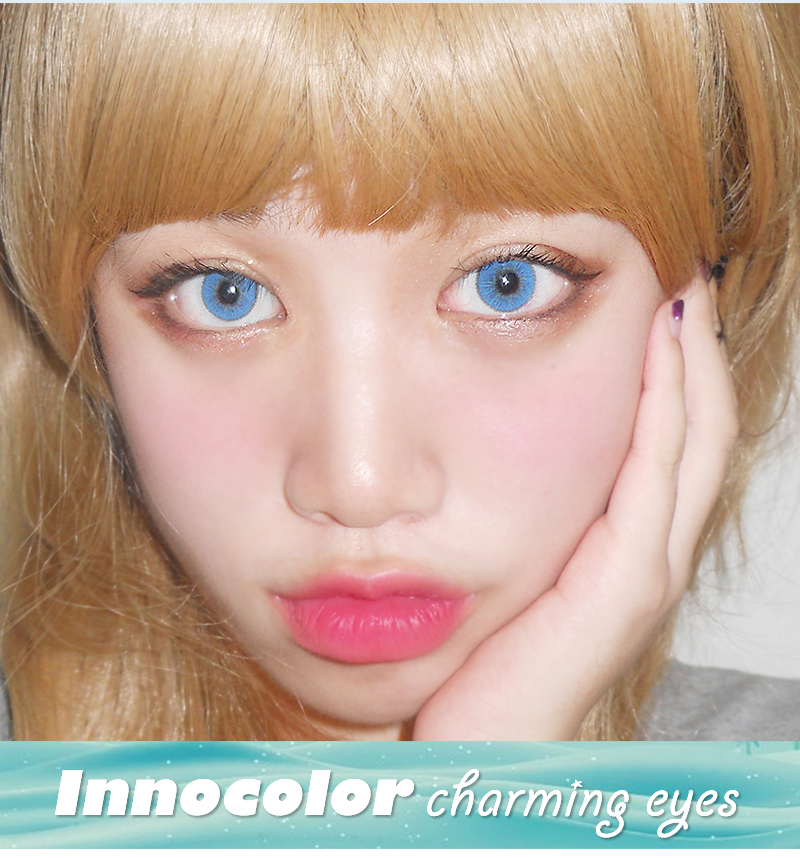 Brand:Innovision / Origin: South Korea /DIA 14.5mm
Base Curve: 8.8 /Water content: 43%
Duration: 6month / 2 blister pcs

Inno Color 3-Tone Luxury (Big)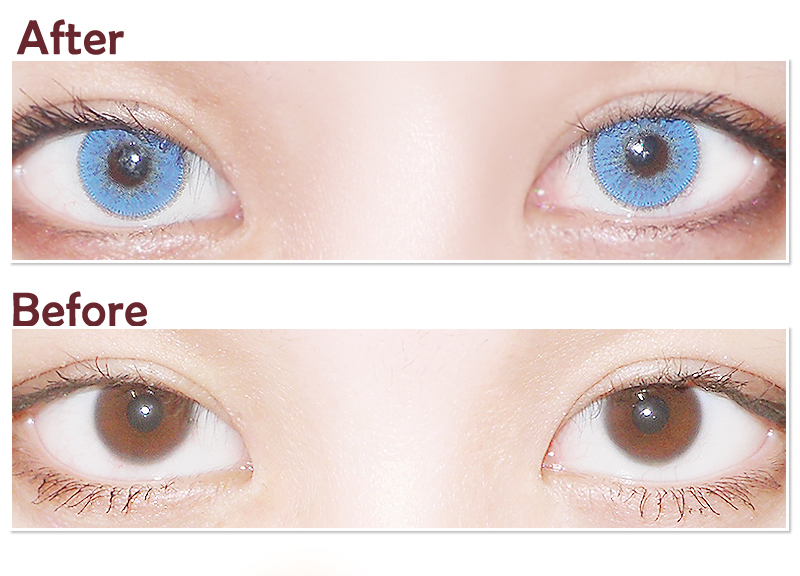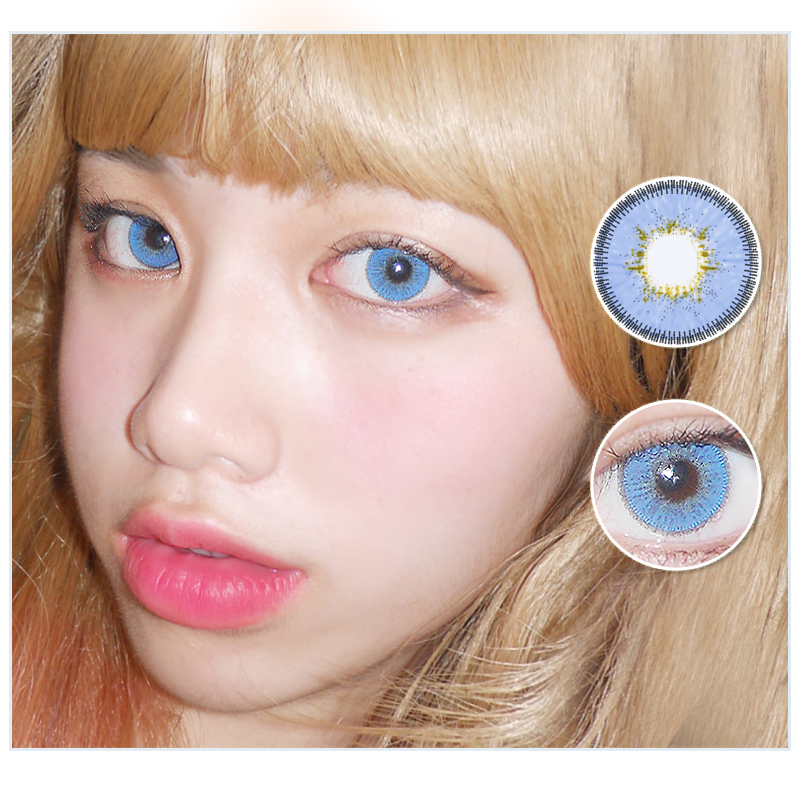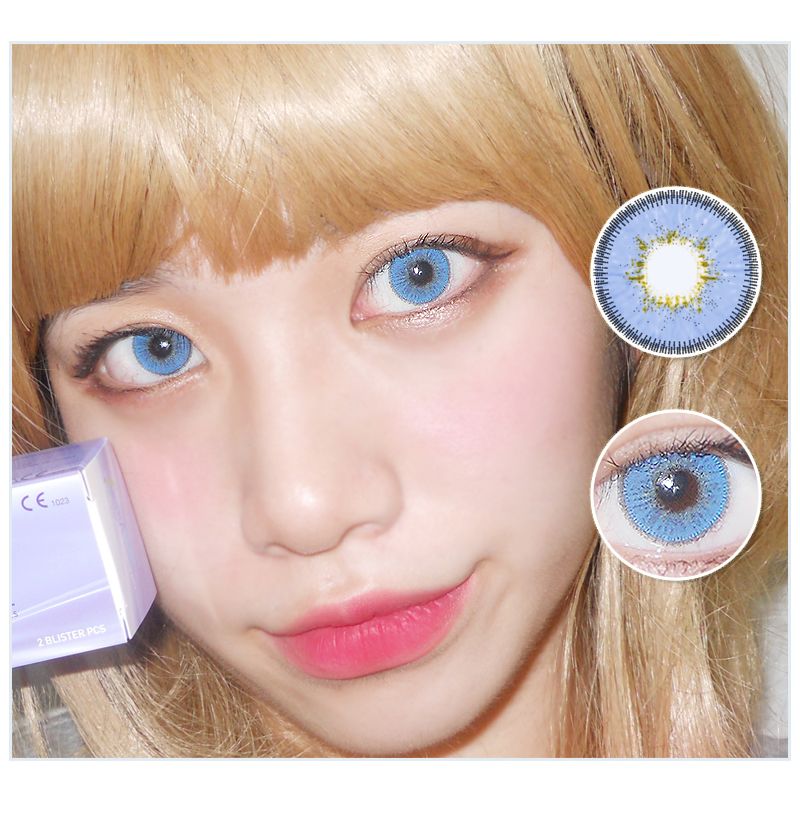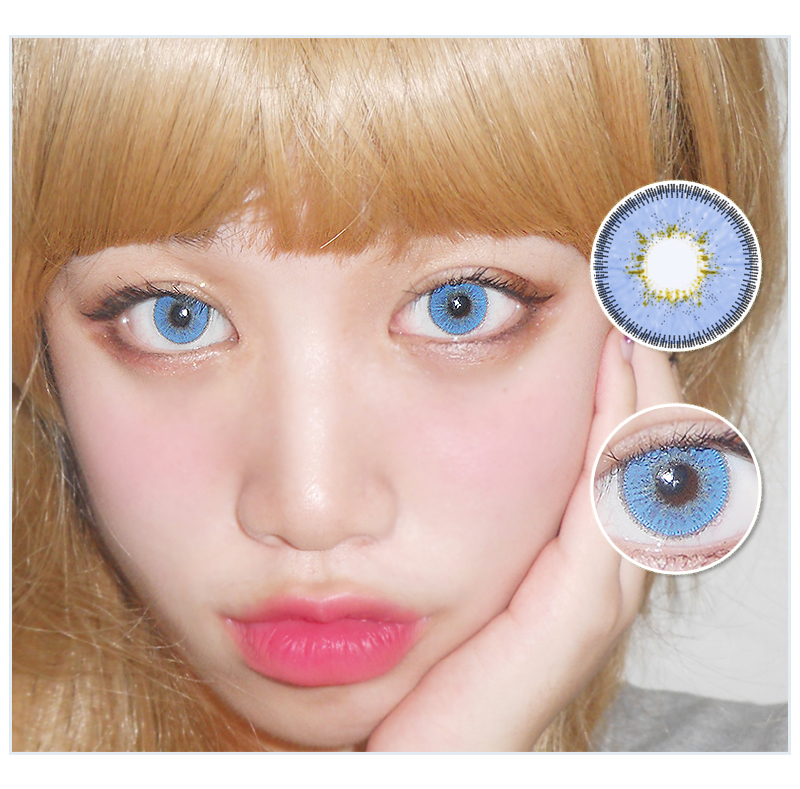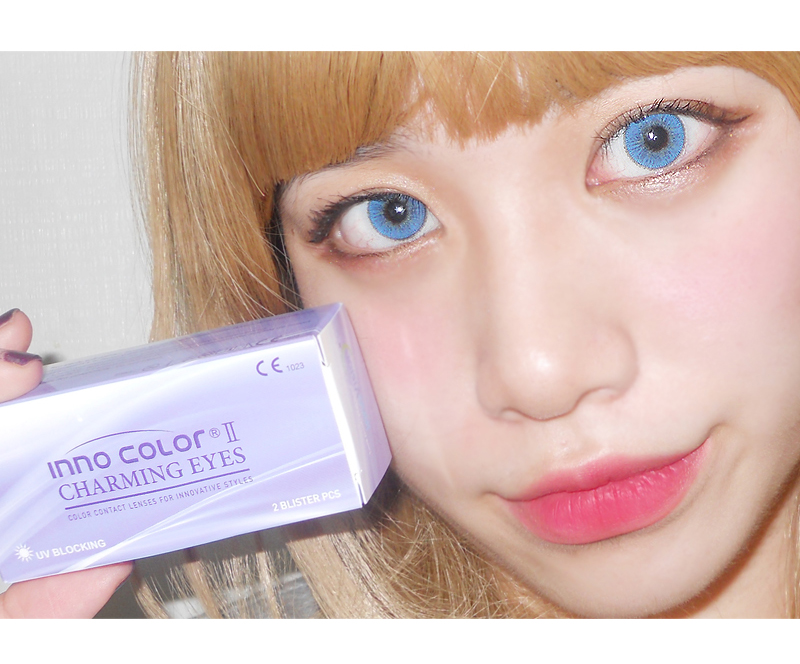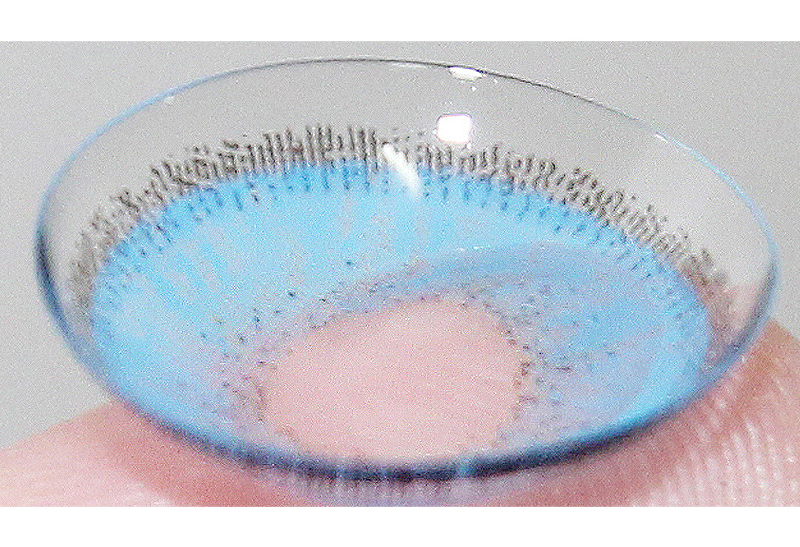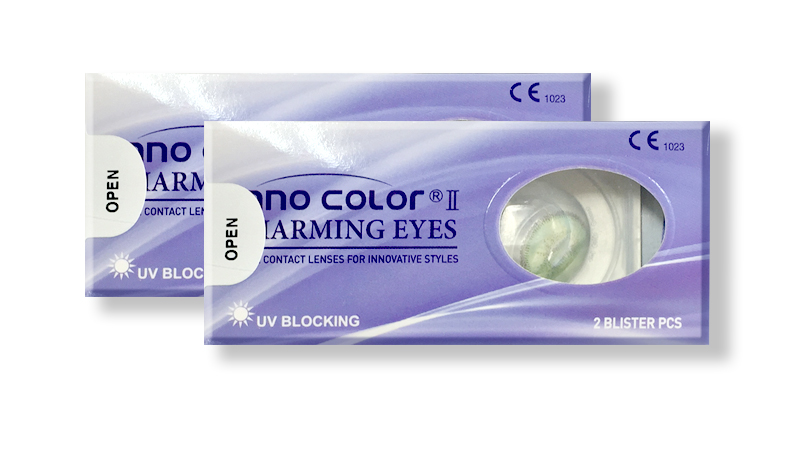 The subtle and beautiful coloration goes perfectly well with the pupil's natural colors. The contacts resemble blue colors, but also generate calming mood.

** The review was taken from models who actually wore theproduct.