Current Page

home > ETC > n.Korean star lens > Innovision /tri color Ardor Green/14.5mm/1144
Product Classification List
Innovision /tri color Ardor Green/14.5mm/1144
Price per Pair :

46.86

19.90 USD

(You'll earn 0.40 Points)
Option
left eye :

right eye :
Total Purchase Amount:
0 USD[PAIR]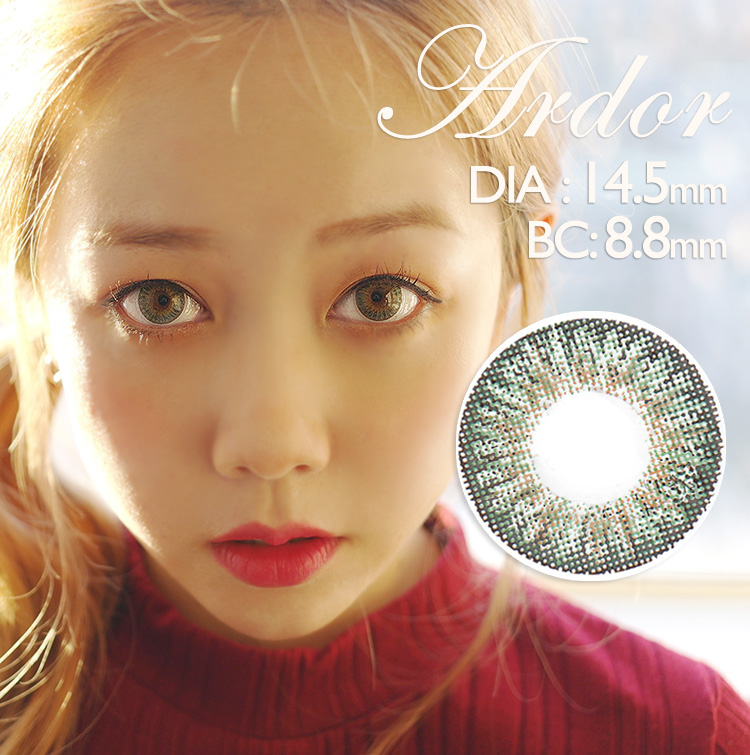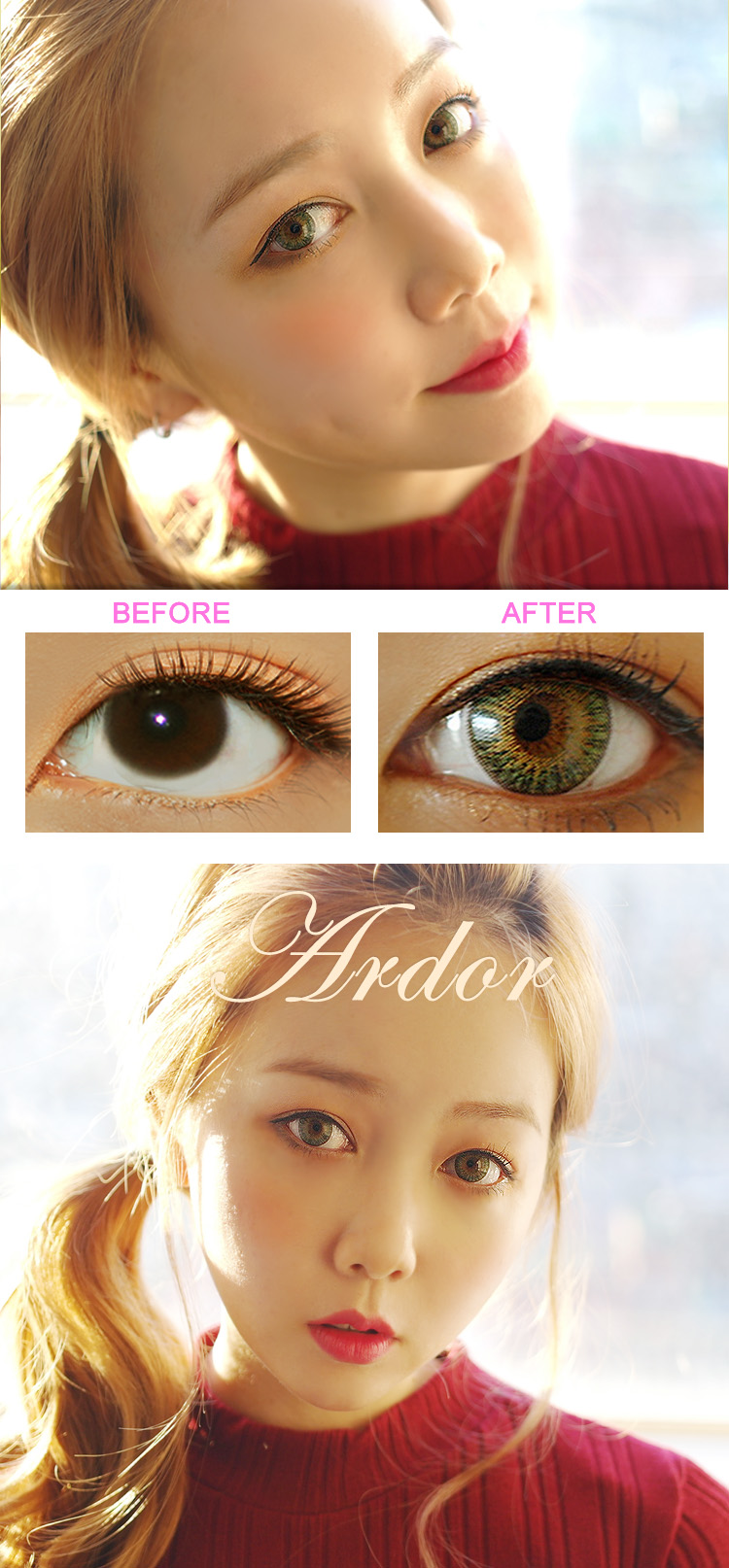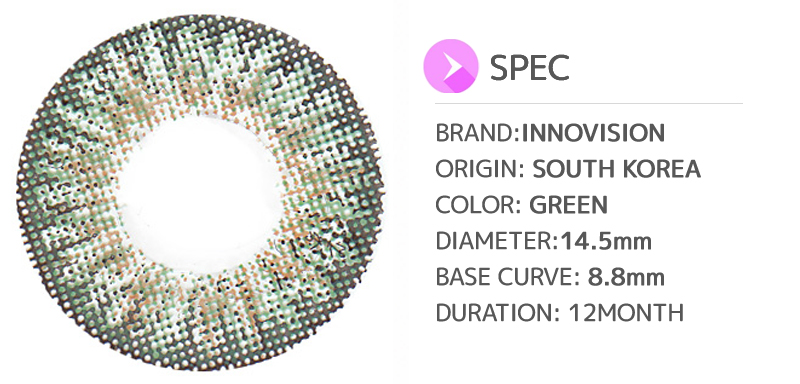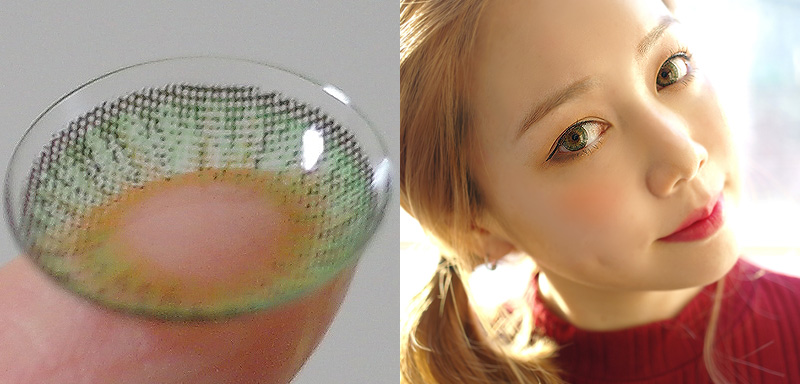 The stylish design that smears through the pupils and the mixture of light green and central gold adds sophistication. The deep subtle green that permeates when worn display vibrant colors and add clear image to the eyes. Even the wear is extremely comfortable. It will never be easy for people to forget those beautiful eyes.
** The review was taken from models who actually wore the product.