Product Classification List
Maxlook G6 Black /251
Price per Pair :

44.41

14.28 USD

(You'll earn 0.29 Points)
Option
The right eye :

The left eye :
Total Purchase Amount:
0 USD[PAIR]

Maxlook G6 Black Contact Lenses /251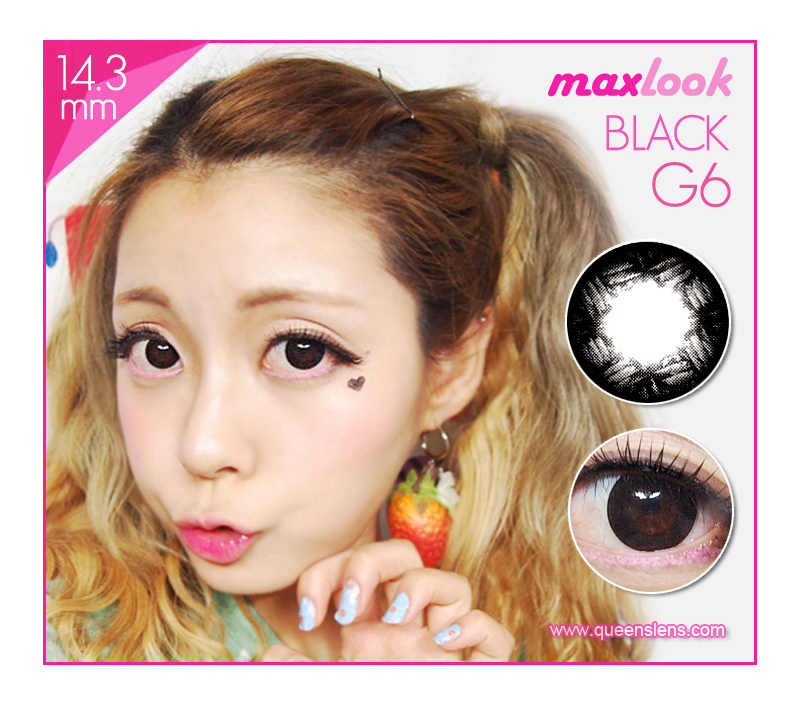 Brand: maxlook

Origin: South Korea

Diameter: 14.3 mm




Base Curve: 8.8

Water content: 38%

Duration: 6 month disposable




Review : Vivid makeup goes really well with this lens! The black color is very vivid and clear which would look really wonderful with black hair color! They are absolutely natural and comfortable. Lovely makeup looks really good on this lens!