Current Page

home > ETC > By Brand > Popular Brands > Neo vision Rubyqueen Blue /427
Product Classification List
Neo vision Rubyqueen Blue /427
Price per Pair :

50.08

9.90 USD

(You'll earn 0.20 Points)
Option
The left eye :

The right eye :
Total Purchase Amount:
0 USD[PAIR]

Neo vision Rubyqueen Blue Contact Lenses /427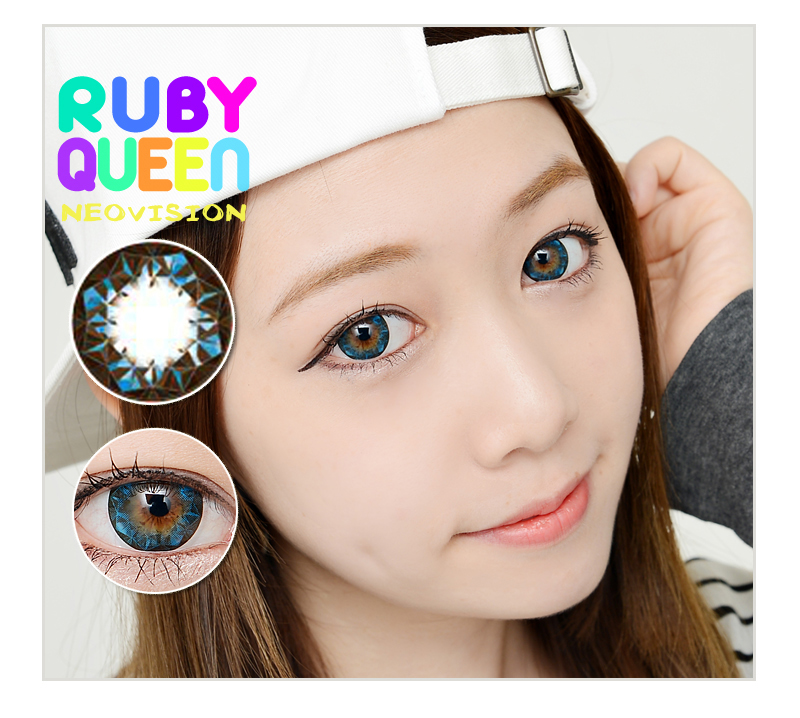 Brand:NEOVION

Origin: South Korea

Diameter

: 14.0mm




Base Curve: 8.6

Water content: 38%

Duration:12

month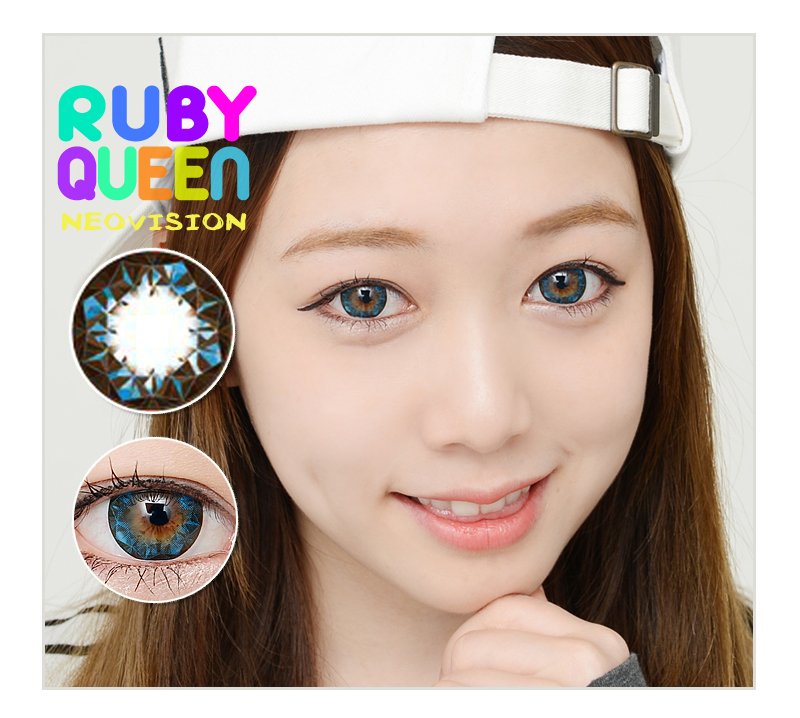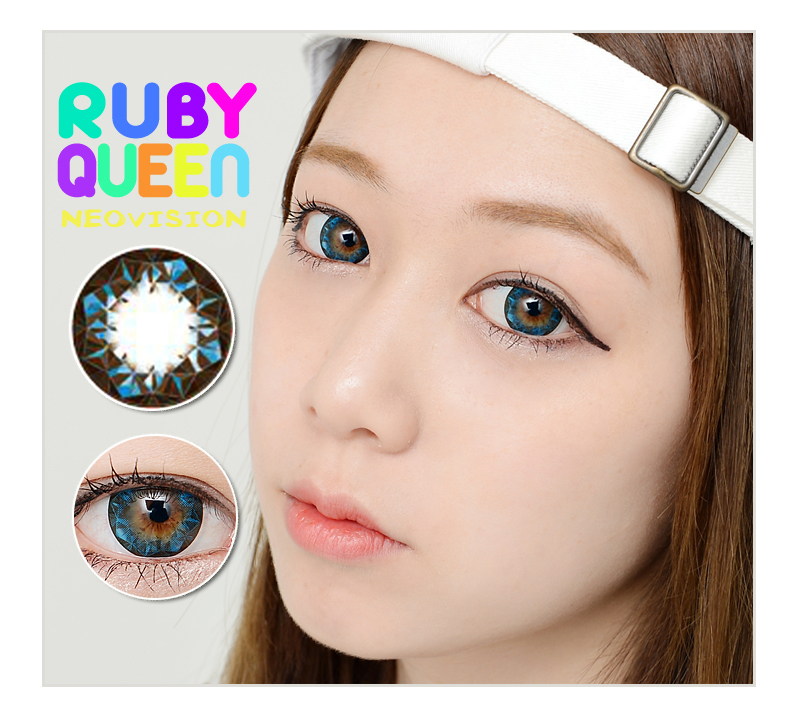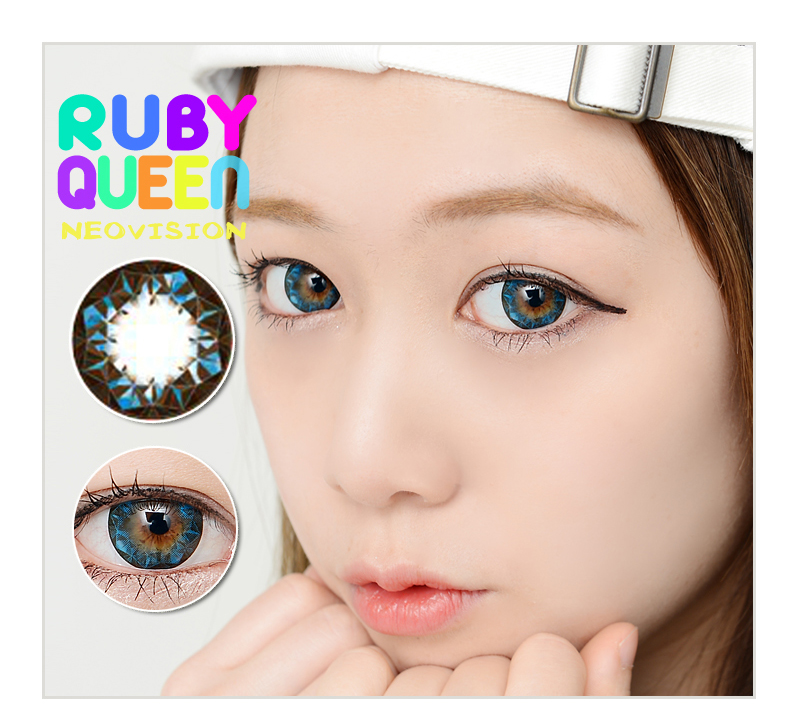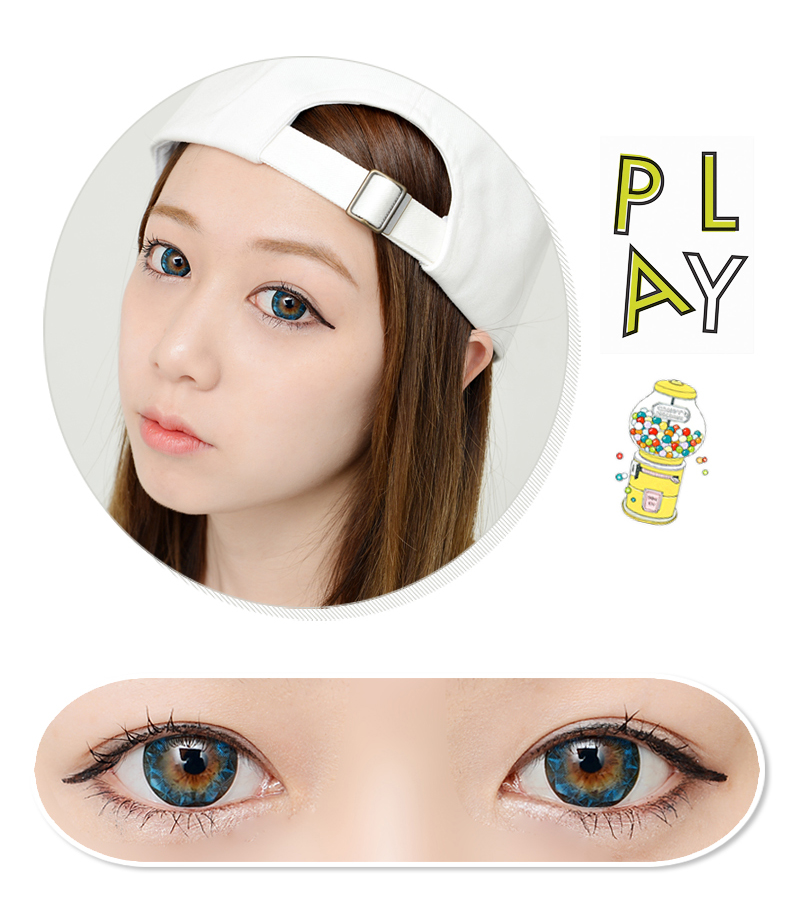 The colored contacts resemble jewels. With blue colors that decorate the edges of the pupils, The contacts generate calming and natural mood despite the unique design.
** The review was taken from models who actually wore the product.