Lensrang
Product Information, Display
total:

22
Sort By :
|
|
|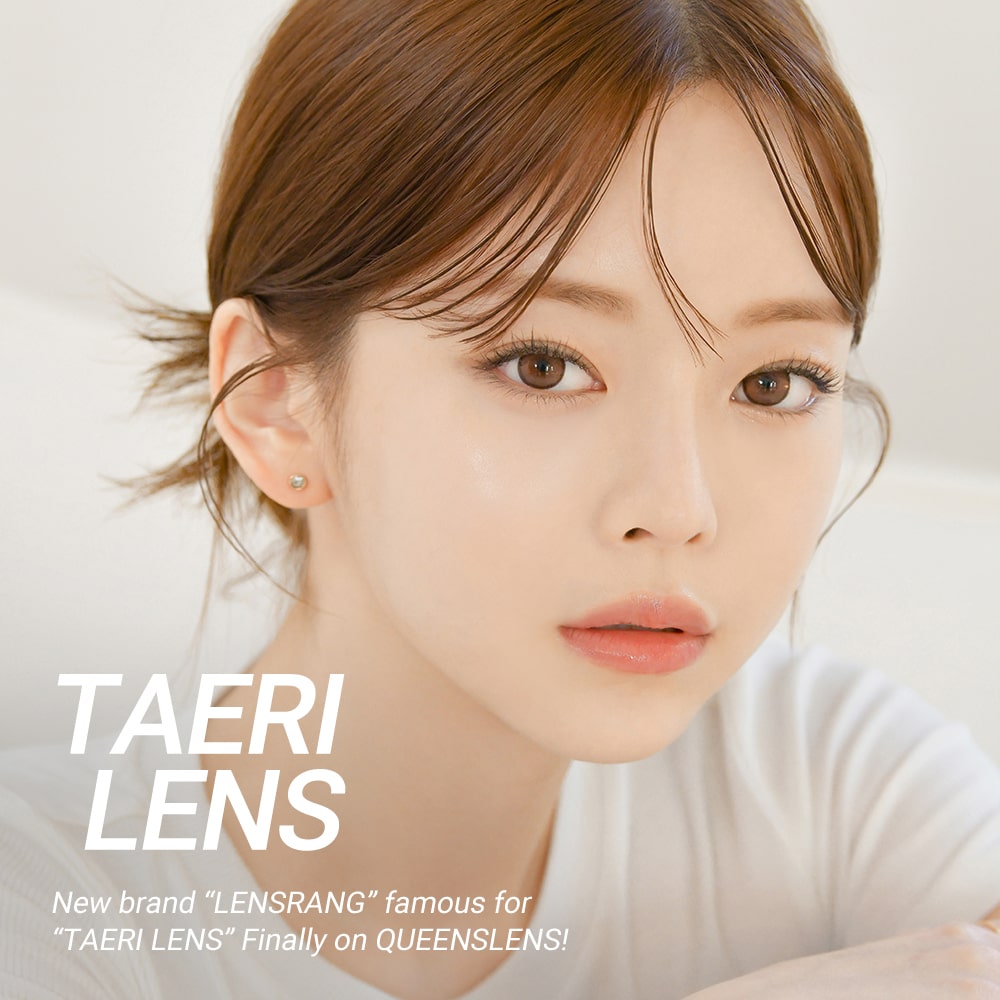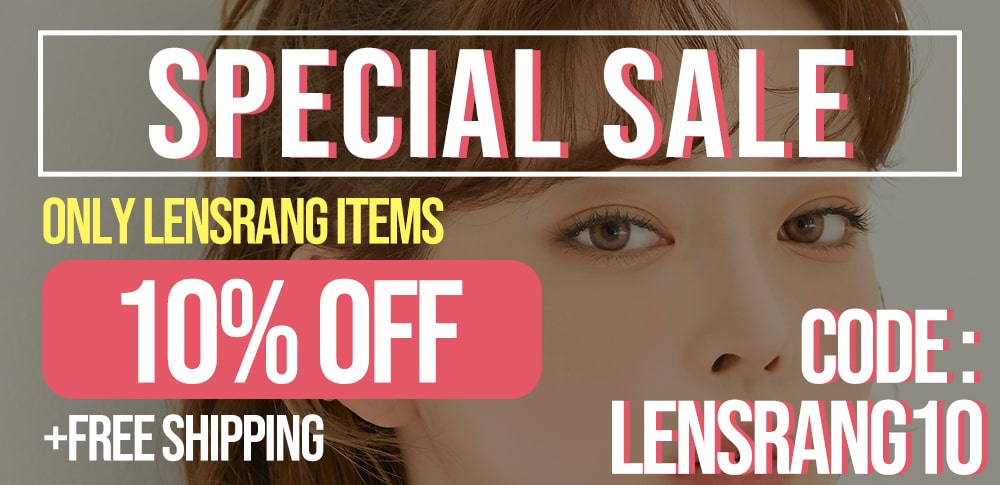 Natural looking colored contacts in the pumpkin-color gradation
is similar to the pupils with natural graphics!
Made with a safe material MPC that will stay moist even if its worn all day long.
If you are looking for something that is transparent with thin pigment
,




The subtle graphics that blends well emphasizes
the center's bright color and the circle line lightens,
which makes it a perfect iris colored contacts!
Safe MPCmaterial that could be worn all day long.
It keeps your eyes moist.
If you want transparent thin pigmentated eyes,




Just looking at it is already brilliant~~!
Colored contacts that look even more fantastic when worn.
MPC material that is safe to use all day.
keep it moist on the eye.
If you want sparkling eyes wherever you are.
Highly recommended for you!